A's participate in domestic violence training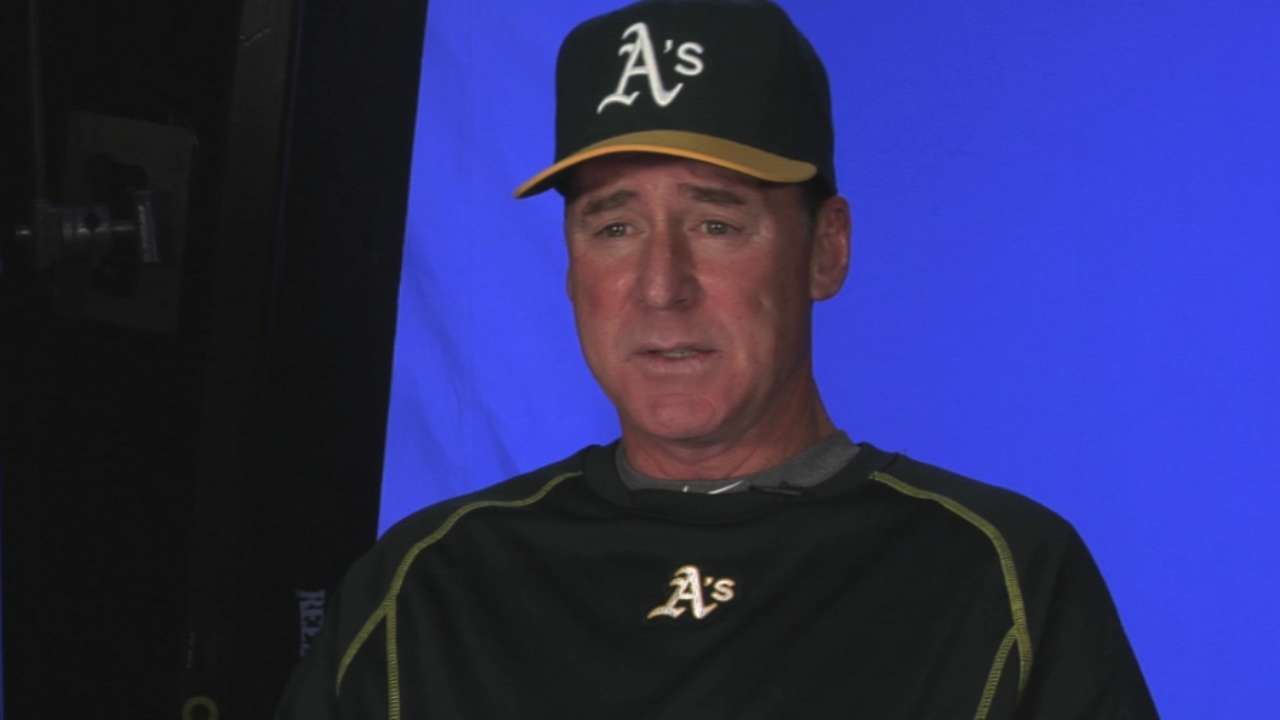 MESA, Ariz. -- A's players were among the first in Major League Baseball to undergo mandatory domestic violence training early Thursday morning.
The new course lasted nearly two hours in the A's clubhouse, and coaches and front-office members will attend one this spring, too.
"Certainly we support that," said manager Bob Melvin. "With all that's going on in sports, and really just in everyday life, it's something that needs to be addressed, and if we can school our guys on it and make them very aware of it, you try to combat the problem."
The courses are coordinated by Futures Without Violence, a San Francisco-based nonprofit organization that takes a multi-point approach to ending violence against women.
• Melvin commended retiring second baseman Mark Ellis on a "terrific career," saying, "You won't find anyone to say a bad word about Mark Ellis."
Should Ellis desire to return to the game in a front-office capacity, Melvin said, "He's welcome here."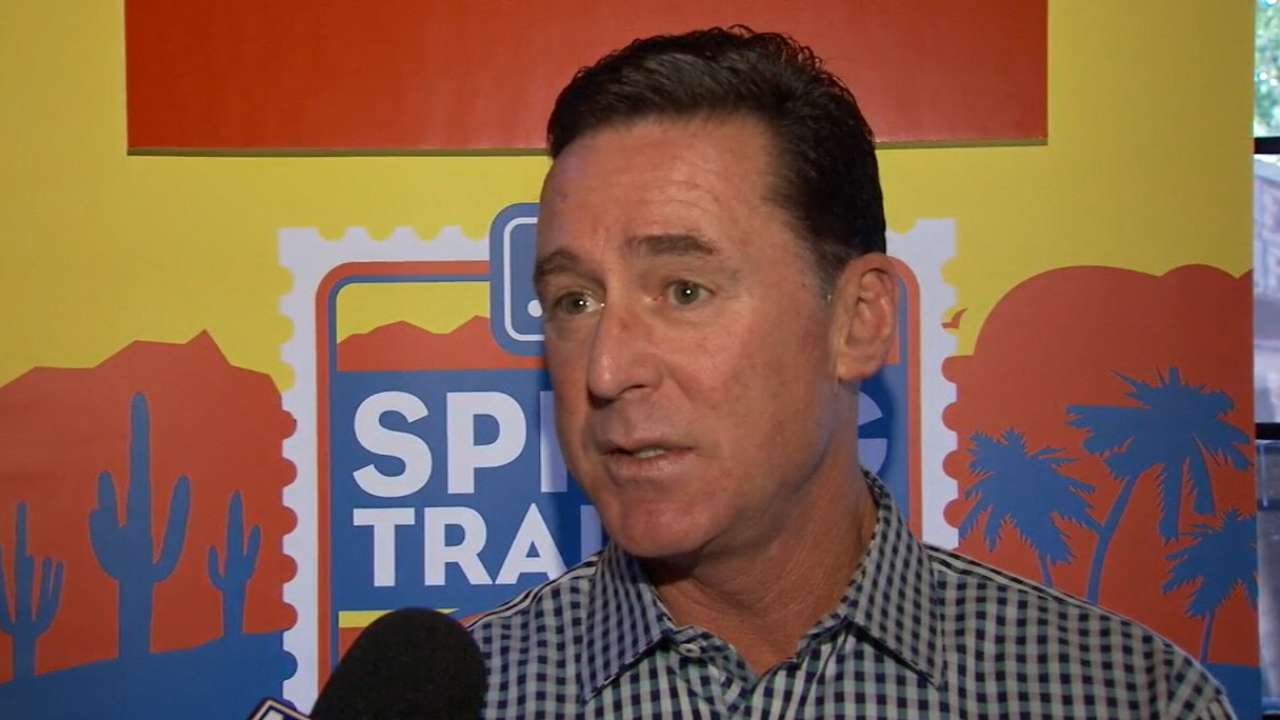 • Lefty Barry Zito was among pitchers to throw live batting practice on Thursday. He threw all of his pitches in a 30-pitch session and, according to Melvin, "had good depth on his curveball, good sink to his changeup."
"It was a good first start for him," he said. "I thought everything went well."
• Likely Opening Day starter Sonny Gray also threw to hitters Thursday, though he was hardly recognizable on the mound, sporting glasses to combat a sty in his left eye. Gray hopes he only has to wear them for a few more days before he can return to contacts.
"I hate em," he said, smiling.
Jane Lee is a reporter for MLB.com. This story was not subject to the approval of Major League Baseball or its clubs.