Koufax, Lasorda to greet Dodgers at camp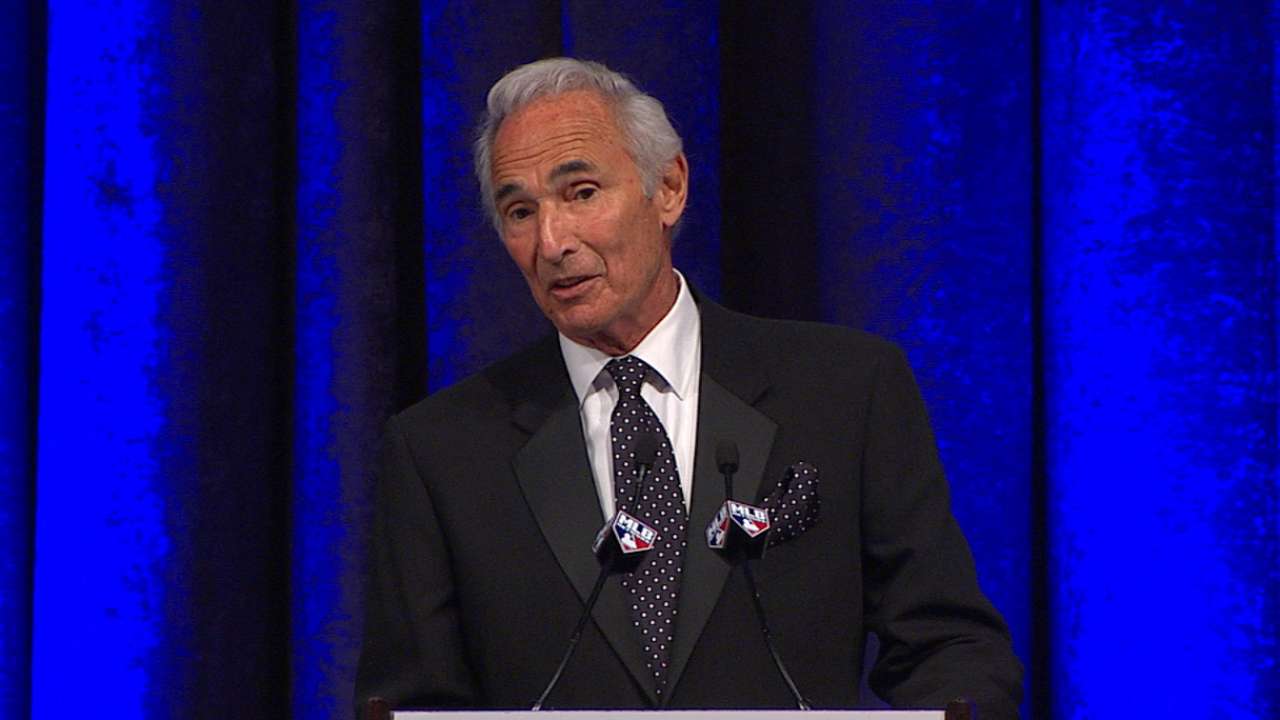 GLENDALE, Ariz. -- Thursday is the first full-squad workout of the thoroughly rebuilt Dodgers and it must be a really big deal, because even Sandy Koufax will be there.
The Hall of Famer's appearance at Camelback Ranch has quickly become one of the most highly anticipated rituals since Koufax became special advisor to chairman Mark Walter in 2013.
In addition to Koufax, Hall of Famer and former manager Tom Lasorda, CEO Stan Kasten and chief marketing officer Lon Rosen will be present for the official first Spring Training kickoff under new president of baseball operations Andrew Friedman.
All Dodgers position players had already checked in by Wednesday and most have been working out independently at the club's facility. The Dodgers have 61 players in their Major League camp.
The team has announced sellouts for games on March 13, 14 and 27.
Ken Gurnick is a reporter for MLB.com. This story was not subject to the approval of Major League Baseball or its clubs.