Trumbo happy to put arbitration hearing behind him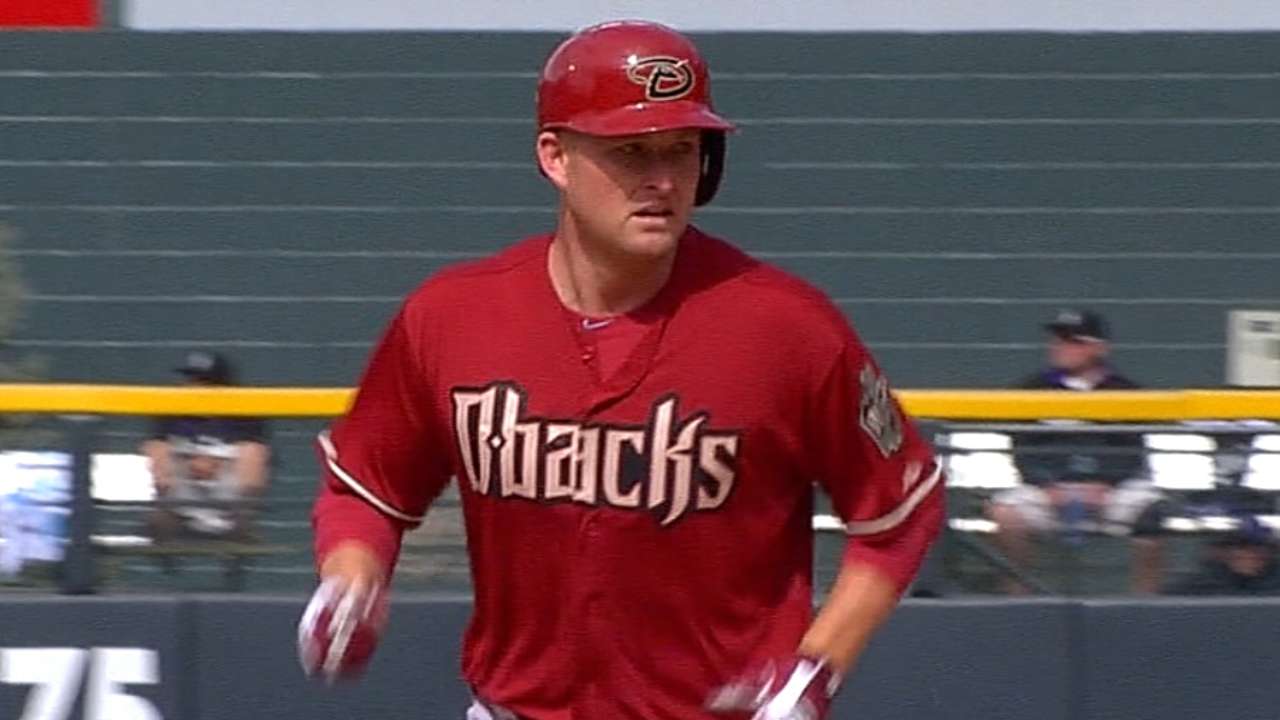 SCOTTSDALE, Ariz. -- D-backs outfielder Mark Trumbo was prepared to hear the worst when he walked into his salary-arbitration hearing last week, but it all worked out in the end for him.
Not only was it not as negative an experience as he thought it might be, but he also won his case. His salary for this year will be $6.9 million as opposed to the $5.3 million the D-backs filed.
"It wasn't too bad," Trumbo said. "There's going to be some things that probably won't brighten your day all that much, but they're not supposed to. That's why you're there. I probably overly mentally prepared for what might come. Some topics were touched on and some were not. Overall I came away pretty much the same as went I went in there."
Whether he won or lost the case, Trumbo was prepared to accept the decision and put it behind him.
"Totally," he said. "Yeah, it's all rear view mirror and this is probably the last time I'll have to talk about it."
Steve Gilbert is a reporter for MLB.com. Read his blog, Inside the D-backs, and follow him on Twitter @SteveGilbertMLB. This story was not subject to the approval of Major League Baseball or its clubs.