Nutting: Expectations for Bucs higher in 2015
Club chairman says organization is gaining increasing respect throughout baseball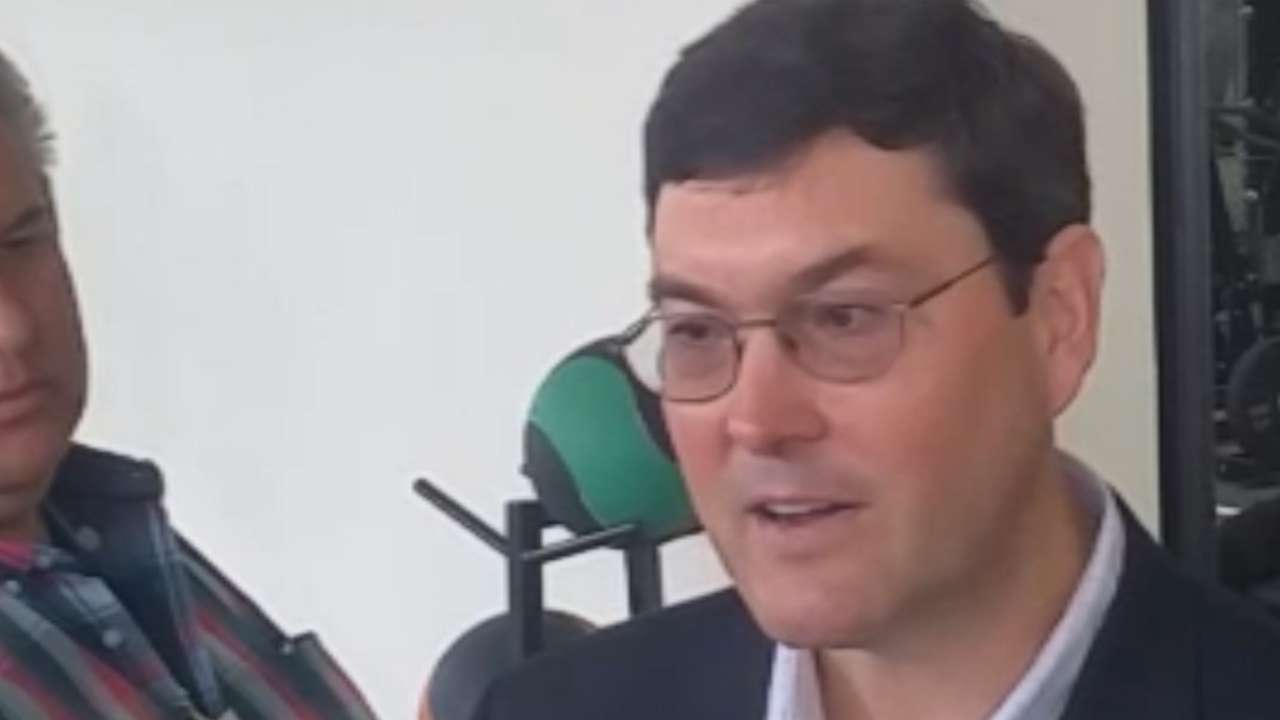 BRADENTON, Fla. -- In making his annual Spring Training address, it has always been Pirates club chairman Bob Nutting's intent and duty to look at the roomful of players through rose-colored glasses, to pump them up enthusiastically for the coming season. To talk a good game, as it were.
How nice it must be now to not have to fake it.
"It was fun to be with the whole team again," Nutting said Wednesday morning, shortly after having met with the crew. "Really, the message was how much we appreciate what they have done. We've had two great years and expectations for 2015 are higher: We plan to charge forward and set a high goal, a championship for Pittsburgh."
After consecutive postseason appearances, such declarations are not obligatory fluff. Just as the Pirates have readjusted their mindset, the baseball world outside of them has readjusted its esteem of the club, and Nutting has tangibly felt that. He was part of the committee to select Commissioner Bud Selig's successor, and hence was named to new Commissioner Rob Manfred's executive council.
"Real honors, showing the increasing respect for the organization throughout baseball, and I'm proud of the recognition," Nutting said. "The level of respect for the Pittsburgh Pirates has changed fundamentally, as we move closer to living up to the expectations of a historic franchise. It's taken us a long time, and we're not done. We're just getting started, with a bright future of many great seasons ahead of us. And it starts with 2015.
"We have laid a solid foundation and continue to grow, with many outstanding additions and improvements," Nutting added, standing in the mouth of Pirate City's new $1.5 million performance center and about three miles from McKechnie Field's new $6.5 million clubhouse.
Sustaining the successes of the present is always more challenging for a franchise with market-induced financial limitations, and Nutting recognizes that the playing field is tilting even more when a 19-year-old Cuban player (Yoan Moncada) is given a $31.5 million bonus (from the Red Sox). Yet, Nutting pointed out, his front office's task doesn't change.
"We have to be very aggressive when we have an opportunity to be aggressive," said Nutting, citing the acquisition of Korean infielder Jung Ho Kang as "a sign of our willingness to access talent wherever we can."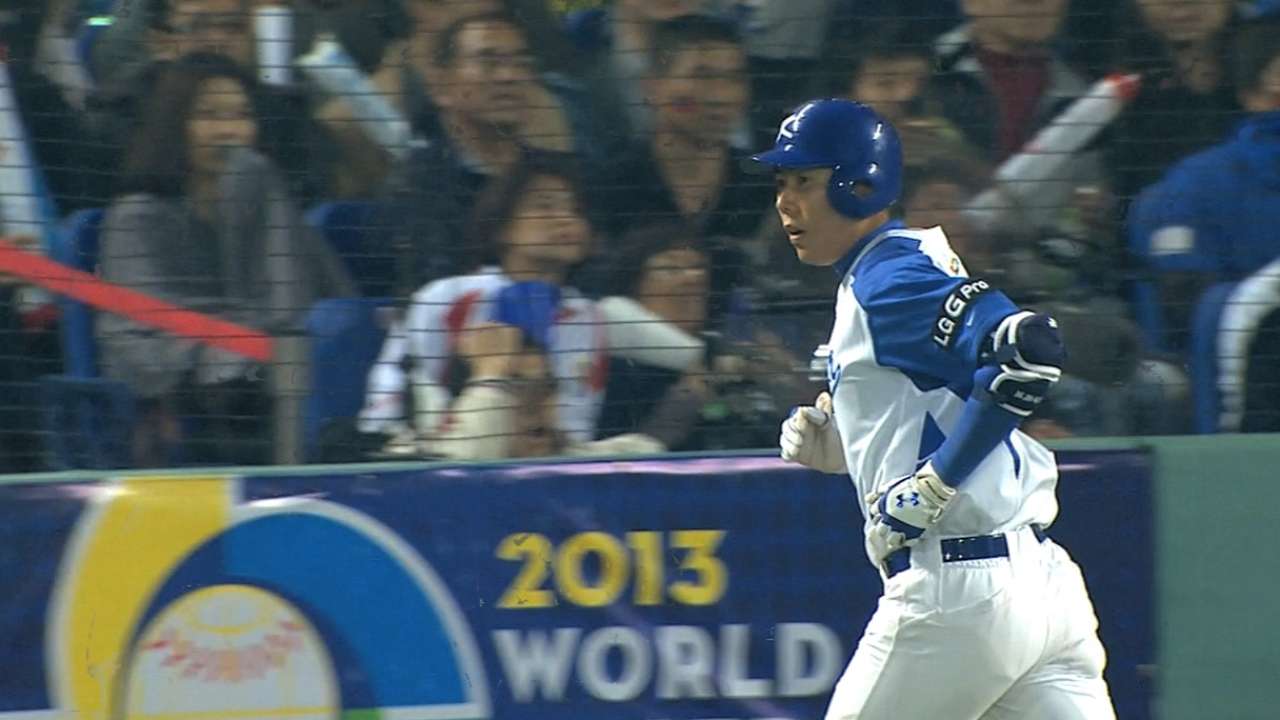 "Access to talent is important, and the international component is a huge part of that, because there is so much talent out there. As an organization, we need to be realistic and adapt. It will never be a level playing field, so we need to be smart and take advantage of the opportunities we do have, as [general manager] Neal Huntington and his staff have so wonderfully done."
The one subject about which Nutting could not be definitive was the Pittsburgh future of the Pittsburgh Kid. The chairman had to be diplomatic when asked about the outlook for Neil Walker being signed to a long-term deal. Walker will earn $8 million in 2015, after a loss in salary arbitration.
"He is an important part of this club," Nutting said. "I have tremendous respect and appreciation for what he has done and look forward to seeing him as a Pittsburgh Pirate this year, and hopefully for years to come."
Tom Singer is a reporter for MLB.com and writes an MLBlog Change for a Nickel. Follow him on Twitter @Tom_Singer. This story was not subject to the approval of Major League Baseball or its clubs.