Rodon dazzles in first batting practice session
After catching top White Sox prospect, Soto says 'This kid is going to be special'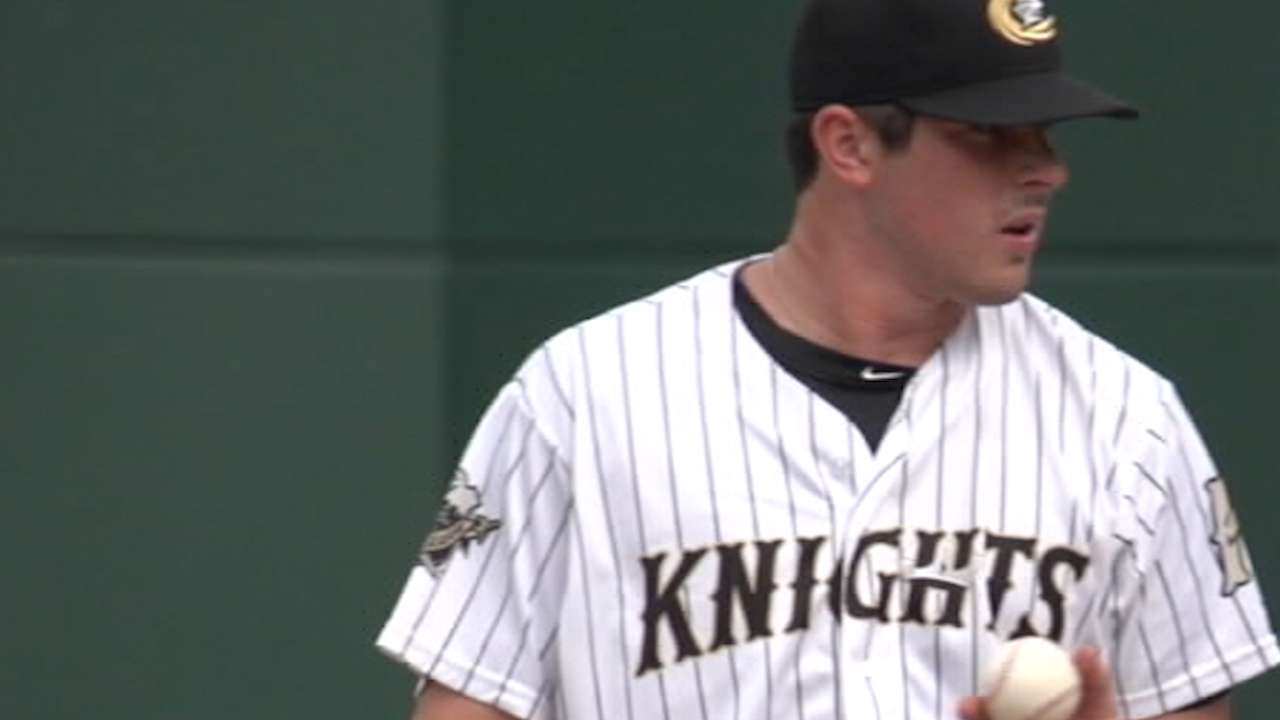 GLENDALE, Ariz. -- With each day spent at his first big league Spring Training, Carlos Rodon seems to learn a little more about his repertoire.
And the rest of the White Sox get a look at the immense talent possessed by the team's No. 1 prospect, per MLB.com.
Tuesday marked the first day when White Sox position players officially joined pitchers in camp at Camelback Ranch, which meant it also was Rodon's first batting practice session after two previous bullpen sessions. The focus for the 22-year-old left-hander continued to fall upon fastball command and the changeup.
"Just a normal bullpen session, getting feel," Rodon said. "[Catcher] Geovany [Soto], we're working on the two-seam, working it off the middle because it had so much run.
"I didn't realize it ran that much, so we got that pitch good. I feel confident with that. A couple of changeups were good to lefties, which is surprising. I didn't know I had that. A couple were bad, but overall it was a good experience. I haven't thrown to a hitter since Aug. 30. Just trying to get comfortable with guys standing in."
Soto praised the "electric stuff" shown by Rodon, common praise across the board for the southpaw. The veteran catcher also was impressed by Rodon's changeup deemed a work in progress.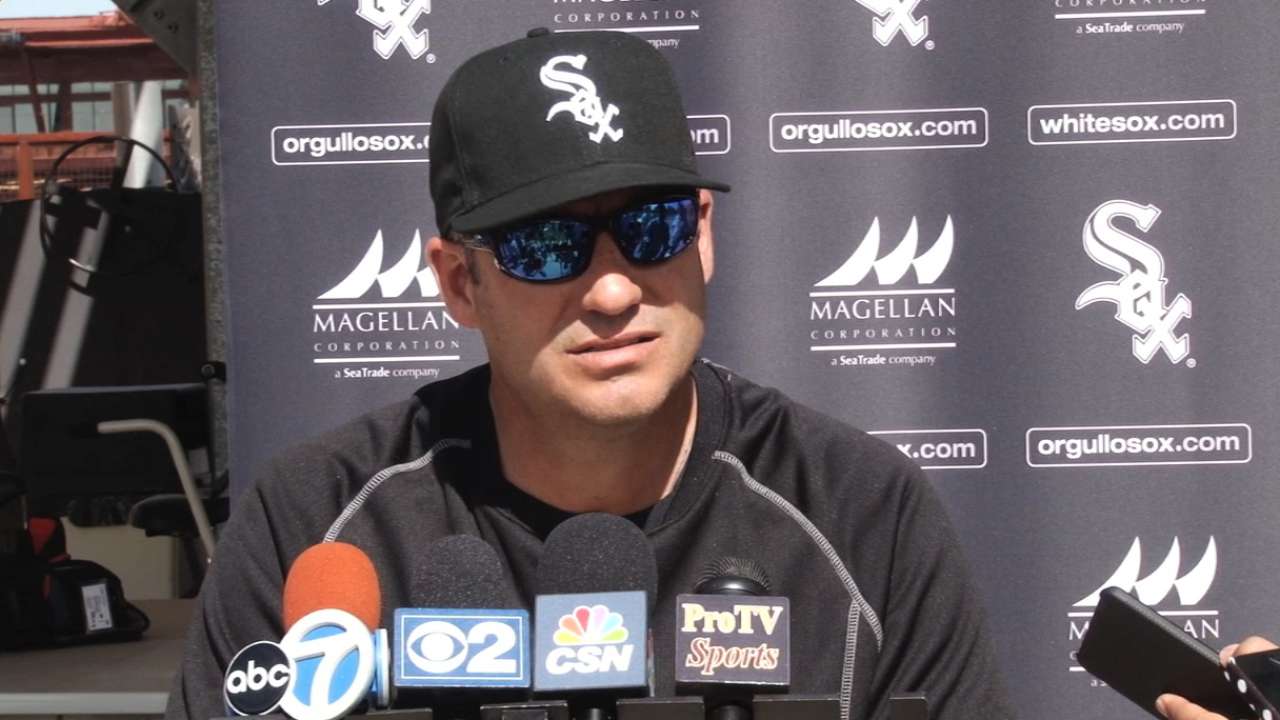 "He's got a good downhill to it. His arm action is really good, so that's really what you want to see," said Soto of Rodon's change. "Sometimes you leave it up, but if your arm action is really good, you can work around the getting it down part.
"His fastball command to both sides of the plate is really good. He's got a nice two-seam, good changeup, good slider. I think this kid is going to be special. His raw ability is through the roof."
Scott Merkin is a reporter for MLB.com. Read his blog, Merk's Works, and follow him on Twitter @scottmerkin. This story was not subject to the approval of Major League Baseball or its clubs.