Anthopoulos: Filling out Blue Jays rotation first a priority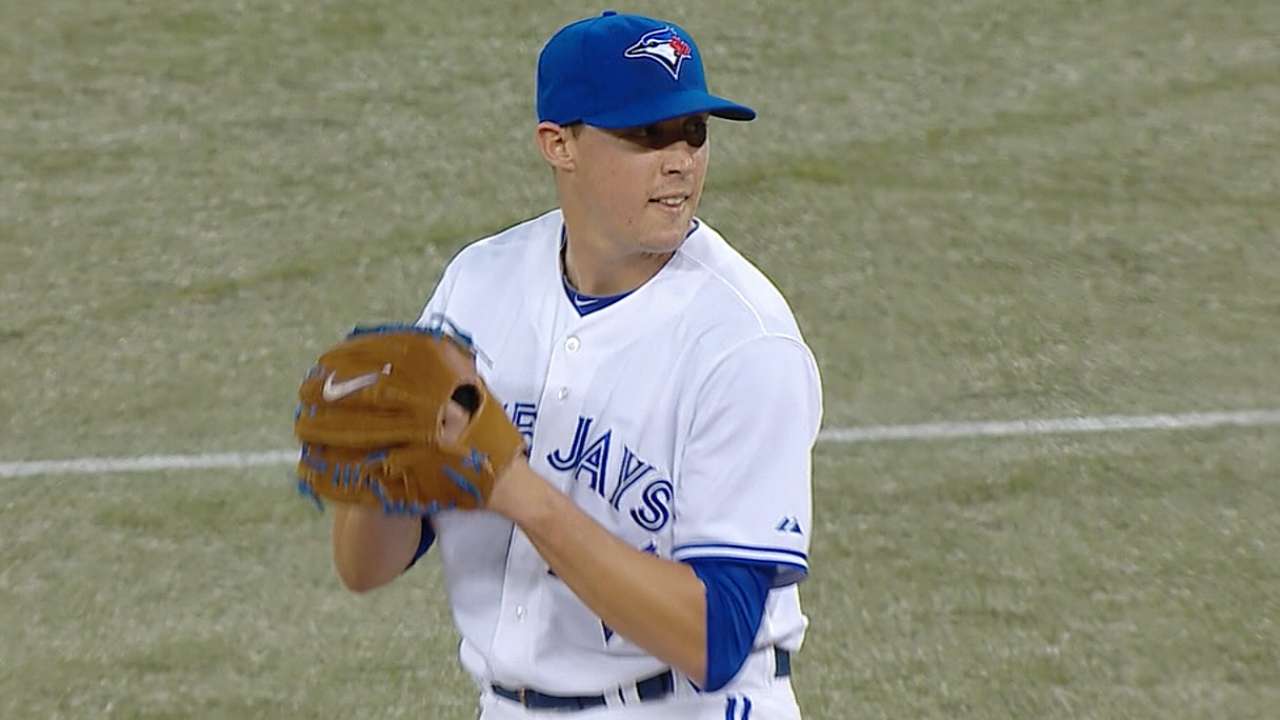 DUNEDIN, Fla. -- General manager Alex Anthopoulos said on Tuesday that Aaron Sanchez, Marco Estrada and Daniel Norris could all be in the mix for both the Blue Jays' starting rotation and the bullpen this spring.
"Your priority is the starting rotation," the GM said. "You build everything else off that."
Sanchez, last season's surprise who posted a 1.09 ERA after arriving in July, could be the closer or a starter. Estrada could start or relieve, depending upon how Norris fares this spring in his bid to win a place in the rotation.
It all depends on how they and some of the other pitchers in camp perform this spring.
Anthopoulos acknowledged the Blue Jays face a number of uncertainties after making a number of changes this offseason.
"We've moved some things around," Anthopoulos said. "We love talent. We just want to win. We want to win as many games as we can every year."
Jim Hawkins is a contributor to MLB.com. This story was not subject to the approval of Major League Baseball or its clubs.