Last Call: Arctic tailgate plans altered
PHOENIX -- With Spring Training underway at Maryvale Baseball Park, we're introducing a new feature at Brewers.com that you'll see often this spring. When there's news out of the early clubhouse session, we'll post a "Morning Brew," which will morph into "Last Call" at the end of the day. It will house the notes and anecdotes that didn't find a home elsewhere on the site.
Today, news from the frozen tundra:
• With frigid overnight temperatures expected in Milwaukee on Thursday and Friday, the Brewers have cancelled plans to allow fans to camp at Miller Park ahead of Saturday's "Arctic Tailgate," the annual event that marks the start of individual ticket sales. The earliest that fans will be allowed to arrive for the event will be 5 a.m. CT on Saturday.

"This event is a tradition for many of our fans, but conditions are going to be too dangerous to be in the elements for extended exposure," Brewers COO Rick Schlesinger said. "We simply do not want to put anyone's personal health at risk with the expected conditions."

Ticket sales via Brewers.com and the box office at Miller Park will begin at 9 a.m. CT. As usual, an extremely limited number of Opening Day tickets remain.
• Don't pigeonhole new Brewers first baseman Adam Lind as a platoon player just yet. Manager Ron Roenicke wants to see a lot of Lind this spring against left-handed pitchers, and is open-minded about playing him essentially every day.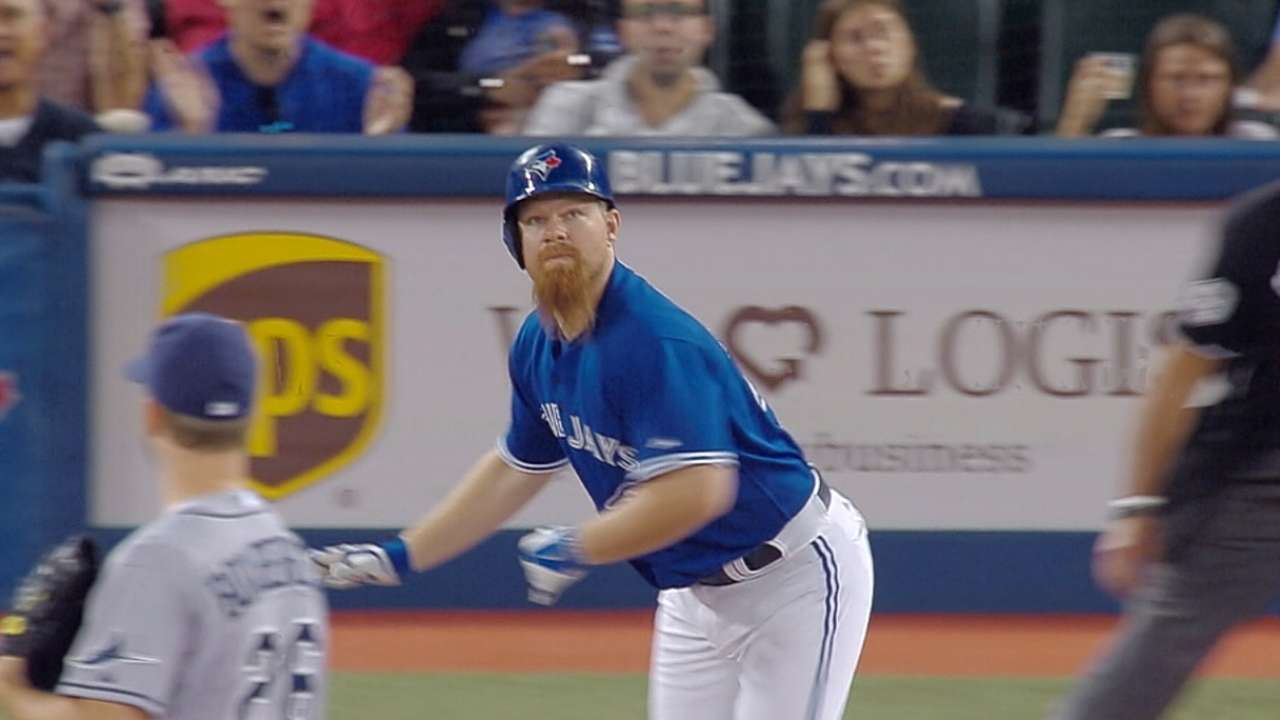 Lind has 892 career plate appearances against left-handed pitchers, with a .212/.257/.331 slash line and a 28-percent strikeout rate, but Roenicke does not consider that a set-in-stone track record.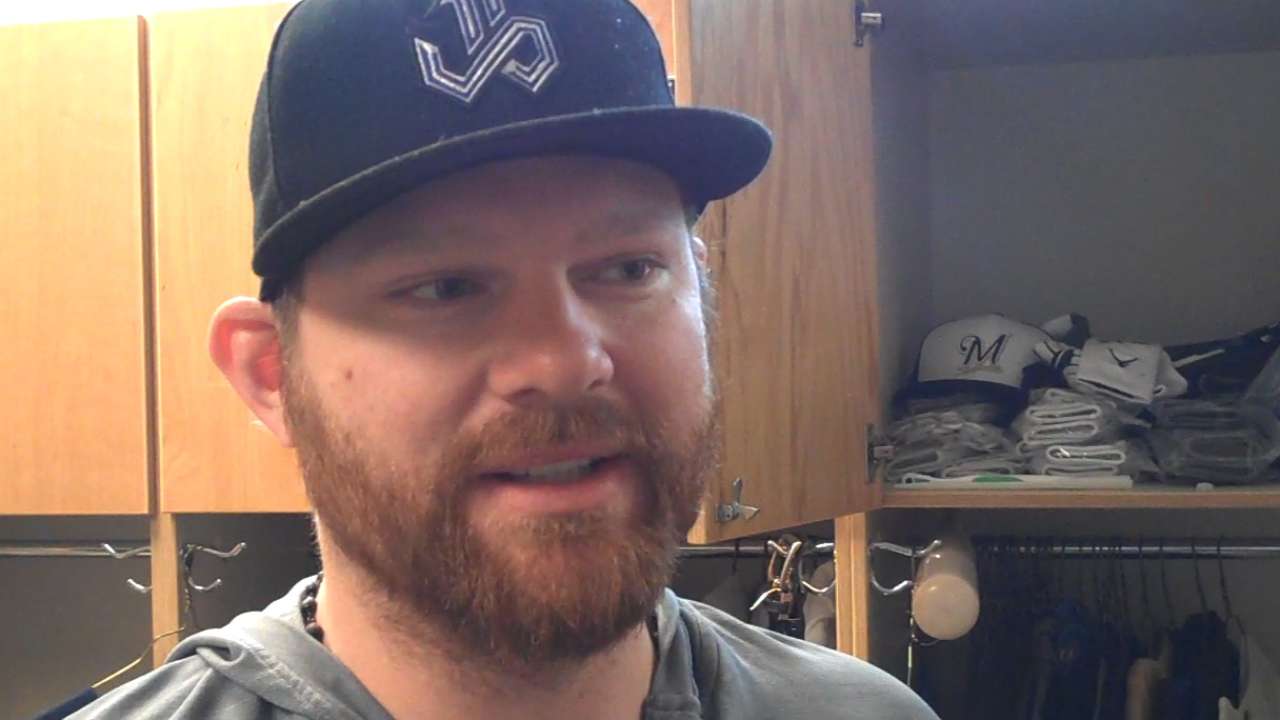 "No, not really," Roenicke said. "Early on, his first year, I think he came out and hit OK against lefties," Roenicke said, referring to Lind's .275/.318/.461 line in 167 plate appearances in 2009, Lind's first season of 500-plus at-bats. After his average fell to .117 against lefties in 2010, the Blue Jays began putting Lind in platoon situations.
• Left-hander Wei-Chung Wang, one of the most intriguing storylines of last spring as he made the jump from rookie ball to the Major Leagues as a Rule 5 Draft pick, is eager for a more normal spring this time. He's ticketed to be a starting pitcher for one of the Brewers' Minor League affiliates, and has an eye on a September callup.
"Last year, everything was the first time," Wang said. "It was exciting. Fresh."
And, at times, overwhelming. Wang said the biggest lesson he learned was how to recover mentally from a rough outing.
• A correction from Monday's story about the Brewers' interest in Cuban infielder Yoan Moncada: We reported that among the contingent of Brewers officials in attendance for a private workout in January was outfield coach John Shelby, but it was actually Shelby's son, John Shelby III, who is entering his second season as one of Milwaukee's amateur scouts. The younger Shelby, 29, covers central and north Florida for the Brewers.
Adam McCalvy is a reporter for MLB.com. Read his blog, Brew Beat, and follow him on Twitter at @AdamMcCalvy. This story was not subject to the approval of Major League Baseball or its clubs.