Henry not afraid to take risks on high-ceiling players
Red Sox owner views acquiring Moncada as equivalent of having No. 1 pick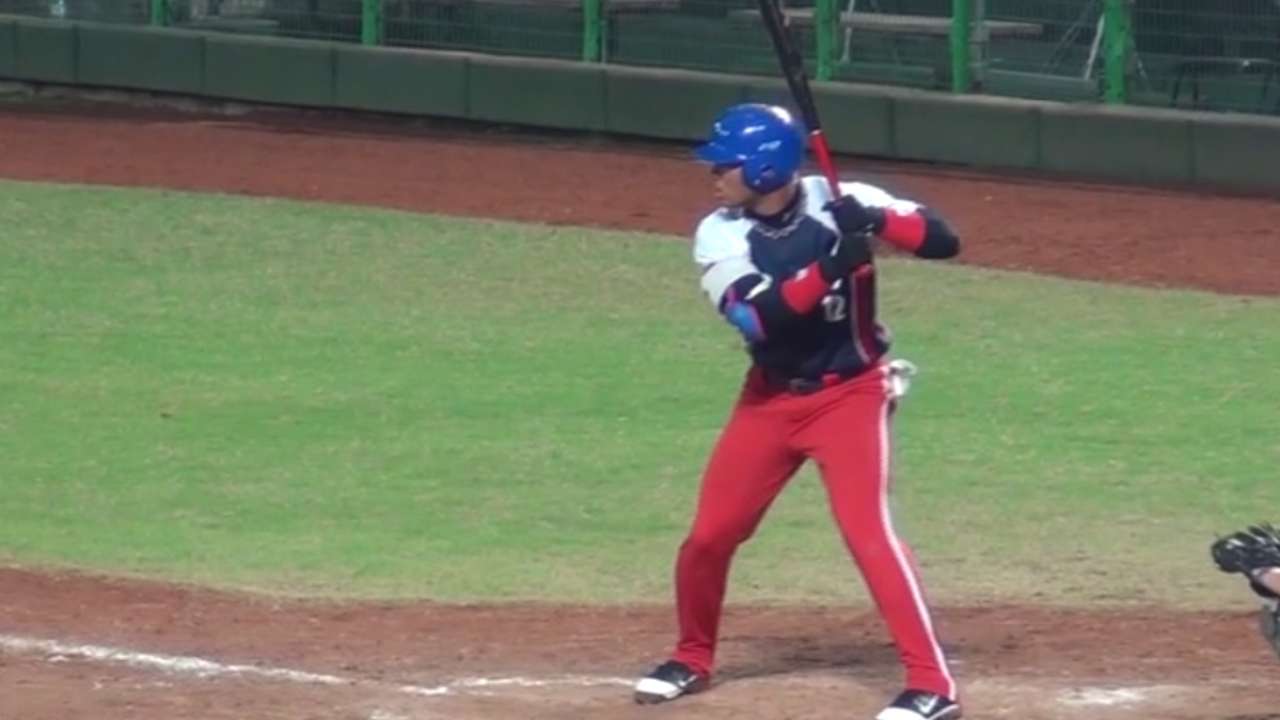 FORT MYERS, Fla. -- Though there are still some details to finalize before Yoan Moncada officially becomes a member of the Red Sox, owner John Henry made it clear on Tuesday why the organization was bold enough to make a commitment of more $30 million for a 19-year-old.
"High-ceiling players, you have to take risks on, but especially young players," said Henry. "If there's one thing I know, it's that until the deal is done, it's not done. There's no deal yet. If it were to happen, would I be uncomfortable? No. We did an analysis, and you take risks with every player. More and more we prefer to take risks with younger players rather than older ones."
In other words, Moncada's youth was one of the reasons the Red Sox were willing to be so aggressive. As Henry noted, this acquisition would be the equivalent of getting the top pick in the First-Year Player Draft.
"We do our best to quantify risk," said Henry. "It's difficult to do, because as I said, predicting the performance of baseball players is an imperfect science. But you do your analysis and look at all the other factors. We never had a No. 1 pick. This is our 14th Spring Training. We haven't had a No. 1 pick. Would we pay up to get one? Yes."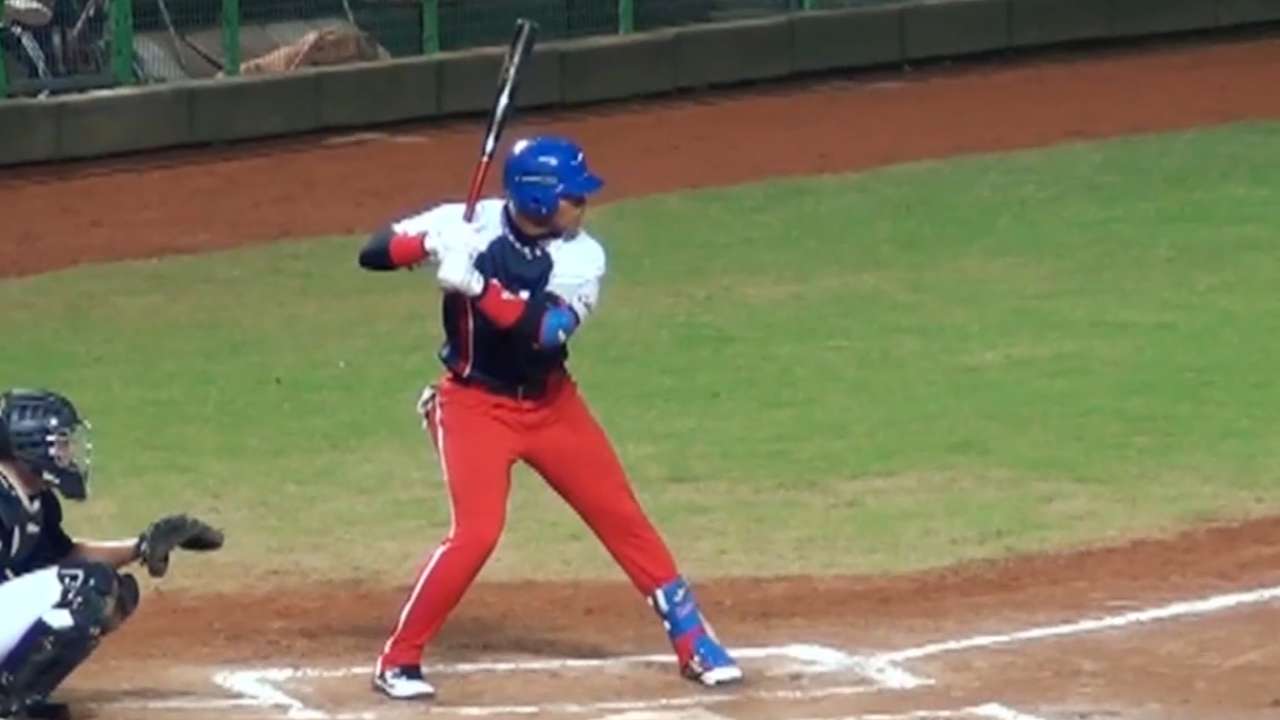 The Red Sox are trying to get any edge they can get to build a team that can have sustained success, and they look at Moncada as an avenue to help them do that.
"Anytime you spend $50 [million] or $60 [million] or $100 million on a player, it's a risk. It's so difficult to predict performance, but if your goal is to win championships, you have to be bold," Henry said.
Yet the decision to be all-in for Moncada was hardly a rash one. Over the past couple of years, the Red Sox ratcheted up their scouting of Cuban players and felt they were fully versed on Moncada.
"We're certainly spending a lot of time on it," said general manager Ben Cherington. "I think, going back a couple of years, we felt like we needed to make some adjustments to put ourselves in a better position to be able to make those decisions, and so we reallocated some resources and, in particular, asked Allard Baird to get more involved, and Eddie Romero, who heads our amateur international department."
What attracted the Red Sox so much to Moncada?
"A 19-year-old switch-hitter with power, he's a good athlete," said Cherington. "He can run, he can throw, he's played a lot of second base, but I think most teams, including the Red Sox, feel like he could probably play a number of positions on the field down the road.
"He's been a good performer wherever he's been and played at a very young age in the [Cuban National Series]. For all those reasons, there's been a lot of interest in him. A lot of teams have spent a lot of time on him and it's been a competitive process."
Ian Browne is a reporter for MLB.com. Read his blog, Brownie Points, and follow him on Twitter @IanMBrowne. This story was not subject to the approval of Major League Baseball or its clubs.