Padres involved 'right up until the end' on Moncada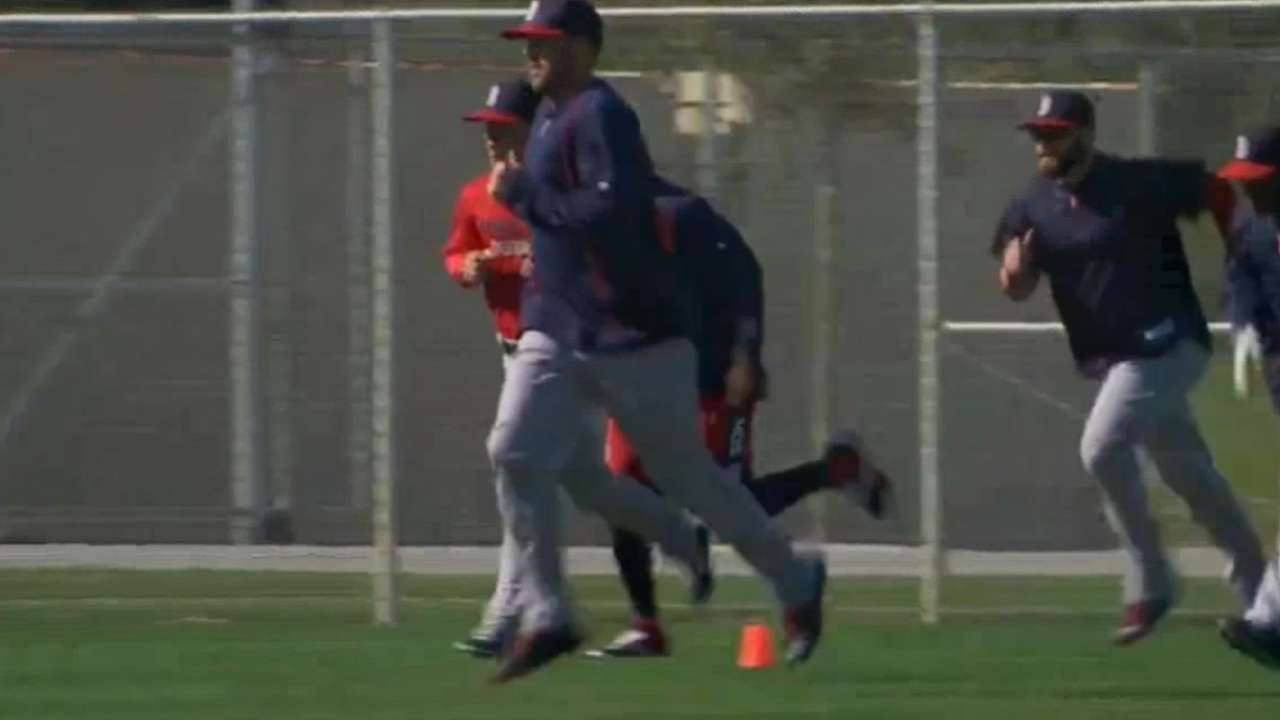 PEORIA, Ariz. -- The Padres weren't able to land 19-year-old Cuban infielder Yoan Moncada on Monday, though it wasn't due to a lack of effort.
The Padres are believed to have made an offer in the neighborhood of $25 million for the switch-hitter, according to a baseball source.
Moncada ultimately agreed to a $31.5 million signing bonus with the Red Sox, although the deal hasn't been officially announced.
"We were involved pretty much right up until the end," general manager A.J. Preller said during a news gathering at the Arizona Biltmore Hotel. "He's a super talent -- a young player with a bright future ahead of him. I think a lot of the stuff that's been written is pretty accurate.
"We felt like we made a good run at it. He made a decision to go elsewhere, and we go on from there."
In the longer view, not signing Moncada could pay dividends for the Padres in terms of being able spend more internationally, whereas such teams as the Red Sox, Yankees, D-backs, Rays and Angels are all limited to $300,000 over the 2015-16 and 2016-17 international signing period for amateurs under the age of 23.
"The Moncada situation specifically, if you're going to go over and exceed the MLB [international] pool of money, there's penalties tied to it," Preller said. "Giving up your first-round pick is real. On the international side, to be out of the game as far as being able to exceed the $300,000 limit, that comes with real consequences."
And although the Padres like Moncada -- a lot -- and would have been happy had he accepted their offer, they now won't have to be handcuffed.
"When we value Moncada and looking at the whole situation or any player, if we're going to exceed the bonus pool, we want to make sure it's the right guy at the right time," Preller said. "Not having signed him gives us some flexibility down the road."
Corey Brock is a reporter for MLB.com. Keep track of @FollowThePadres on Twitter. This story was not subject to the approval of Major League Baseball or its clubs.