Losing Lopez dampened pursuit of Moncada
Dodgers never made formal offer to phenom after Cuban pitcher chose D-backs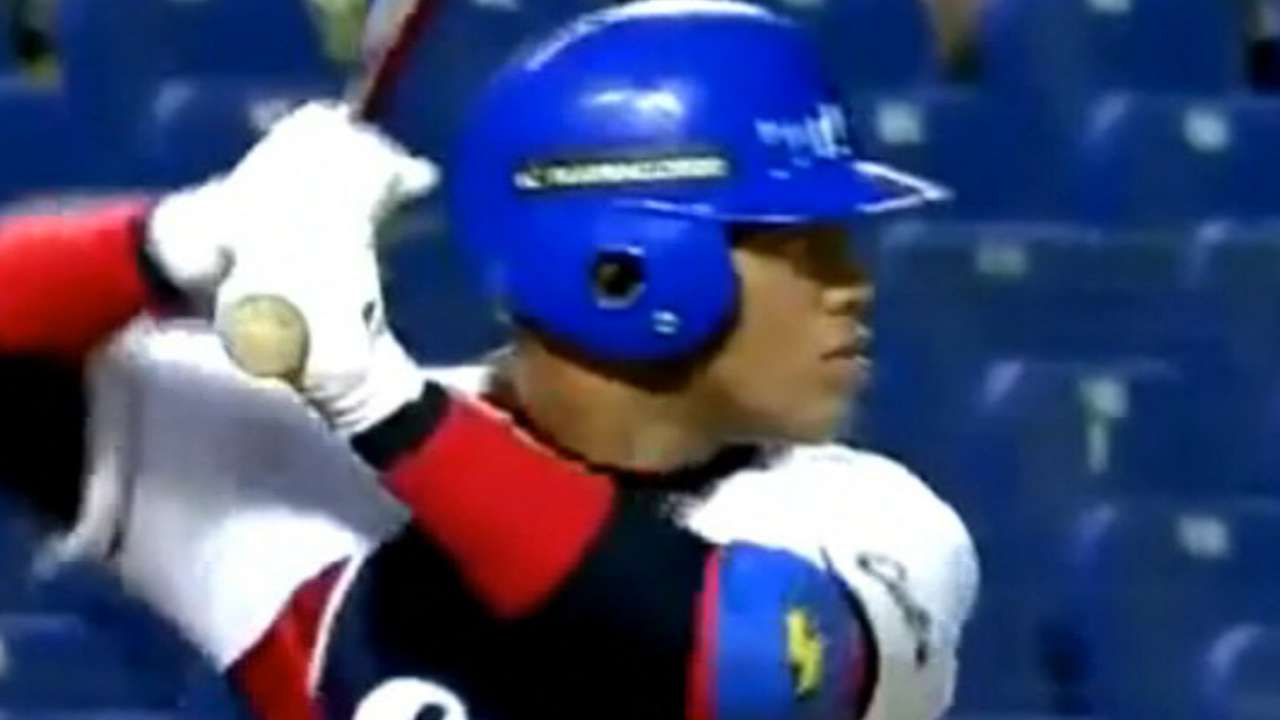 PHOENIX -- The Dodgers' desire to sign Cuban phenom Yoan Moncada apparently was blunted when they lost out to Arizona in the bidding for countryman Yoan Lopez in January.
Moncada agreed to a deal with Boston on Monday for $31.5 million, plus an equal amount in tax. The Dodgers -- although communicating with Moncada's agent throughout his free agency in case the market failed to materialize -- never made a formal offer, general manager Farhan Zaidi said.
By signing either Lopez or Moncada, the club would have been prohibited from signing a player for more than $300,000 during the two-year international signing period that starts July 2. By signing both, the Dodgers could have more easily justified a two-year signing ban. Once a signing-period ban is triggered, the only penalties for multiple signings are financial.
Moncada and Lopez were subject to the cap rules because they are under 23 and did not play in a Cuban professional league for at least five seasons. Yasiel Puig signed before the new rules were in place. Alex Guerrero and Erisbel Arruebarrena were not subject to the international guidelines because of age and experience in the Cuban league.
So it seems to have come down to signing both players or none for the Dodgers, who reportedly offered $11 million to Lopez. But he took the D-backs' $8.25 million deal, convinced he would have a faster path to the Major Leagues.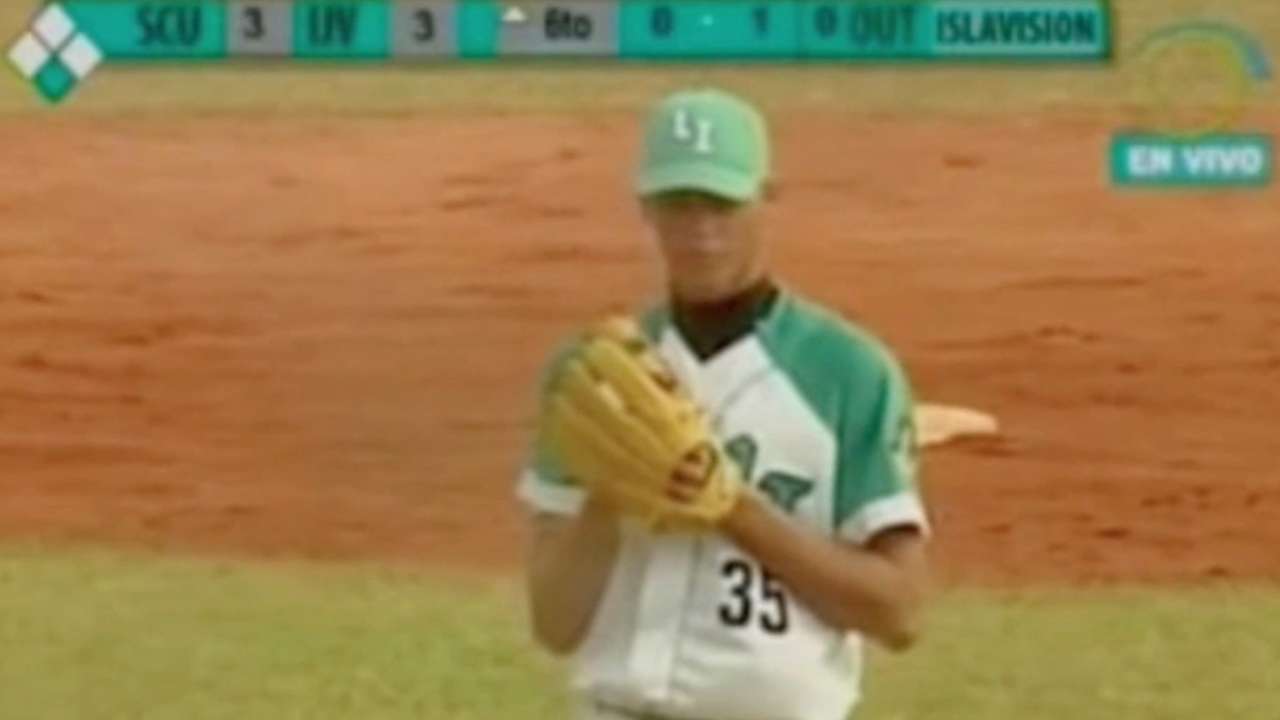 "There's a lot of talent coming on after July 2," Zaidi said, referring to the start of the next international signing period. "That calculus was part of the equation. It's not surprising that the team signing him had already gone past the cap. At that point, it's a matter of expense.
"It's not so much the ultimate dollar figure but whether you go past and sit out the next two signing periods."
The Dodgers are still believed to be interested in infielder Hector Olivera, who at age 29 is not subject to the international restrictions, as well as pitcher Yadier Alvarez, who is subject to the restrictions. Neither is free to sign yet.
Ken Gurnick is a reporter for MLB.com. This story was not subject to the approval of Major League Baseball or its clubs.