Anderson taking it slow with bullpen sessions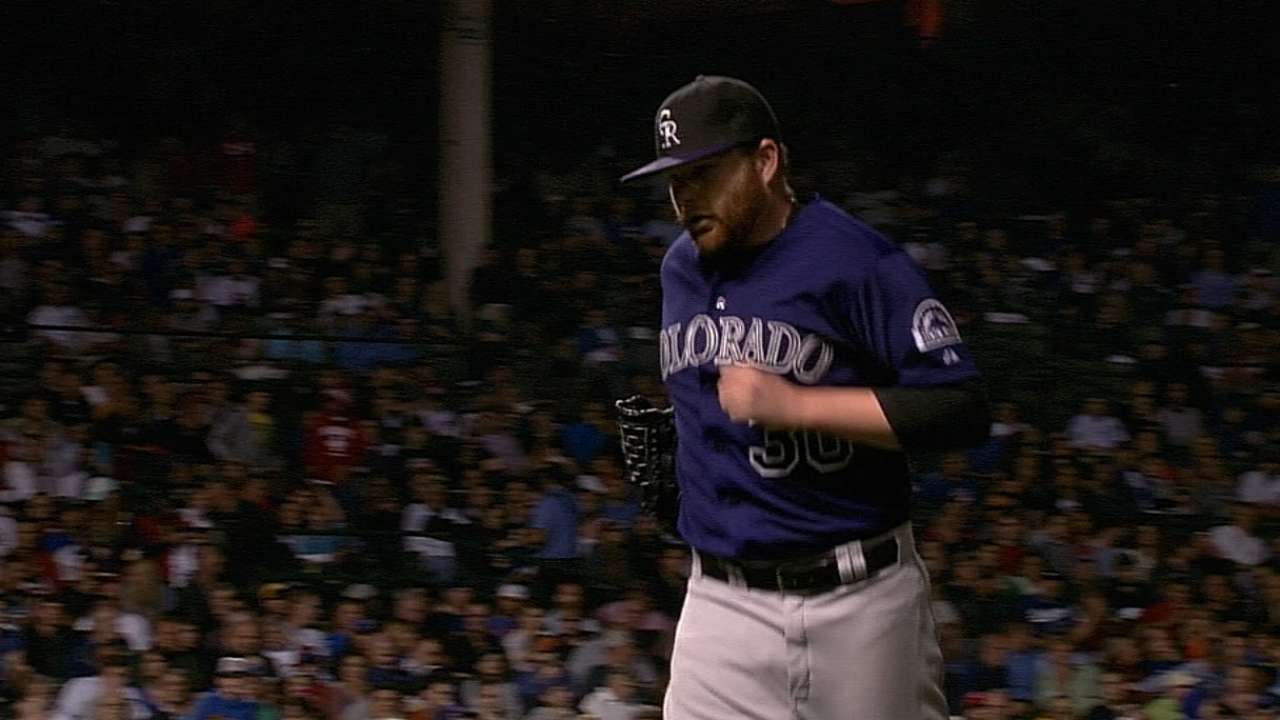 GLENDALE, Ariz. -- Every Dodgers pitcher who threw a bullpen session Friday threw a second one Sunday except Brett Anderson, whose workload is being managed as he returns from lower back surgery.
Instead, Anderson said he played extra catch Sunday and expects to throw a bullpen session Monday.
Anderson, expected to be the fifth starter, said he came out of Friday's session feeling fine and the extra day between bullpens is a precautionary measure early in camp. He said he hopes to be on a regular bullpen schedule soon.
Ken Gurnick is a reporter for MLB.com. This story was not subject to the approval of Major League Baseball or its clubs.