Rodon: Preparing as starter also works for relieving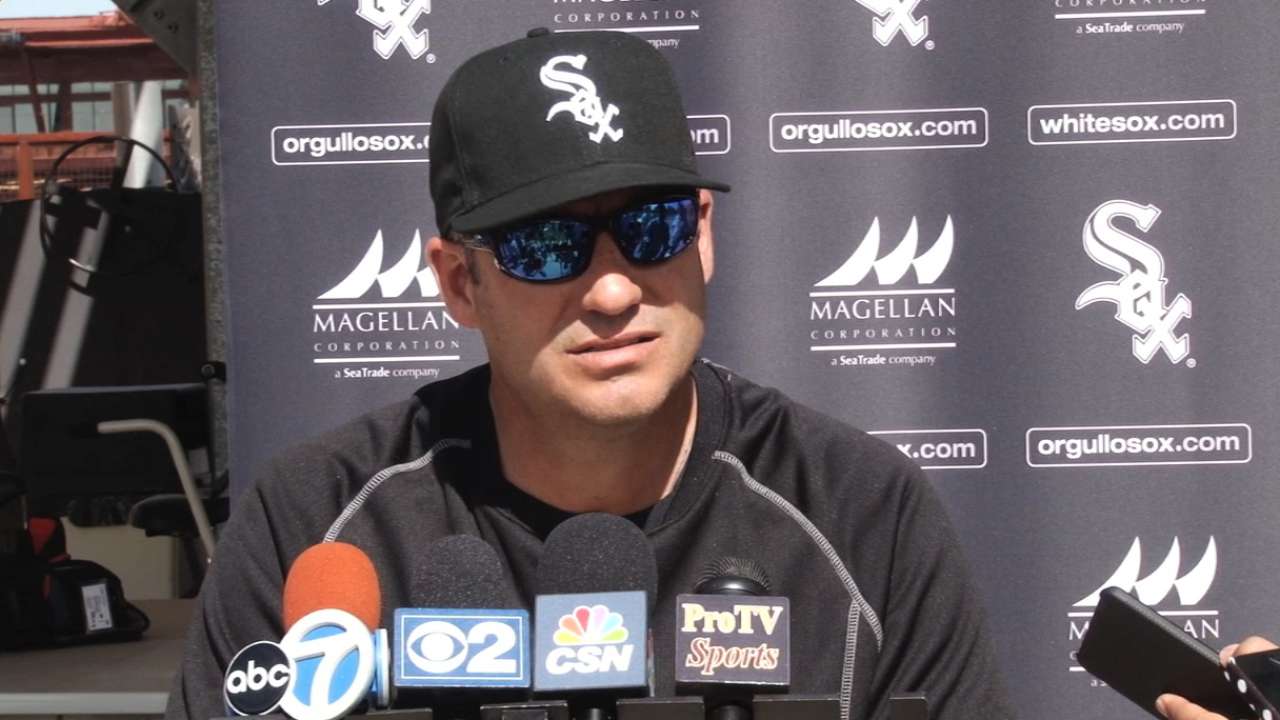 GLENDALE, Ariz. -- When it comes to starting vs. relieving, Carlos Rodon looks at the situation sort of like a haircut. Allow the sport's No. 14 prospect, per MLB.com, and the third pick in the 2014 First-Year Player Draft to explain for a better understanding of the concept.
"When you cut hair, you can't put it back," Rodon told MLB.com with a broad smile. "But you can take off more."
Rodon has a full head of hair, but that's not the point of this story. He will be working through his first big league Spring Training as a starting pitcher, but there's almost no chance he breaks camp with the team as part of the rotation with Chris Sale, Jeff Samardzija, Jose Quintana, John Danks and Hector Noesi pretty well set.
The 22-year-old southpaw has a better chance to make the Opening Day roster out of the bullpen, but does Rodon actually need to prepare as a reliever to be ready in that capacity? It's a pertinent fact for the standout at North Carolina St. who started in 49 of his 50 overall college appearances.
That question produced Rodon's haircut hypothesis, after he described how extended Cactus League starts can fill the work bill as a starter and a reliever.
"Think about it: starters get extended five or six innings, usually, hopefully," Rodon said. "You think of it as a relief appearance, you have to get going quicker, that's one adjustment. Going quick. Just getting up. You are facing maybe two or three hitters, maybe six if you go for two [innings], unless you are middle relief when something goes wrong.
"It's a little different. But working as a starter, there's not much change [to then relieve]. You can't put on more. You can take off."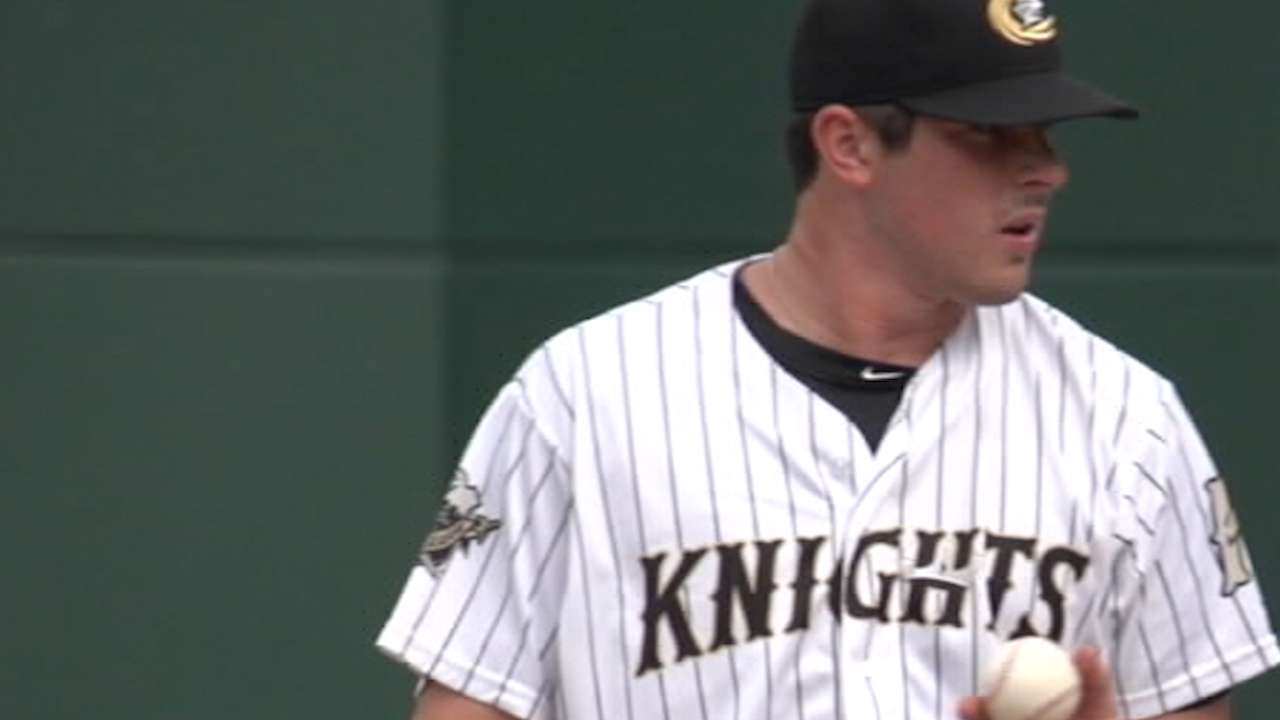 Sale worked out of the bullpen for two seasons with the White Sox before joining the rotation in 2012. Samardzija worked as a starting pitcher for much of his career at Notre Dame and through parts of three seasons in the Cubs' system but didn't find himself in the big league rotation until '12 as well.
Both pitchers began as relievers out of need for squads that were in playoff contention. The same could hold true in '15 for Rodon. Even if starting is his past experience and future vocation, Rodon seems ready for the change.
"Just be vocal with the guy," Samardzija said. "If you plan on starting him in Triple-A and then having him as a reliever in the big leagues, let him know now so that he can prepare and let him know what adjustments he needs to make when he goes to the bullpen. As long as he has an idea of getting used to what he's getting used to and it's not, day of, 'Hey, we're putting you in the bullpen.' That's tough, especially tough on a guy that doesn't have many reps in the big leagues."
"You have to do whatever you can to win for your team," Rodon said. "If that's an adjustment I have to make, then I'll learn to make it and I'm not going to make it a problem. There's not going to be an excuse: 'He's a starter and he's struggling as a reliever, because he's used to being a starter.' That's not going to happen."
Scott Merkin is a reporter for MLB.com. Read his blog, Merk's Works, and follow him on Twitter @scottmerkin. This story was not subject to the approval of Major League Baseball or its clubs.