MLB.com Columnist
Bill Ladson
Storen, McCatty to miss Clippard's presence
Closer, coach are friends with right-hander, who was traded to the A's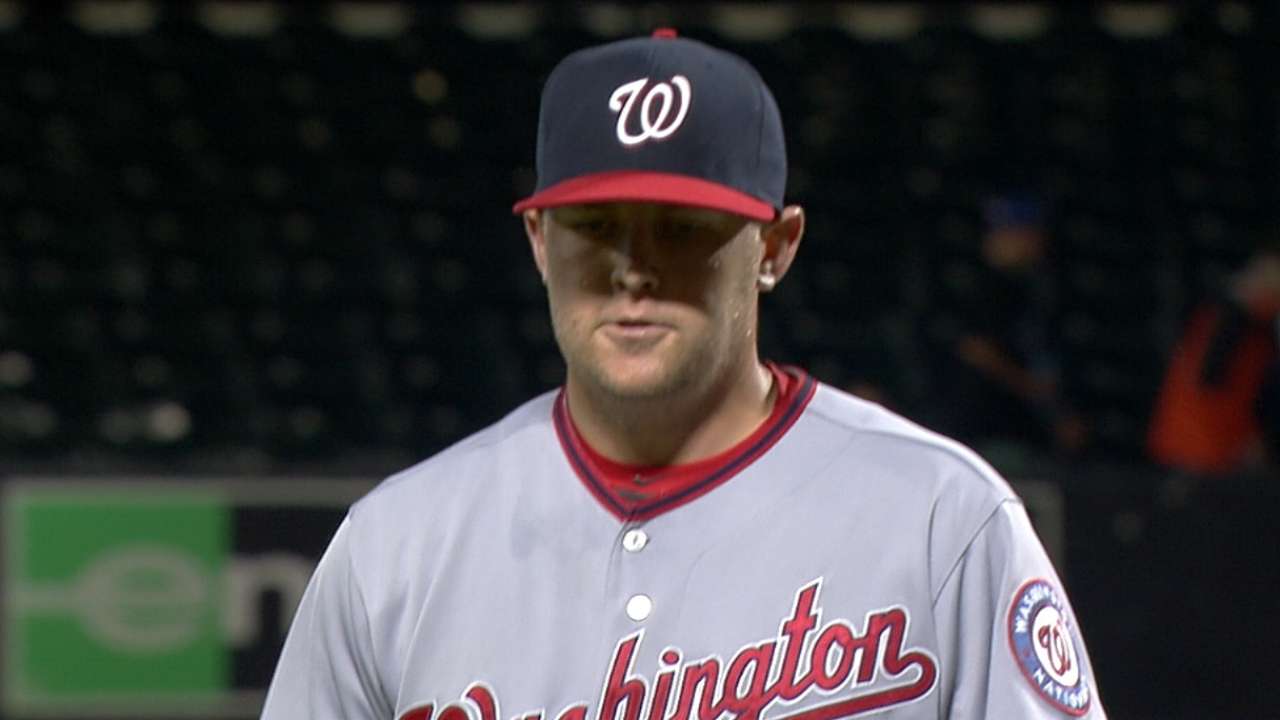 VIERA, Fla. -- For Nationals closer Drew Storen and pitching coach Steve McCatty, it seems weird that right-hander Tyler Clippard is no longer on the team. Clippard was more than just a productive late-inning reliever the last six years. He was a great friend to both Storen and McCatty.
The Nationals needed an everyday second baseman, so they traded Clippard to the Athletics for Yunel Escobar last month. Storen and Clippard were roommates during the season from 2010-12, and they sometimes traveled together during the offseason.
"It's funny. I saw him last weekend and it was just weird," Storen said. "I still expect him to be one of the last guys to show up. You walk in and not see his locker. It's just a weird thing. He is such a great presence. It's one of those things.
"Me, [Clippard] and [Craig] Stammen have been together the last five years. It's not really a normal thing in what we do. It's something you are very thankful for. We are very fortunate. At the same time, I'm happy for the opportunity that he has. He is going to be successful no matter where he is at. Selfishly, you are going to miss him. You can't replace a guy like that."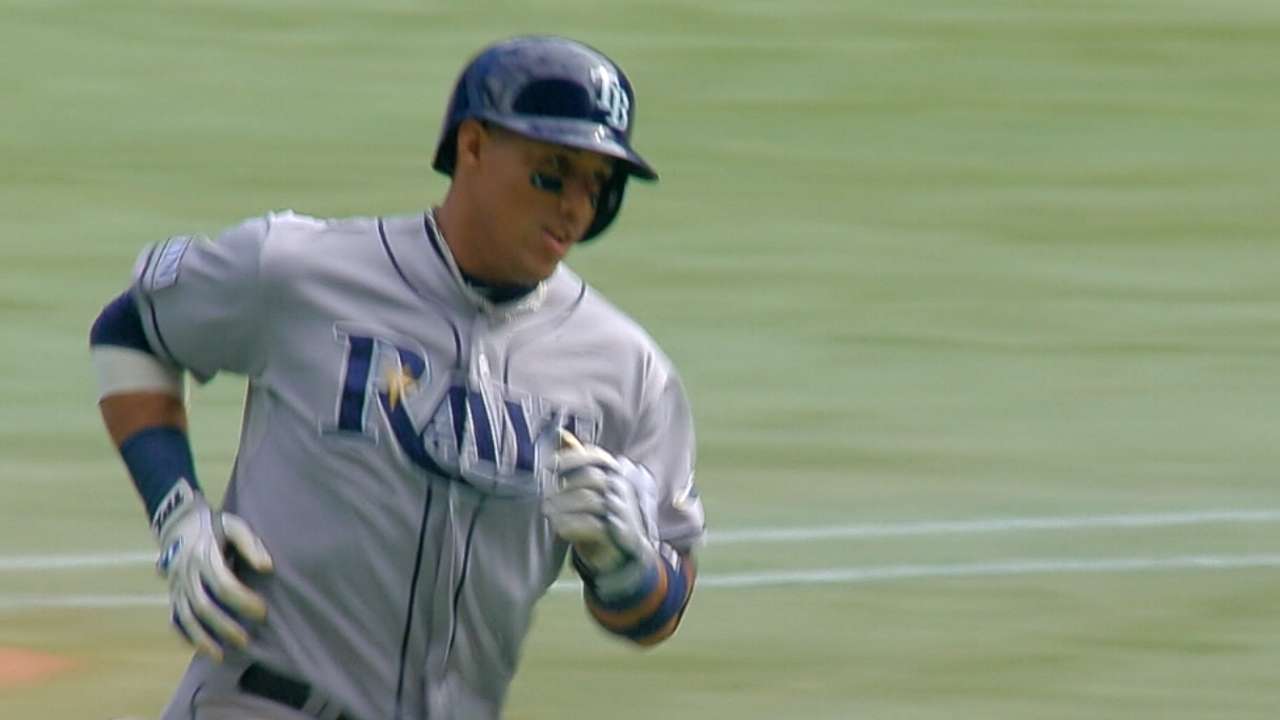 McCatty was Clippard's pitching coach starting in 2008, when they were with Triple-A Columbus. McCatty watched Clippard develop from a mediocre starter into a great setup man. McCatty acknowledged that tears were shed between the two after learning that Clippard had been traded to Oakland. McCatty even knows Clippard's family.
"We were together for a while," McCatty said. "I enjoyed him. I would get mad at him, he would get mad at me. I will miss him because we went through a lot. I got close to his dad and his brother. You meet family. So when things happen, you are going to miss a guy [like Clippard].
"But like I told him, 'I'm going to miss you, but I'm envious because I spent 20 years of my life out there. No matter how badly you do at the Oakland Coliseum on a day game, you are 35 minutes from one of the nicest golf courses you will ever want to play in the world.' Things can't be that bad for him."
Bill Ladson is a reporter for MLB.com and writes an MLBlog, All Nats All the Time. He also can be found on Twitter @WashingNats. This story was not subject to the approval of Major League Baseball or its clubs.