Rays embrace underdog status in AL East
After fourth-place finish in 2014, Tampa Bay is back in familiar role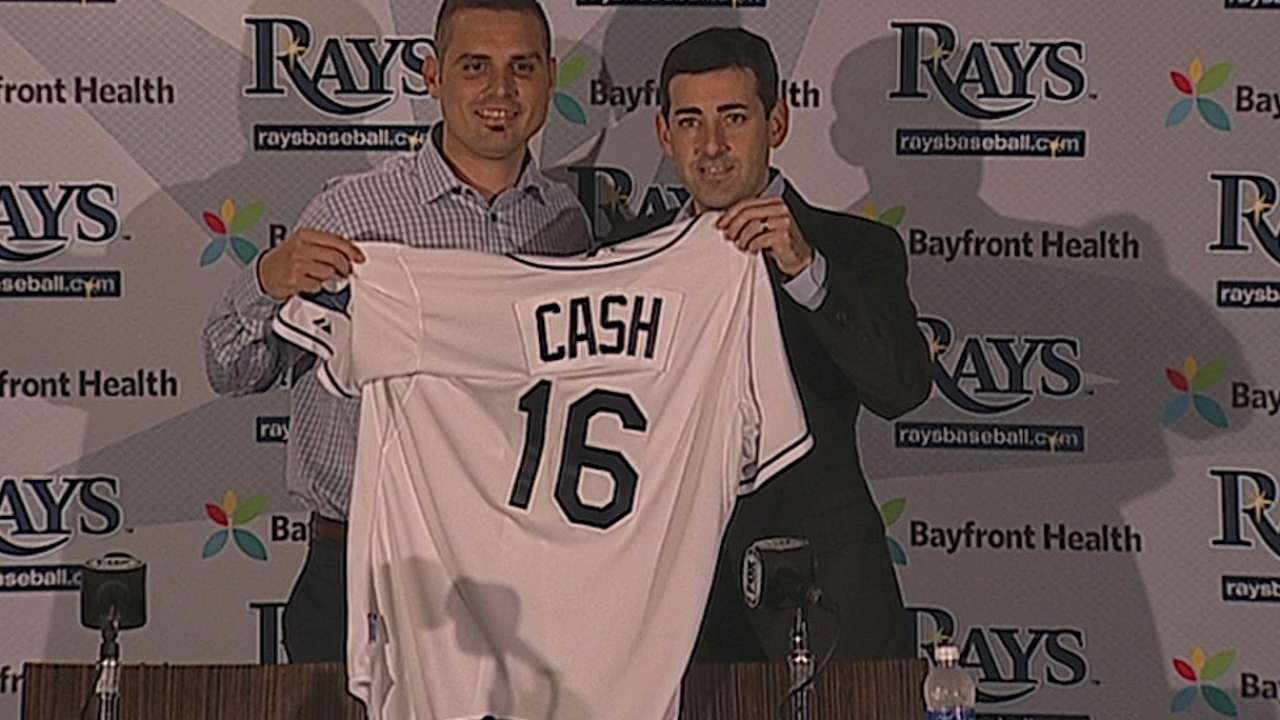 PORT CHARLOTTE, Fla. -- Many picked the Rays to finish first in the American League East in 2014. Some even predicted a berth in the World Series.
Alas, that did not happen. Now, this year's club finds itself in a familiar role as the spring underdog. Instead of being forecast for the top, they are being picked for a last-place finish. Despite getting dissed, you won't hear any complaints from the Rays' camp. The underdog is exactly the role they want to play.
"Those experts [picking the team for last this season] had us in the World Series last year and we won 77 games," said president of baseball operations Matt Silverman. "So maybe I'll take the lowered expectations and see if it works out better for us this year.
"The players in the clubhouse believe we can win, believe that they have what it takes individually and collectively to win. And that's where the optimism comes from."
Prior to the 2014 season, the Rays had posted six consecutive winning seasons.
"And they didn't experience that [last season]," manager Kevin Cash said. "So I don't know if you come in hungrier or not. I know we're motivated as a group to be very good."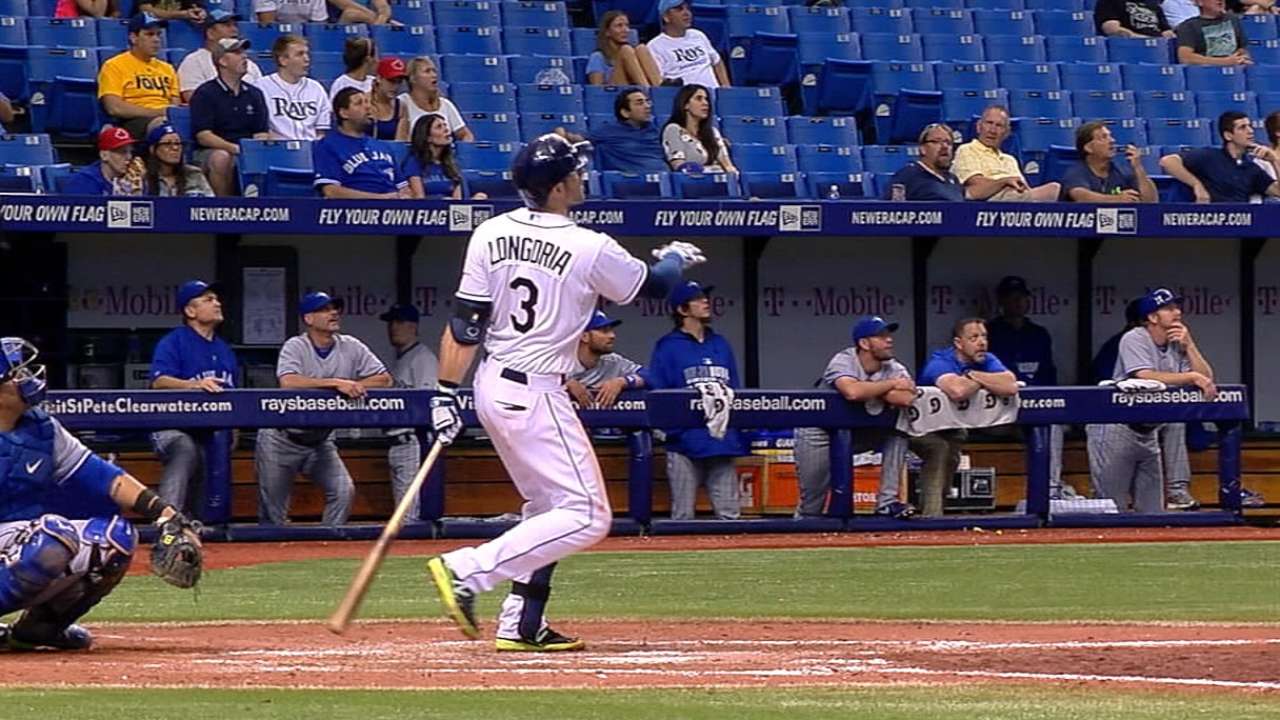 Cash noted that last season's setback did not sit well in the clubhouse.
"We've had plenty of discussions, and I think every player has expressed that last September was frustrating for them," Cash said.
Though the Rays might be forecast to finish last, many of those predictions conclude that the AL East is one division that enters the season wide open.
"It's a difficult division, that's all I know," Silverman said. "We have great competitors in our division. Teams that have greater financial resources than we do, and they exert that muscle.
"Last year, predictions were wrong. This year, predictions will probably be wrong. All I know is we have five really strong clubs competing, and it's going to be a battle."
Silverman said "it's a challenge for this organization to go out there every year and compete," adding that the organization thrives on that challenge.
"We should be the underdogs year in and year out, and that's the role that we play," Silverman said. "We tend to do better when people doubt us. Certainly, there are doubts out there, and I for one embrace those. And I think our players embrace that and thrive on that challenge."
Bill Chastain is a reporter for MLB.com. This story was not subject to the approval of Major League Baseball or its clubs.