In bloom: Spring Training has begun for Mariners
Pitchers and catchers report as 'buzz' fills camp for start of 2015 campaign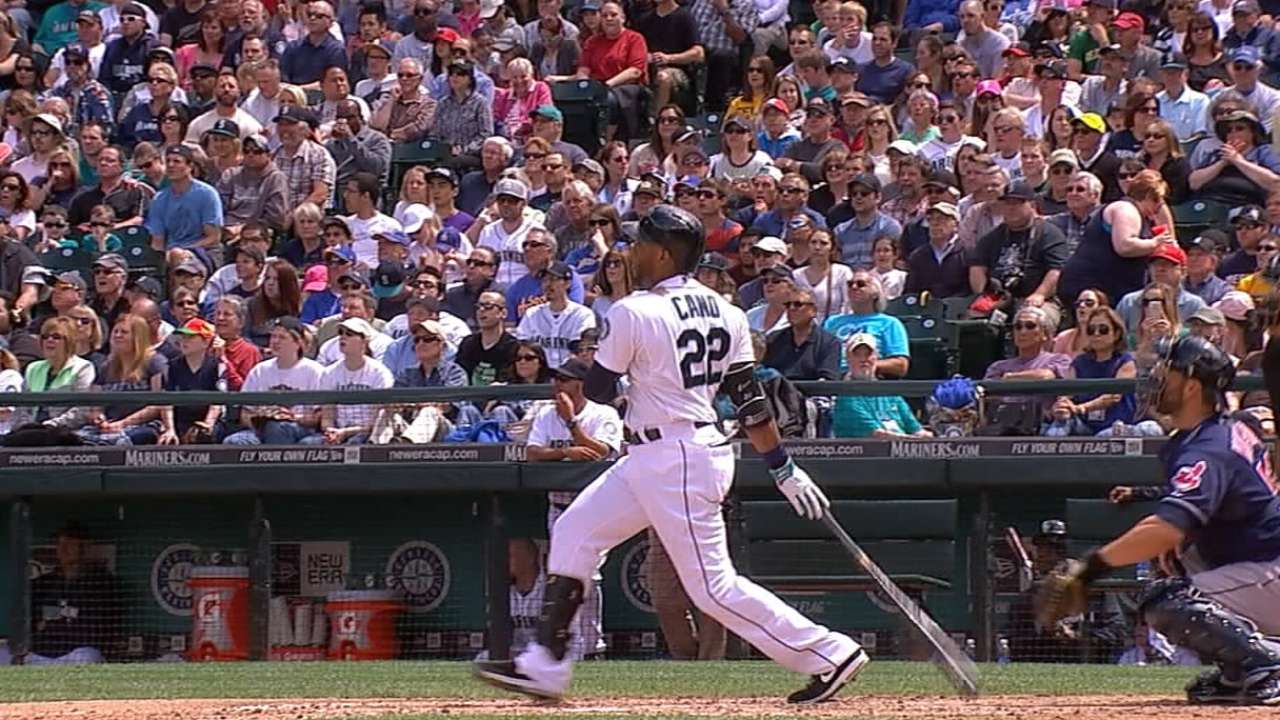 PEORIA, Ariz. -- Felix Hernandez is back from his winter globetrotting and ready to roll. Fernando Rodney has his arrow unpacked. Danny Hultzen is eager to begin a new season with a fresh start and a healthy left shoulder.
All but one of the Mariners pitchers and catchers reported to camp on Friday, meaning the offseason is officially over and the fun has begun. But for the Mariners -- like most Major League teams -- reporting day is strictly about taking physical exams and making sure everyone is good to go.
While many players have already been in camp and working out for several days, the first official practice won't be until Saturday morning, when the 28 pitchers and seven catchers take the field and begin drills and bullpen sessions in earnest.
General manager Jack Zduriencik said there's an eager group ready to begin work, a matter reinforced by the presence of a majority of the position players well ahead of their own reporting date on Tuesday.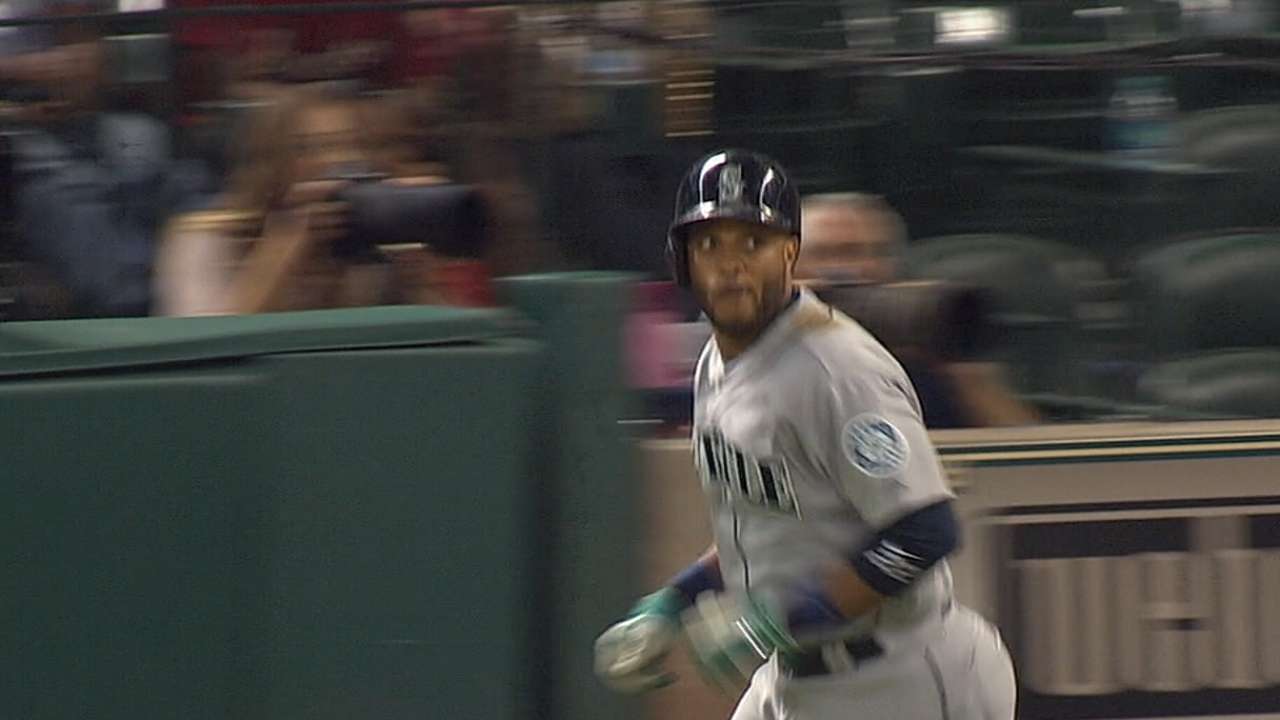 "It's great. I think there's a buzz," Zduriencik said. "They know and feel it. When they left at the end of last season, they were proud of what they did, but also very disappointed (at coming one win shy of a Wild Card berth). As a player, you go home and prepare yourself for the next season and then begin to see things start to unfold.
"The moves are exciting," he said. "That's a motivator. The things we were missing, hopefully we addressed. The signing of Nelson Cruz got everybody's attention. I think the recent signs, the outfield competition, the infield competition, it all plays. Guys want to be big leaguers and want to win. And I think they look at this club right now and feel we're in position to do some things. It's nice to see all of them prepare themselves to compete."
The only pitcher missing Friday was veteran reliever Tom Wilhelmsen, who flew to Florida for an arbitration hearing to determine his 2015 salary. Wilhelmsen will be with the Mariners either way, but the independent panel will determine whether he'll earn his requested $2.2 million or the team's offer of $1.4 million.
That decision will come Saturday and Wilhelmsen is expected to rejoin the club this weekend.
The Mariners remain in limbo with left-handed reliever Edgar Olmos, who was designated for assignment last week to make room on the 40-man roster following the signing of Rickie Weeks. If Olmos clears waivers, he could be assigned to Triple-A Tacoma and then brought to camp as a non-roster invitee to compete for a bullpen role. But Olmos was not with the team Friday and did not take a physical.
Finding a left-handed reliever to complement Charlie Furbush in the bullpen is one of manager Lloyd McClendon's primary goals this camp and another name was added to that competition as veteran Joe Saunders signed a Minor League deal on Friday and becomes the ninth non-roster pitcher in camp.
Greg Johns is a reporter for MLB.com. Follow him on Twitter @GregJohnsMLB as well as his Mariners Musings blog. This story was not subject to the approval of Major League Baseball or its clubs.