Royals, all six 2014 division winners report to camp today
Defending AL champs headline eight postseason teams to get Spring Training underway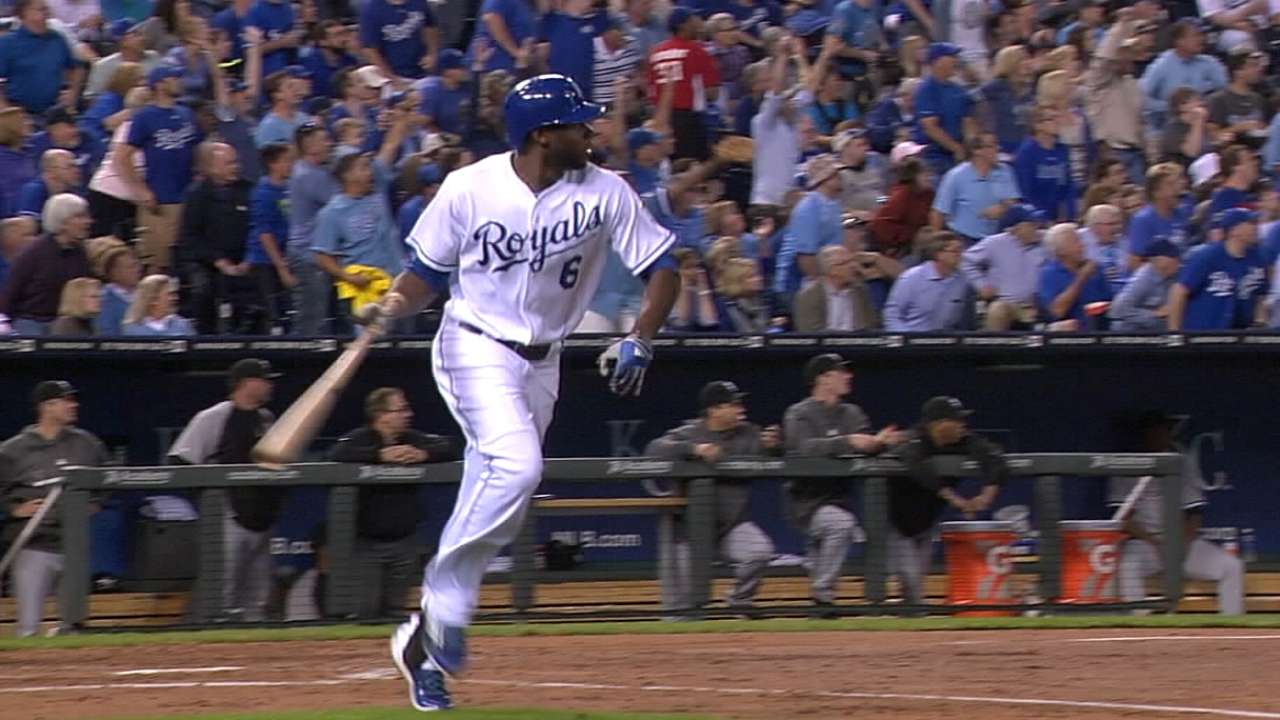 It's getting more and more real by the day.
Today brings 13 more teams to their Spring Training complexes as pitchers and catchers continue to report, which means there will be 18 clubs in business and only 12 more to arrive through the weekend.
Yes, baseball is back, and some of the biggest headliners in the game are topping the bill as they filter in today, strap on their gear and get in between the lines for their first official workouts.
A day after the World Series champion Giants reported to their spring home in Scottsdale, Ariz., leading the way for a flurry of other clubs (Reds, Indians, Phillies and Pirates), the team that took San Francisco to the limit in the 2014 Fall Classic will report to its own sparkling Cactus League facility.
Yes, your defending American League champion Kansas City Royals are the top doughnut in the baker's dozen of big league teams getting uniforms dirty today, and they'll hit Surprise Stadium intent on showing that last year's stirring October run was anything but a surprise.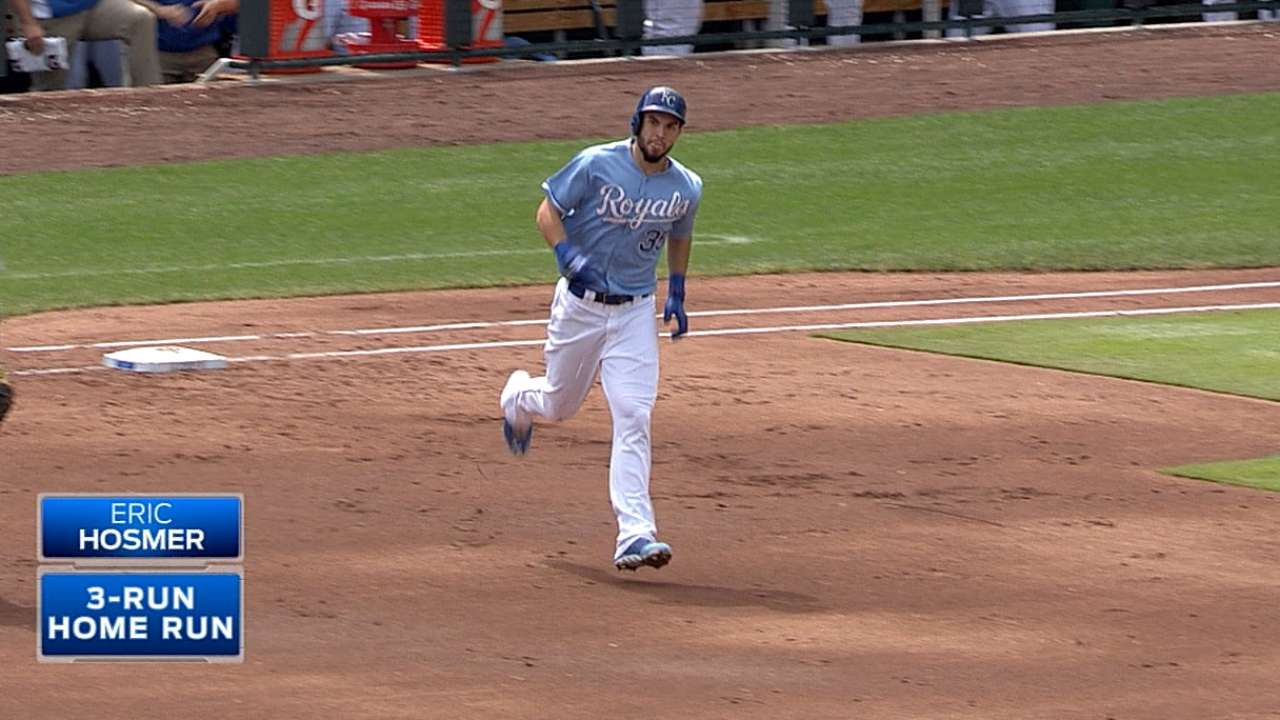 "We feel we're in a good position again to compete for the World Series," Royals general manager Dayton Moore said. "We accomplished many of our goals last season, but we didn't achieve our ultimate goal, and that is to win the World Series.
"We feel this team will be very capable of challenging for that ultimate goal. It's certainly going to be tough, because the [AL Central] got better. But that's the way we like it."
The Royals said goodbye to James Shields and Billy Butler, and they have a few new faces in the clubhouse (Kendrys Morales, Alex Rios, Edinson Volquez and Kris Medlen). They'll continue to bank on the emergence of their stellar bullpen and young core of position players led by Eric Hosmer, Alcides Escobar, Lorenzo Cain, Salvador Perez and Alex Gordon, who is recovering from right wrist surgery.
It might already be tough to remember that Kansas City didn't even win the AL Central last year. The team that did win it (the Detroit Tigers) and five other division champions are hitting the diamonds for the first time today as well.
Last year's AL East-winning Orioles, the AL West champion Angels and all three National League division winners (Washington Nationals, St. Louis Cardinals and Los Angeles Dodgers) are hitting their camps in Florida and Arizona with big plans in mind for 2015.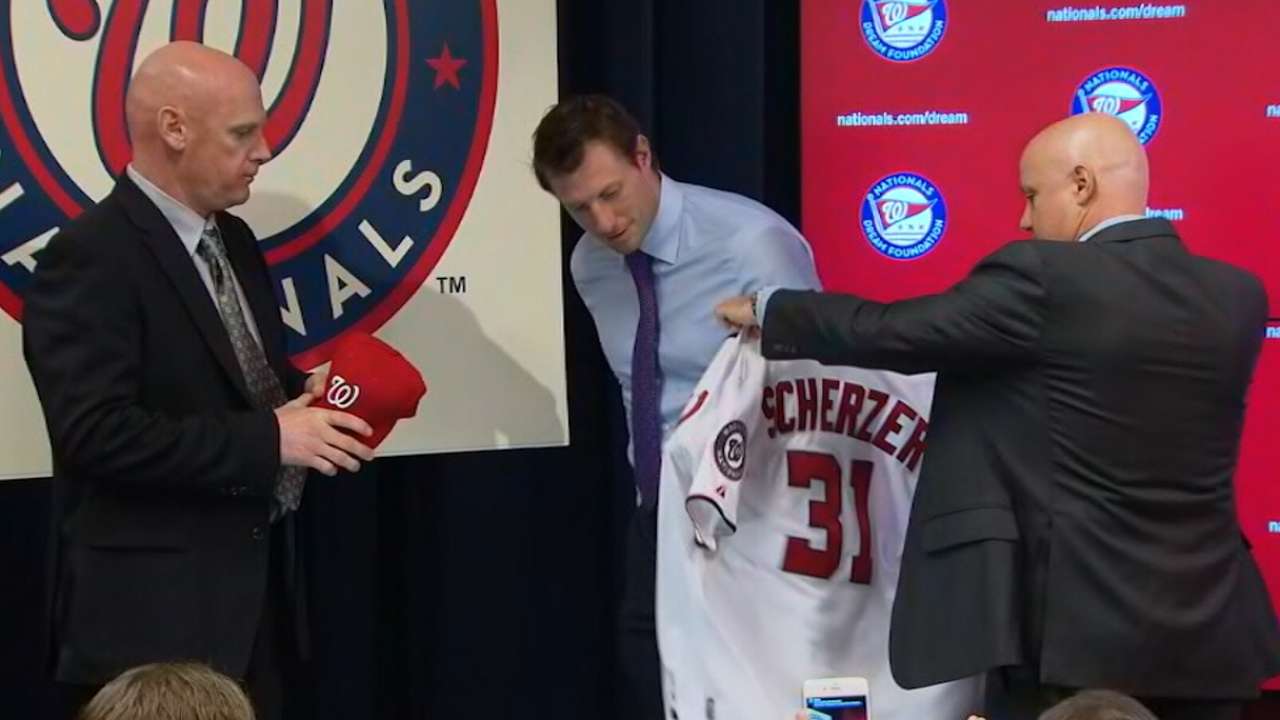 The Nationals are arriving in Viera, Fla., with the biggest-dollar free agent of the winter, Max Scherzer, heading up their already-formidable starting rotation, while the Angels (Mike Trout) and Dodgers (Clayton Kershaw) are dusting off the reigning league MVP Award winners.
The Dodgers are also going to have to figure out what to do about the ninth inning now that their closer, Kenley Jansen, will miss eight to 12 weeks because of foot surgery.
New Dodgers president of baseball operations Andrew Friedman enters Camelback Ranch with some decisions to make, especially with experienced back-end guys such as Rafael Soriano and Francisco Rodriguez still available on the free-agent market.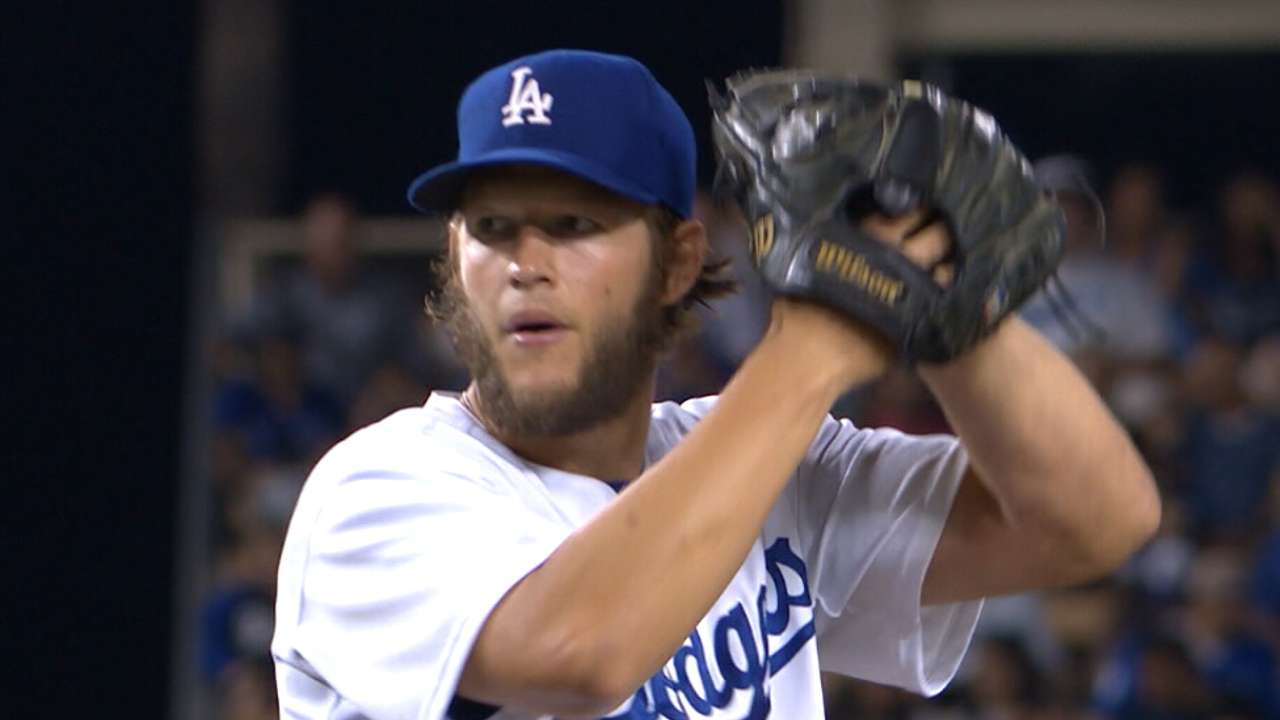 "We are always on the lookout for ways to improve our team," Friedman said. "That said, we will most likely take time this spring to assess guys in our camp and then go from there."
Elsewhere around the new arrivals today, there's plenty of intrigue to be had.
Who won't be watching the every move of the Padres, who had a stunning renovation over the winter courtesy of new GM A.J. Preller? New players showing up for San Diego in Peoria, Ariz., today include Shields, Matt Kemp, Justin Upton, Wil Myers, Derek Norris and Will Middlebrooks. Of course, with the ever-active Preller at the helm, it wouldn't be surprising at this point to see even more trades go down through February and March.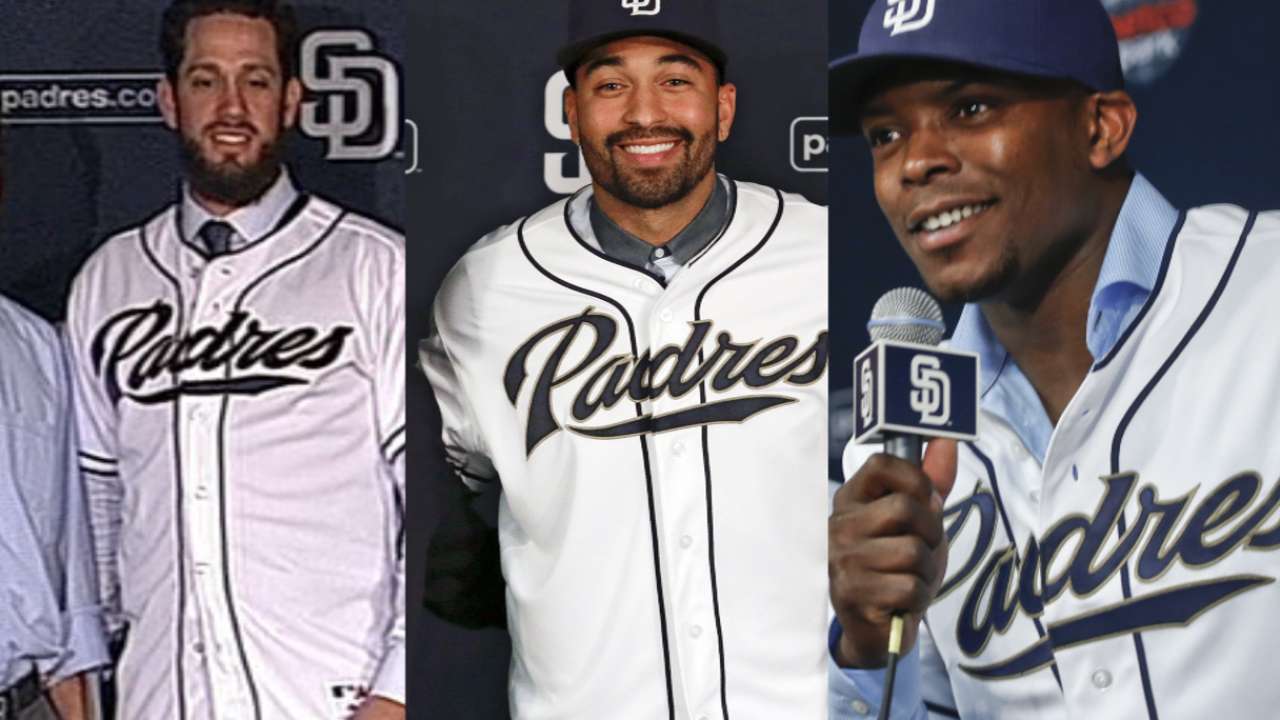 And how about those Cubs? They'll roll into Mesa, Ariz., this morning with a new manager (Joe Maddon), a new ace (Jon Lester), a new catcher (Miguel Montero), tons of highly touted prospects who are about to gain another crucial spring of seasoning, and high hopes for the playoffs.
Meanwhile, the Mets report to Port St. Lucie, Fla., today and will hope that their 2013 breakout pitching star, Matt Harvey, is all the way back after Tommy John surgery and ready to shine.
Elsewhere, the revamped A's will head over to their revamped Spring Training complex in Mesa for the first time, and the D-backs and Rockies will hold court for the first time this spring at the sprawling Scottsdale baseball Mecca known as Salt River Fields.
Doug Miller is a reporter for MLB.com. Follow him on Twitter @DougMillerMLB. This story was not subject to the approval of Major League Baseball or its clubs.