Bullpen situation among Dodgers' key spring questions
Will offense produce enough? Can McCarthy, Anderson stay healthy?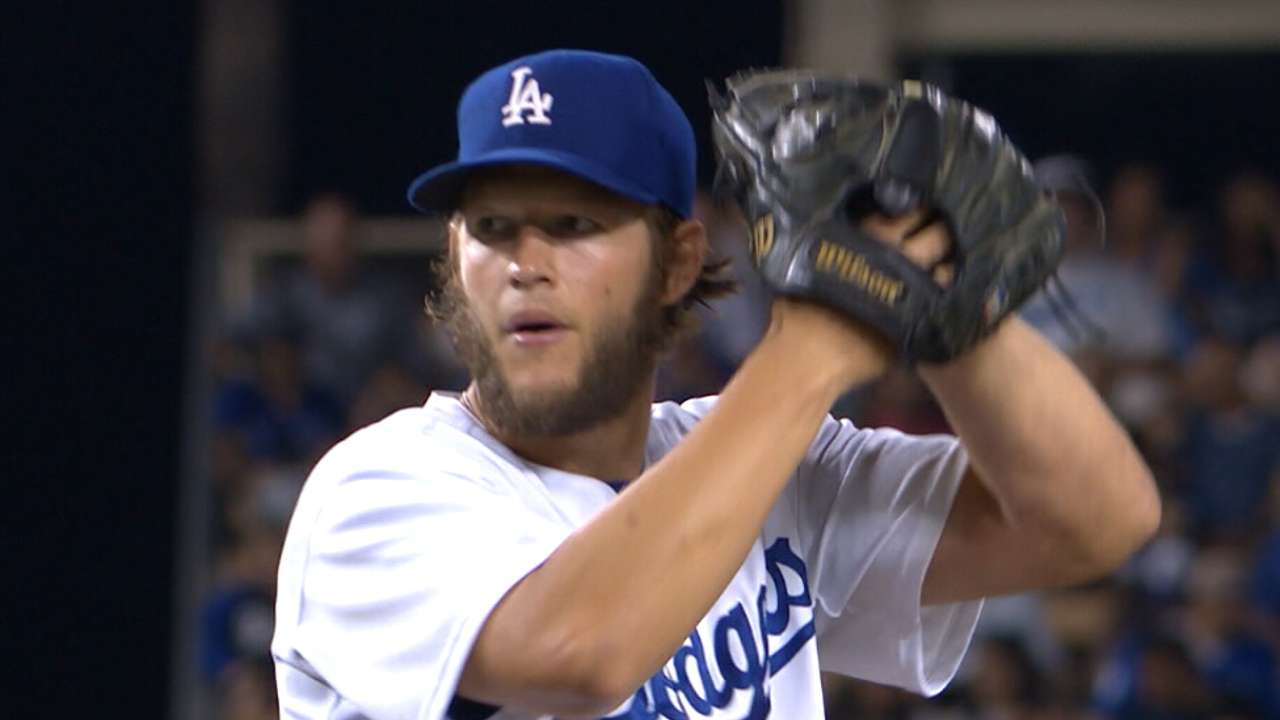 GLENDALE, Ariz. -- Dodgers pitchers and catchers (not to mention a new front office) report to Camelback Ranch-Glendale and another Spring Training on Thursday, with the first workout on Friday.
Although closer Kenley Jansen will be reporting on crutches after undergoing foot surgery Tuesday that will sideline him for two to three months, the Dodgers remain optimistic that their rebuilt roster will result in not only an unprecedented third consecutive division title, but their first World Series appearance since 1988.
New executives Andrew Friedman, Farhan Zaidi and Josh Byrnes have turned over more than half of the players from last year with goals of tightening the defense, building a balanced and functional roster and reinforcing bench depth.
They've added infielders Jimmy Rollins and Howie Kendrick, starting pitchers Brandon McCarthy and Brett Anderson and relievers Joel Peralta, Chris Hatcher and Juan Nicasio, among others.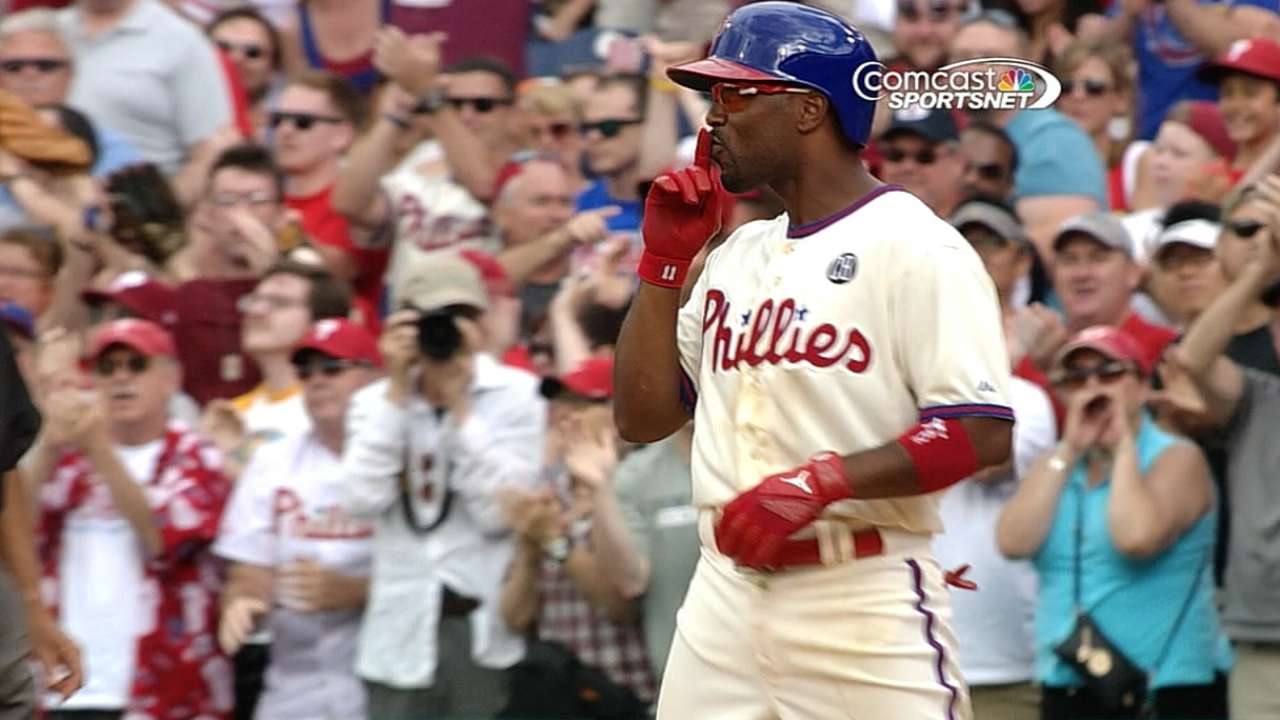 But they've subtracted Matt Kemp, Hanley Ramirez, Dee Gordon, Dan Haren and Brian Wilson, among others.
The spring should answer whether the influx of Cuban signings continues, whether Joc Pederson is Major League ready, what becomes of extra outfielder Andre Ethier and how close top prospects Corey Seager and Julio Urias are to reaching the big leagues, as well as these three key crucial questions:
1. How will the rebuilt bullpen be re-rebuilt?
Management collected reliable arms to build a bridge to Jansen, only to lose Jansen on the eve of Spring Training. Friedman has indicated he will look for internal options before a panic acquisition, probably an indicator that manager Don Mattingly will close by committee based on matchups and the move toward advanced analytics that Friedman & Co. embrace. So, any combination of Peralta, Hatcher, Nicasio, J.P. Howell and Pedro Baez could be pitching in the ninth inning, and a spot could open up for non-roster invitees Sergio Santos and David Aardsma as well.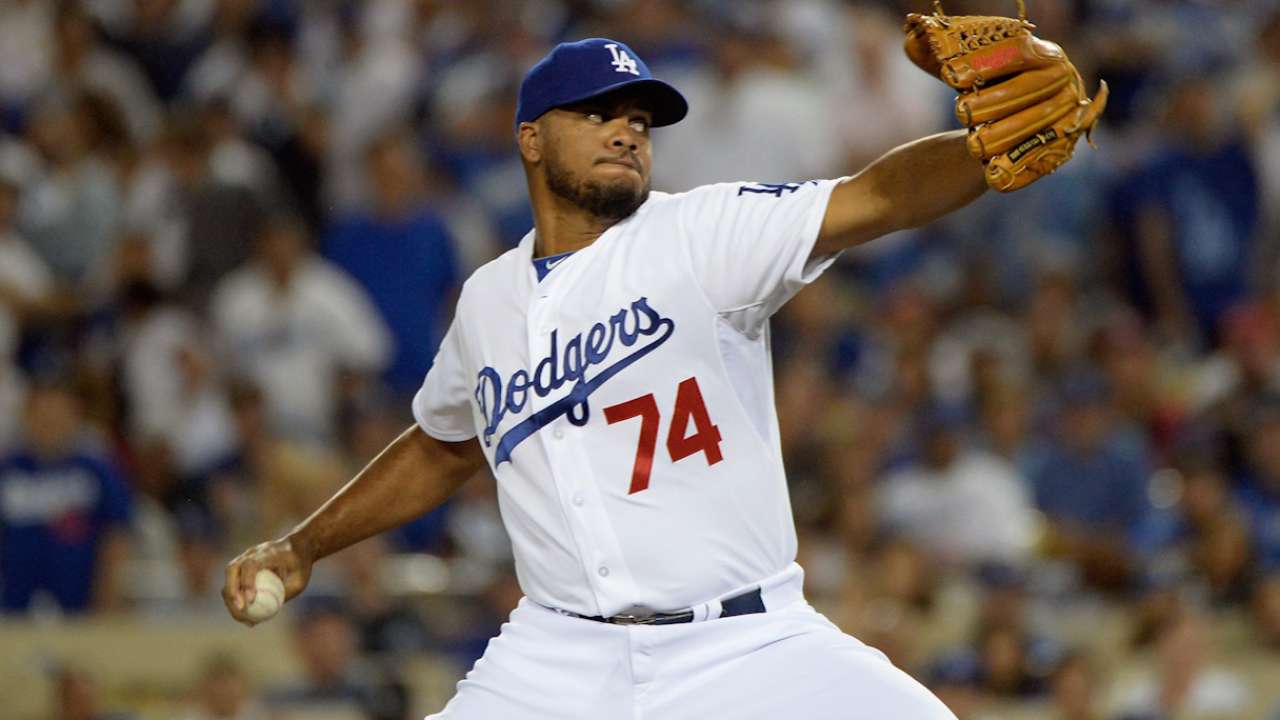 2. Will there be enough offense without Kemp and Ramirez?
Management's strategy is that a more efficient and reliable defense reduces the reliance on offense. That said, the Dodgers don't know what to expect from Pederson after his September struggles. They are confident switch-hitter Yasmani Grandal will be an upgraded bat behind the plate, but he is coming off knee surgery. Kendrick and Rollins have been consistent producers on both sides of the ball, but Rollins is now 36 and eight years removed from his MVP season. And more responsibility will fall upon Yasiel Puig, who needs to show that he's ready for it, mentally and physically.
3. Can McCarthy and Anderson stay healthy?
Perhaps the biggest offseason gamble was filling the last two starting rotation spots with McCarthy and Anderson, who have a history of injuries, while paying the Marlins $10 million to take Haren. McCarthy was healthy last season, effective over the second half and got a four-year contract. Anderson was limited to only nine starts last year with two injuries and is now throwing bullpen sessions, but will be on a reduced workload early in camp as he rebounds from lower back surgery.
Ken Gurnick is a reporter for MLB.com. This story was not subject to the approval of Major League Baseball or its clubs.