Sandberg: Everything on schedule with Lee
On day pitchers and catchers report, skipper says he could rest Utley more in '15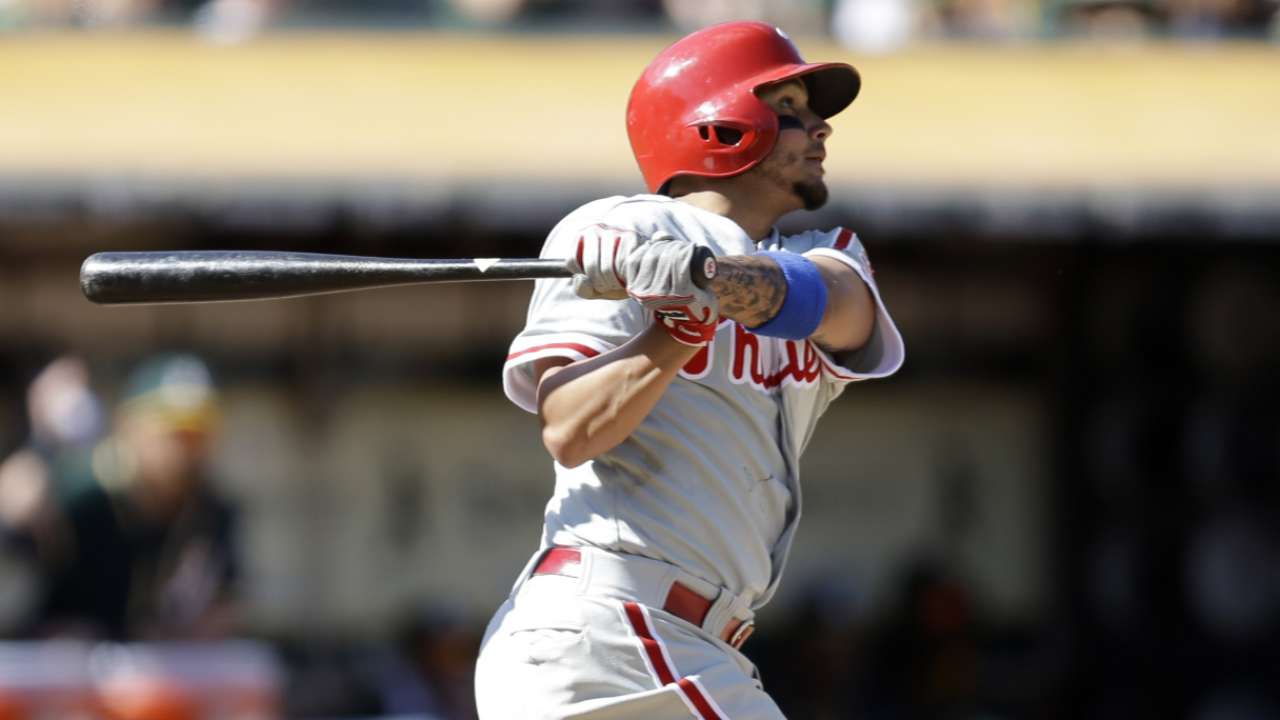 CLEARWATER, Fla. -- Phillies pitchers and catchers will hold their first official workout Thursday at the Carpenter Complex, so on the day that they reported, manager Ryne Sandberg touched on numerous topics.
Here are a few highlights from Wednesday's nearly 30-minute news conference:
Cliff Lee
Lee finished last season on the disabled list with an injured left elbow, but his elbow is reportedly healthy. The Phillies and Lee hope so. They could look to trade him as they build for the future.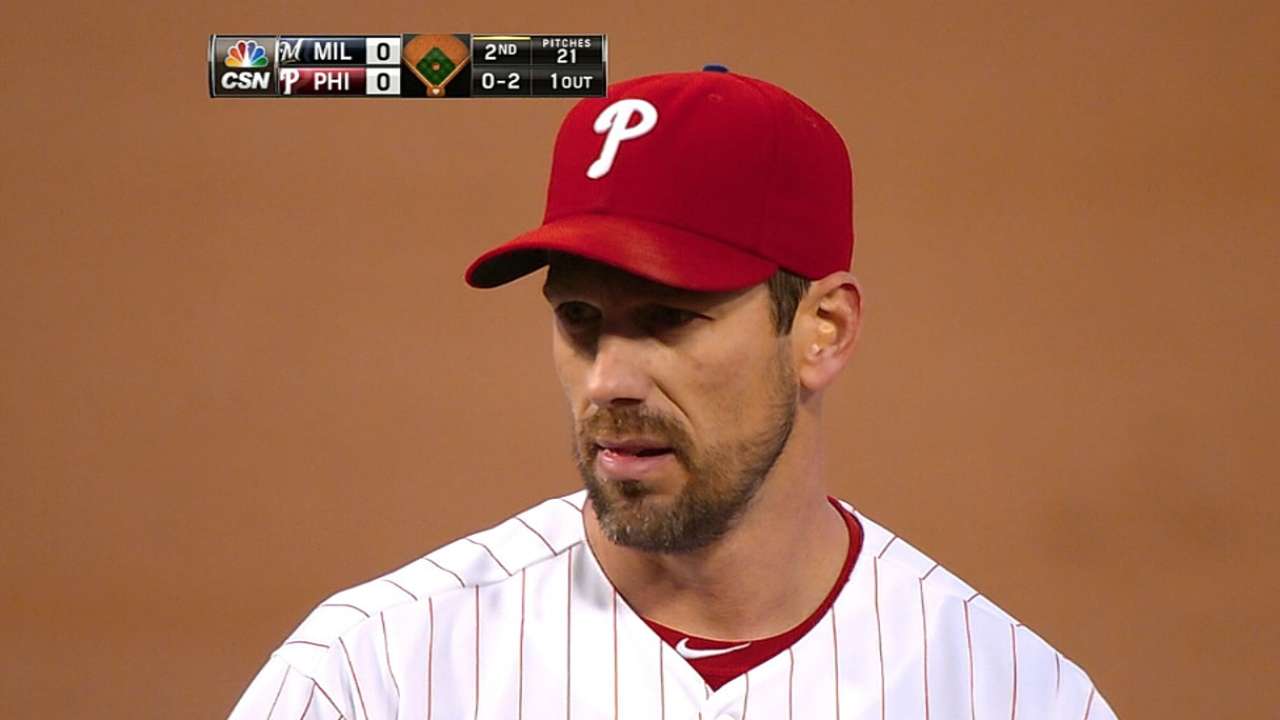 "I know that he started his [throwing] program right around Dec. 1 like normal," Sandberg said. "He had a little bit of a setback with I think a cold or upper respiratory [issue], but other than that, everything's been on schedule with Cliff. ... He's got no complaints and he's pretty much where he usually is. So far, so good. We'll keep an eye on him with his sides and his outings."
Chase Utley
Utley had a solid first half in 2014 (.806 OPS through July 11), but he slumped terribly in the second half (.661 OPS after July 11). Sandberg said he could give Utley more time off this season.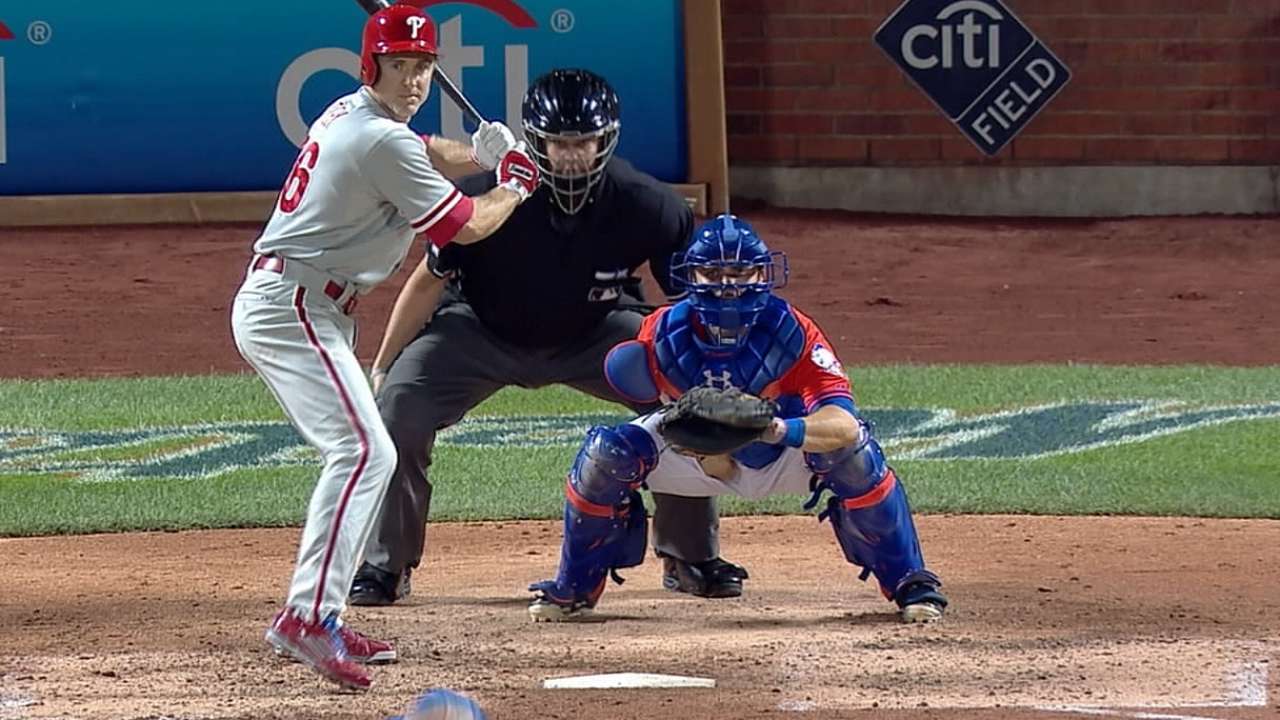 "It's important to have bench players that'll be able to step in and give those guys possibly more of a rest than normal," Sandberg said. "But that's really up to the player and how he's going. He had an All-Star first half of the season. Still a quality at-bat even if he made outs. But yeah, I see Chase getting some more days off this year."
Maikel Franco
Franco, the Phils' No. 3 prospect, is likely to open the season at Triple-A Lehigh Valley, but he will get a look at both third base and first base this spring.
"He had an outstanding winter ball, so I'm anxious to see him," Sandberg said.
Odubel Herrera
The Phillies selected the outfielder in the Rule 5 Draft. So far, they like what they see.
"He's been impressive," Sandberg said. "He's a young guy that's already opened up some eyes."
Chad Billingsley
The Phils hope Billingsley, who missed most of the past two seasons because of injuries, can be ready to join the rotation by late April.
"I saw him throw about three or four days ago," Sandberg said. "He looked very good. He can give us a big boost in the starting pitching."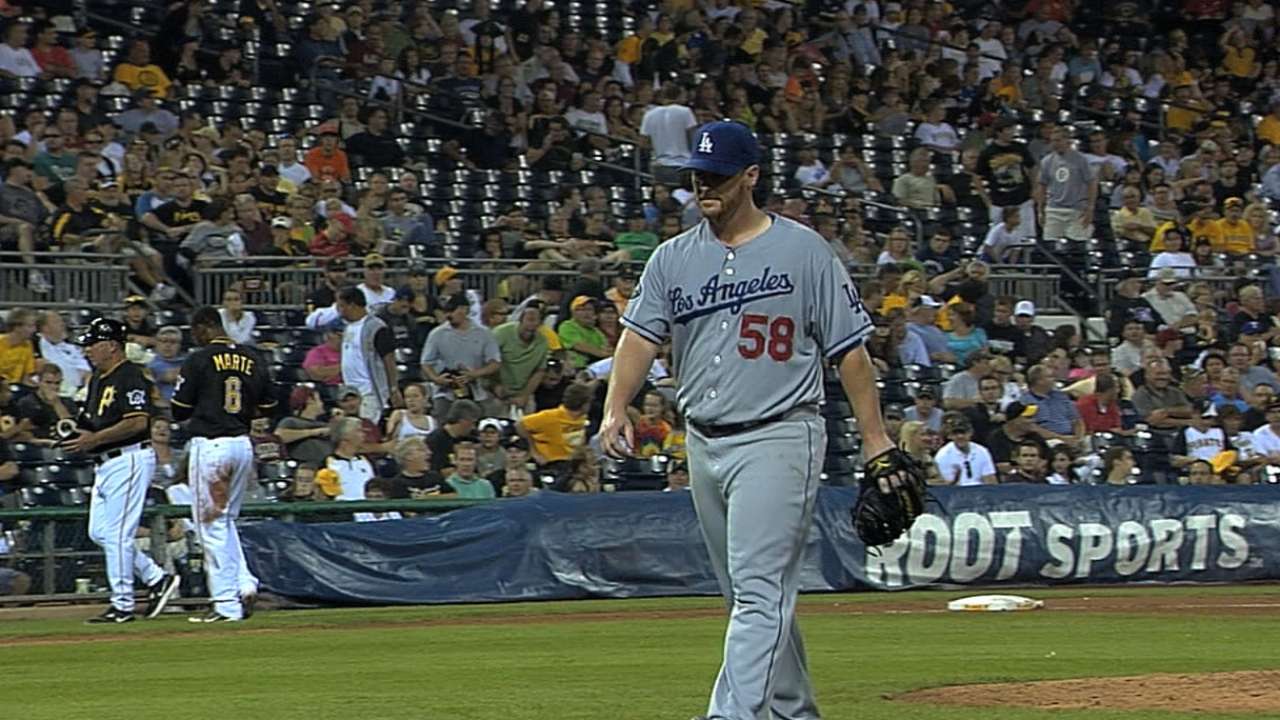 Domonic Brown
Brown's .634 OPS in 144 games last season ranked 139th out of 147 qualified hitters in baseball. His .640 OPS as an outfielder ranked 60th out of 64 outfielders, and his .641 OPS as a left fielder was the lowest of any left fielder since Chuck Knoblauch's .582 OPS for Kansas City in '02.
"It's a big year for Domonic Brown -- to see if he's one of the pieces of the puzzle going forward," Sandberg said.
Todd Zolecki is a reporter for MLB.com. This story was not subject to the approval of Major League Baseball or its clubs.