Blue Jays' Opening Day already a sellout
Regular-season home opener sold out within an hour of going on sale Wednesday morning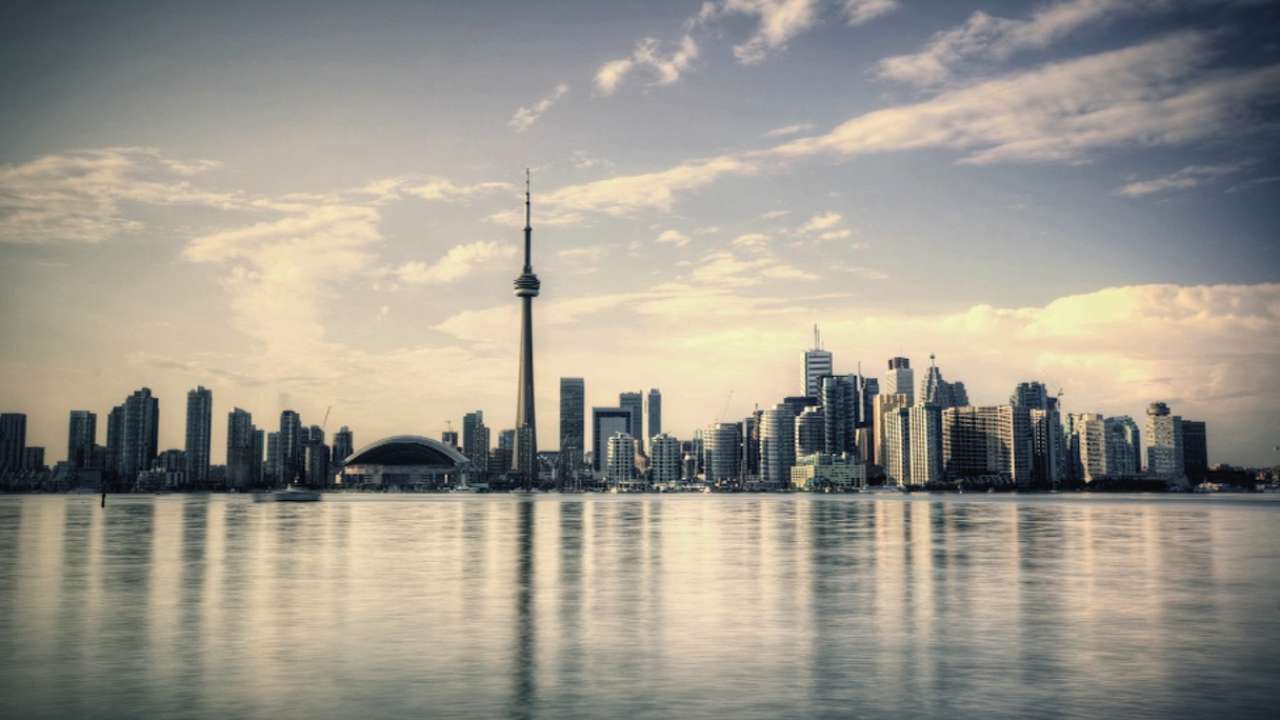 TORONTO -- The Blue Jays' regular-season home opener sold out within an hour of going on sale to the general public on Wednesday morning.
A minimal number of tickets have been set aside for Major League Baseball, the players and league officials. If any get returned, the tickets will be made available for public sale at a future date.
The Blue Jays will begin the year on the road, but after a pair of series in New York and Baltimore, the club will host the Rays on April 13. First pitch is scheduled for 7:07 p.m. ET, following the annual Opening Day ceremony.
"The Blue Jays would like to thank all the fans for their support and tremendous interest in the ballclub and encourage them to come out for the remainder of Honda Opening Week with the Tampa Bay Rays on April 14-16," the club wrote in an official statement.
When the series vs. Tampa Bay comes to an end, the Blue Jays will host the Braves from April 17-19 and the Orioles from April 21-23. Tickets remain available for those games and can be purchased on bluejays.com or through any of the regular sales channels.
Toronto is days away from the start of its Spring Training camp. Pitchers and catchers report on Sunday for their physicals, while the position players are scheduled to follow later in the week.
Gregor Chisholm has been covering the Blue Jays for MLB.com since 2011.
This story was not subject to the approval of Major League Baseball or its clubs.