White Sox to unwrap offseason presents at camp
After making several moves to improve club, Chicago is ready to get going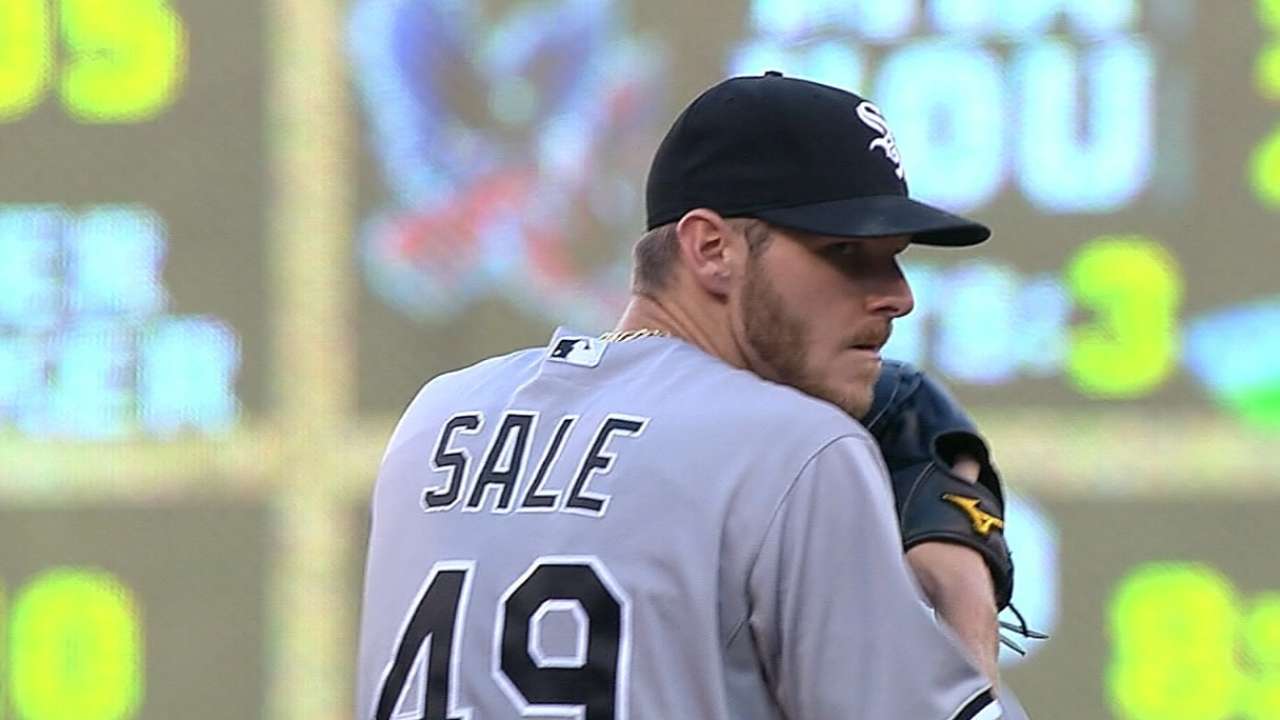 CHICAGO -- Here is an example of the confidence general manager Rick Hahn developed among the White Sox faithful during one of the more accomplished offseasons in recent memories. Even when Hahn all but said two weeks ago the White Sox weren't in the mix for top remaining free-agent starter, James Shields, the fan base still believed a move was imminent.
Yes, the rebuilding process for the White Sox has come to a close. Or, better put, the reshaping plan put into full effect by Hahn back in 2013 has been accelerated to the contention stage.
That 63-win effort in 2013 and the 73-win performance from '14 stand as distant memories. And with pitchers and catchers reporting to Camelback Ranch in Glendale, Ariz., on Friday, the White Sox are excited to see how their eight offseason maneuvers translate into on-field results.
"Hope is high right now," said Hahn in a recent interview. "Excitement is in the air, and not just because of the snow, but because it's time to start unwrapping some of these presents, so to speak."
Not only did Hahn improve this team, but it was almost as if he went down a checklist of needs and hit on every one. There's Jeff Samardzija, acquired from the A's in a trade, to form a 1-2-3 punch at the top of the rotation in between Chris Sale and Jose Quintana. There's David Robertson, added as a free agent via a four-year, $46 million deal, to anchor a once-uncertain ninth inning. There's Melky Cabrera, a switch-hitting free agent who comes to Chicago on a three-year, $42 million deal to slide into the two-slot in the order. And don't forget Adam LaRoche, coming over on a two-year, $25 million deal, to hit between Jose Abreu and Avisail Garcia.
This list of additions also includes Zach Duke, Dan Jennings, Emilio Bonifacio and Gordon Beckham, as well as Geovany Soto, Jesse Crain and Matt Albers, for that matter -- additions made without the loss of top prospects. There are questions to be answered, such as who will be the starting second baseman, whether MLBPipeline.com's top-rated White Sox prospect Carlos Rodon breaks camp with the team or returns to the Minors for his first full season there, and who fills out the bullpen, to name a few.
But the White Sox have depth. The White Sox have flair. And the White Sox have a team the front office believes the fans will like.
On paper, they appear as a strong American League Central challenger along with the four-time defending division-champion Tigers, the defending AL champion Royals and the Indians, who possess an up-and-coming young starting rotation. Then again, the playoffs never have been reached on paper.
"In the passing weeks, November and December and into January, we felt like we continued to build progress," Hahn said. "But until you get out on the field and see how actually everything is melding together, it's just really anticipation. We are ready to get going."
"One of the things you try to impart on the team when you get down to Spring Training is, 'Throw out whatever anybody is saying about you, because it's a grind,'" said White Sox executive vice president Ken Williams, who provided the direct answer of "yes" when asked if the White Sox could jump from 73 wins to the playoffs in one season. "It's a 162-game grind, and that's the way we've got to look at it. It's going to be a competitive division. I've never been a big paper guy, although I like looking good on paper rather than looking bad."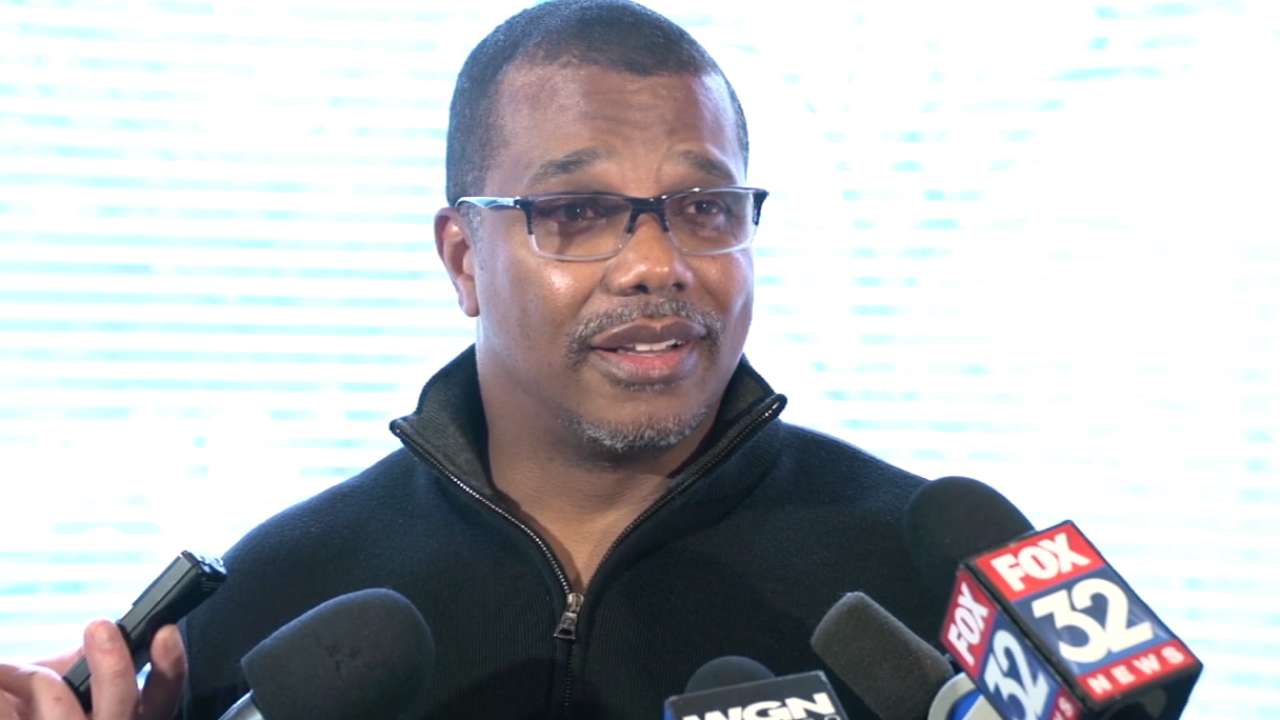 Pitchers and catchers report
Friday
Full squad reports
Feb. 24
First Spring Training game
Away vs. Dodgers, March 4, 2:05 p.m. CT
Opening Day
Away vs. Royals, April 6, 3:10 p.m. CT
Scott Merkin is a reporter for MLB.com. Read his blog, Merk's Works, and follow him on Twitter @scottmerkin. This story was not subject to the approval of Major League Baseball or its clubs.