Brewers to turn page on 2014 at opening of camp
Milwaukee believes it has the talent to compete in a tough NL Central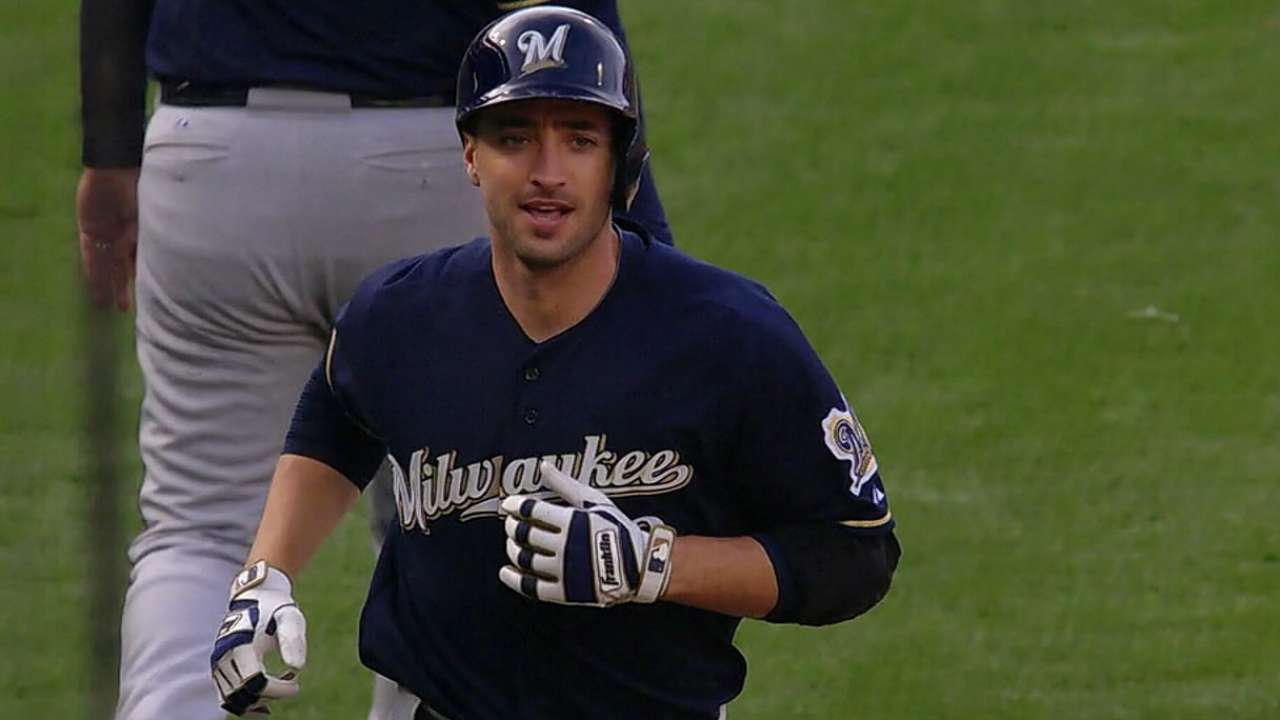 MILWAUKEE -- For Brewers manager Ron Roenicke, the beginning of 2015 means an end to the talk about the end of '14.
After watching his team fall from postseason position last year, Roenicke is ready to start over.
"You learn from it," he said before heading abroad for Major League Baseball's goodwill trip to New Zealand. "Anytime you go through things, it helps you somewhere down the road. We need to move on and hopefully we can have the same kind of start, be in the same position we were, and by going through the experience we did, hopefully we can know better how to handle it."
That "experience" has been well documented by now: One hundred and 50 days atop the National League Central. Twenty-two losses in their final 31 games. A disappearing offense. A third-place finish.
What the Brewers did next surprised many. Instead of breaking the team down and starting over, principal owner Mark Attanasio and general manager Doug Melvin opted to keep it largely intact, beginning with Roenicke himself, who is entering the final year of his contract. The Brewers filled a hole at first base with Adam Lind, committed to up-and-coming starter Jimmy Nelson in a very public way by trading longtime No. 1 starter Yovani Gallardo, and made clear they viewed the collapse as merely a six-week slump for a team that was -- and still is -- good enough to compete in a balanced NL Central.
"It is the toughest division in baseball," Attanasio said. "The good news is there will be a lot of really competitive games at Miller Park and a lot of good baseball, and I think that's fun for fans and for me to watch. Every one of the teams in our division can look at themselves as at least a .500 team, and it could very well go down to the last game of the season. Doug talked about that, being competitive down to the last week, and last year we were competitive down to Game 159. Next year we'd like to make it to Game 162."
Attanasio is banking on a comeback for middle-of-the-order hitters Ryan Braun and Aramis Ramirez, who each mustered only five RBIs last September. The Brewers also will keep a close eye during Spring Training on catcher Jonathan Lucroy, who is making a bid to surpass Braun as the team's best player but will miss 4-6 weeks with a strained right hamstring.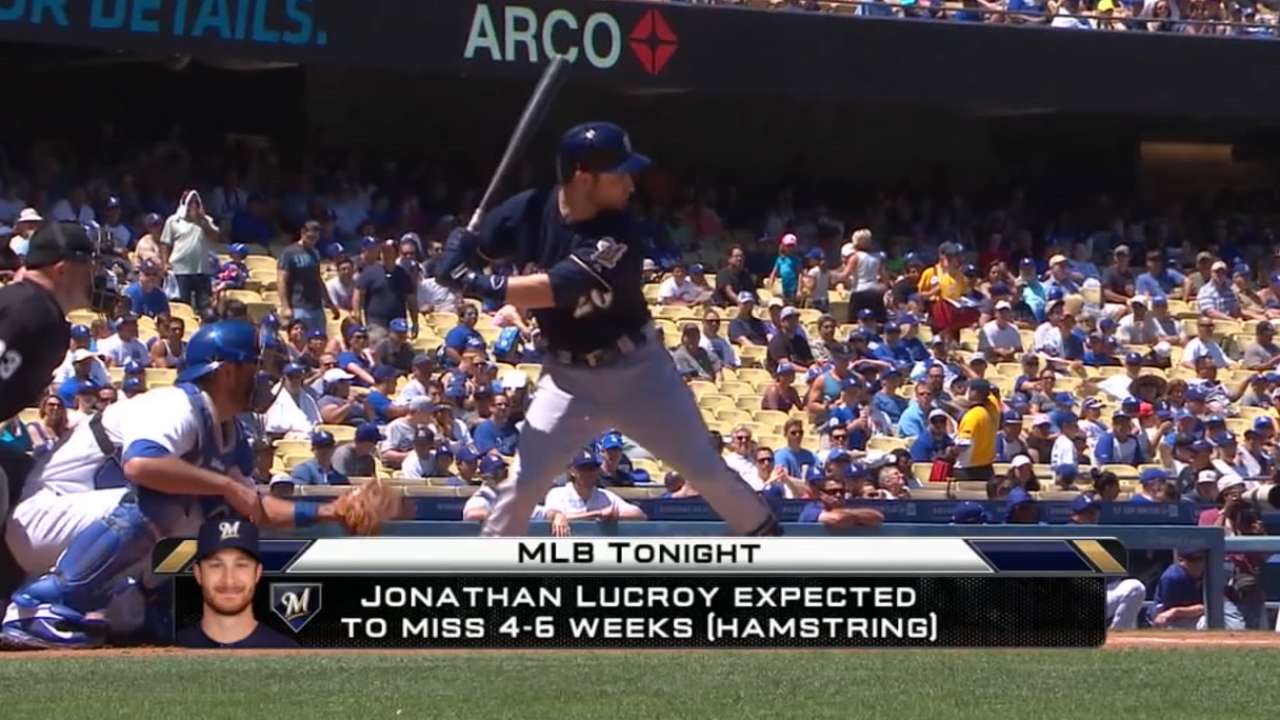 Attanasio, Melvin and Roenicke have vowed to communicate even more than they already do. But that can only go so far.
"Honestly, we can all talk among ourselves, but we really need the players to perform," Attanasio said. "I'm going to say, I've noticed our guys, they didn't want the season to end the way it did last year, either, and they are very committed now to playing consistently this year and showing people that the first 150 days wasn't a fluke. If we can stay healthy, I think we can show people that."
Pitchers and catchers report
Friday
Full squad reports
Feb. 25; first full-squad workout Feb. 26
First Spring Training game
Home vs. University of Wisconsin-Milwaukee, March 4 at 2:05 p.m. CT
Opening Day
Home vs. Rockies, April 6 at 1:10 p.m. CT
Adam McCalvy is a reporter for MLB.com. Read his blog, Brew Beat, and follow him on Twitter at @AdamMcCalvy. This story was not subject to the approval of Major League Baseball or its clubs.