Who's the 5th starter? 3 questions facing Indians
Cleveland to look at a few candidates for rotation during Spring Training
CLEVELAND -- Another offseason has come and gone for the Indians. Rather than make dramatic changes to its roster, Cleveland only made a handful of slight adjustments over the winter to improve upon a group that contended for a spot in the postseason last summer.
Veteran Gavin Floyd signed a one-year pact to join a talented rotation that is headed by American League Cy Young Award winner Corey Kluber. Slugger Brandon Moss was also acquired from the A's to give Cleveland's lineup -- one led by All-Star Michael Brantley -- another potent bat in the heart of the order. The Tribe remains optimistic that its core group has what it takes to contend again.
"We have stability," Indians general manager Chris Antonetti said earlier this winter. "We have a roster that we believe in that we think is going to be very competitive and is largely intact not only for next year, but for the foreseeable future. That's a great position."
The first step toward building on last season will be taken on Wednesday, when the Indians' pitchers and catchers are required to report to Goodyear, Ariz., for the start of Spring Training. Cleveland's first workout will be held on Friday, and then the team's position players will report on Sunday. The Indians will hold their first full-squad workout on Feb. 24.
Heading into the season with virtually the same roster inevitably creates an assortment of pressing issues for the weeks ahead. The Indians need to monitor the health of a handful of key players, whose status as Opening Day nears will impact the makeup of the roster. Cleveland also needs to identify its fifth starter, which in turn might influence the number of players both in the bullpen and on the bench.
"There's always question marks every year," Indians manager Terry Francona said.
Over the past several days, MLB.com has examined various aspects of each team's roster leading up to the official start of Spring Training. The time has come to look at three important questions facing the Indians this spring:
1. Who will be the fifth starter?
The two primary candidates for the final rotation job this spring appear to be right-hander Danny Salazar and lefty T.J. House, who each have a Minor League option. Righties Josh Tomlin (one option) and Zach McAllister (out of options) are also in the mix, but both could be bullpen candidates, too. Salazar and House both performed well down the stretch for the Indians last season. Salazar showed more power (83 strikeouts in 79 2/3 innings over his final 14 starts), while House offered more consistency (2.82 ER in 79 2/3 innings over his final 14 starts). The Tribe might need all of Spring Training to make this decision.
2. How will the Indians solve the right-field logjam?
As things currently stand, Cleveland has right-field options in Moss, Nick Swisher, David Murphy and Ryan Raburn. While the designated-hitter spot can help spread at-bats around, something may have to give before Opening Day (potentially via trade). One reason for the glut at the moment is the fact that the Indians need to have built-in contingency plans, considering Moss (hip), Swisher (both knees) and Raburn (left knee) are each making comebacks from surgery. If everyone is healthy and ready in time for Opening Day, Murphy would appear to be the odd man out in terms of playing time.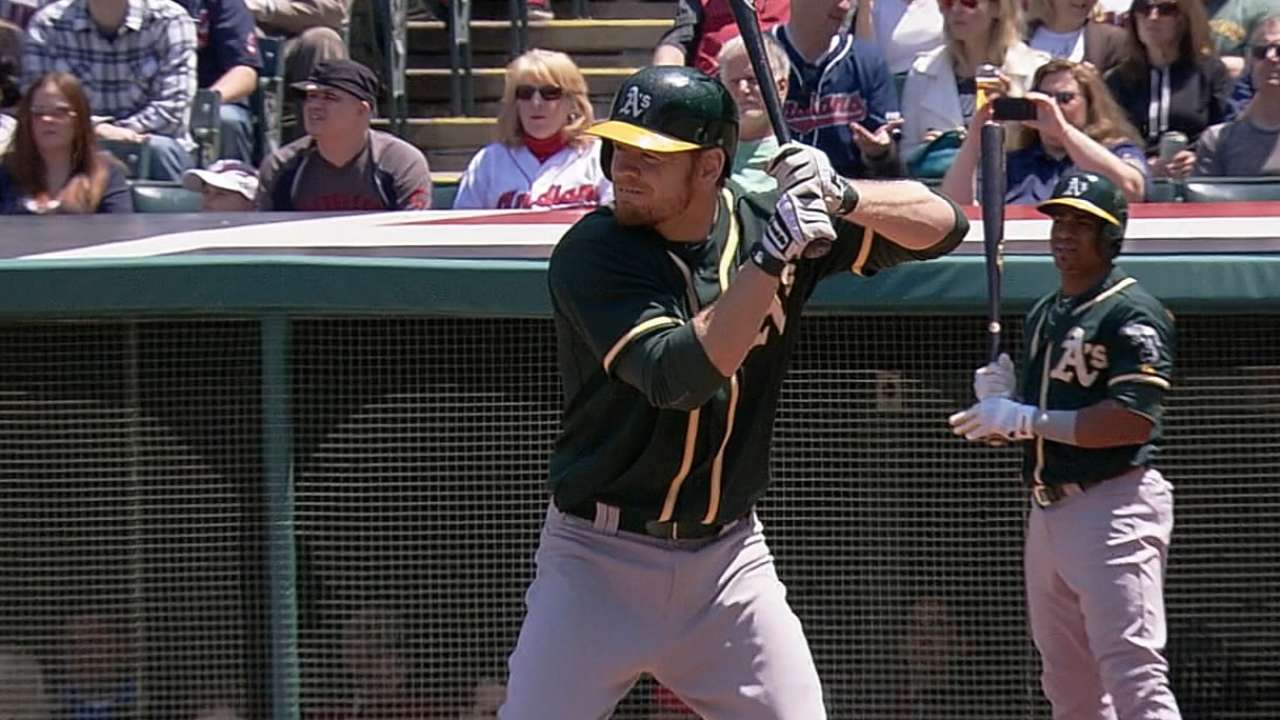 3. Can Cleveland clean up its defense?
No matter what metric is used, it is no secret that the Indians had the worst defense in the Major Leagues last season. The Indians believe that changes made in the second half last year (Jose Ramirez to shortstop and Carlos Santana to first base on a full-time basis) led to improvement, but the team also has some ideas for Spring Training. Some planned changes: Cleveland will run full-speed drills to completion to introduce more unpredictability and will have infielders practice ground balls in shift situations. The Indians finished four games back of the AL-champion Royals last season and the defense was a major culprit.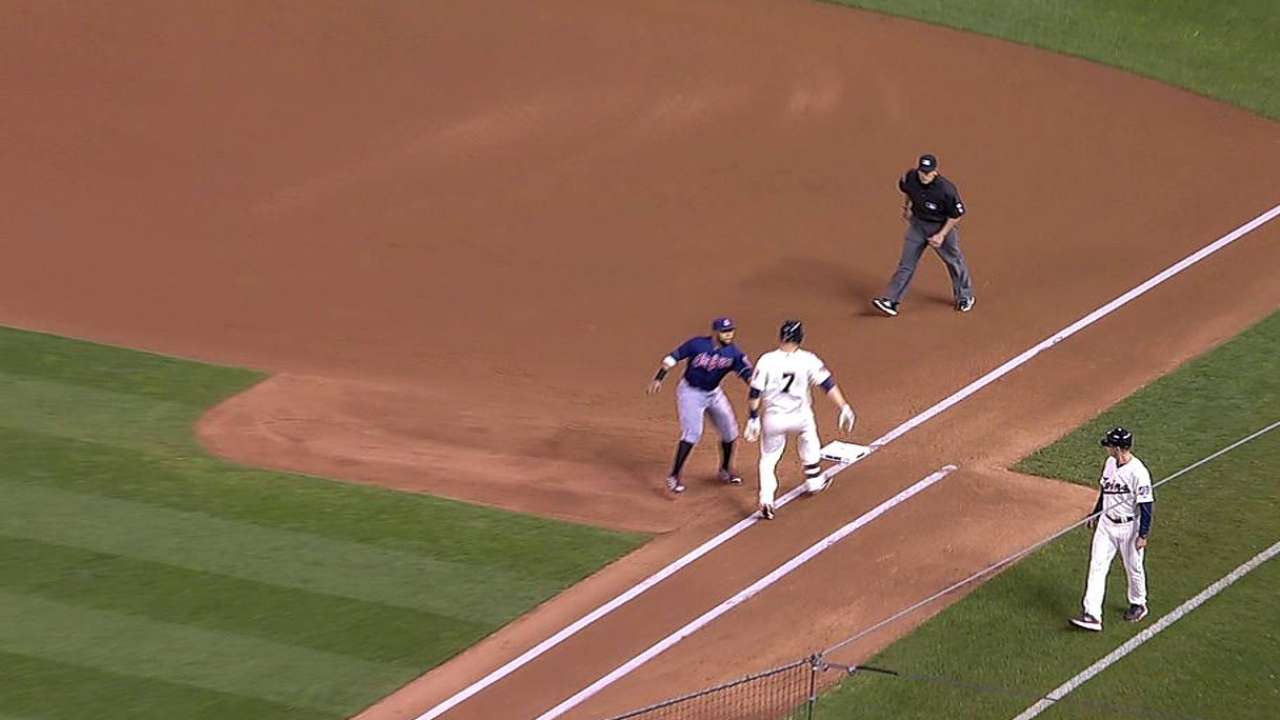 Jordan Bastian is a reporter for MLB.com. Read his blog, Major League Bastian, and follow him on Twitter @MLBastian. This story was not subject to the approval of Major League Baseball or its clubs.