MLB.com Columnist
Jim Duquette
The 5 key takeaways from Hot Stove season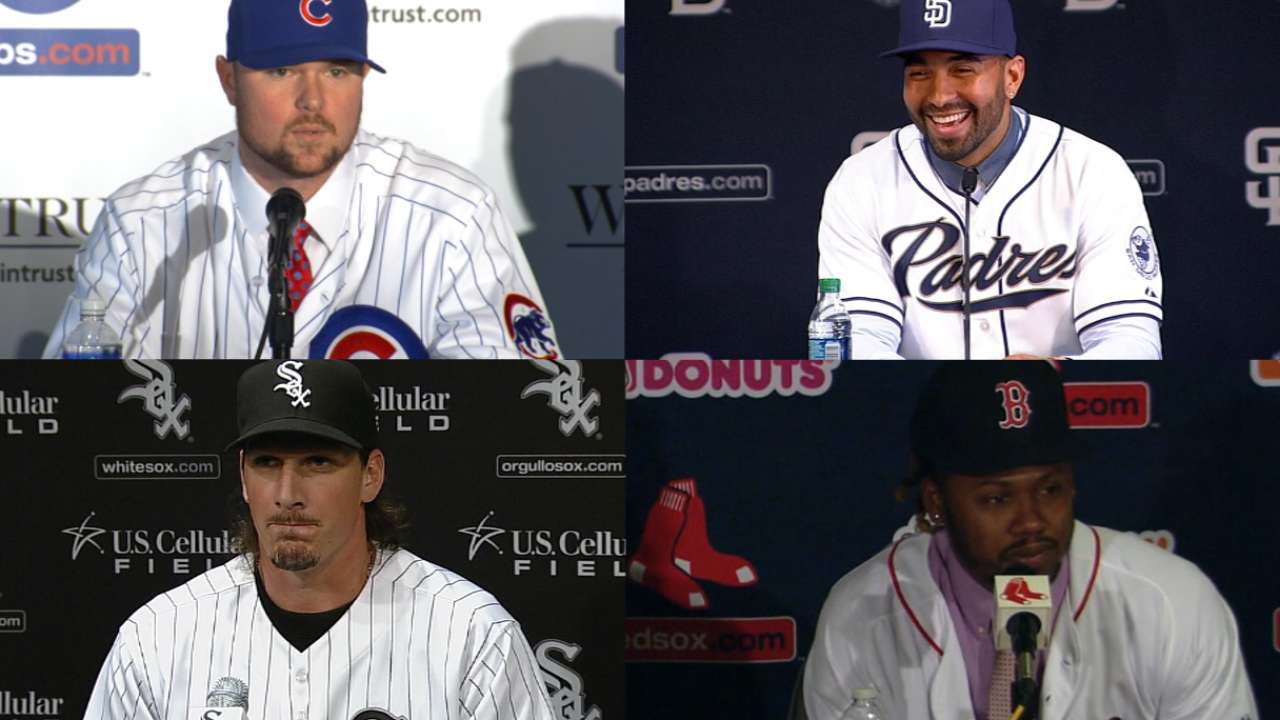 With James Shields finally under contract, the major free agents from this offseason have signed and the 2014-15 Hot Stove season is all but complete. With pitchers and catchers set to report next week, this is a good time to reflect on what we learned this winter. These are my five takeaways.
1. "Cheap" position players
MLB teams have been much more aggressive about locking up their top position players well before free agency, which means the options on the open market aren't always what they once were. Relatively speaking, position players signed on the cheap, with not one free-agent player signing a contract in excess of $100 million. And this is despite the decline in offense around the game, and also in contrast from last winter, when the top three free agents -- Robinson Cano, Jacoby Ellsbury and Shin-Soo Choo -- signed for a combined $523 million.
Look for this to be an aberration, however, due to the high quality of position players entering free agency at the end of 2015. Most notable are Justin Upton and Jason Heyward, who will hit the market before the age of 30 and could easily crack nine figures.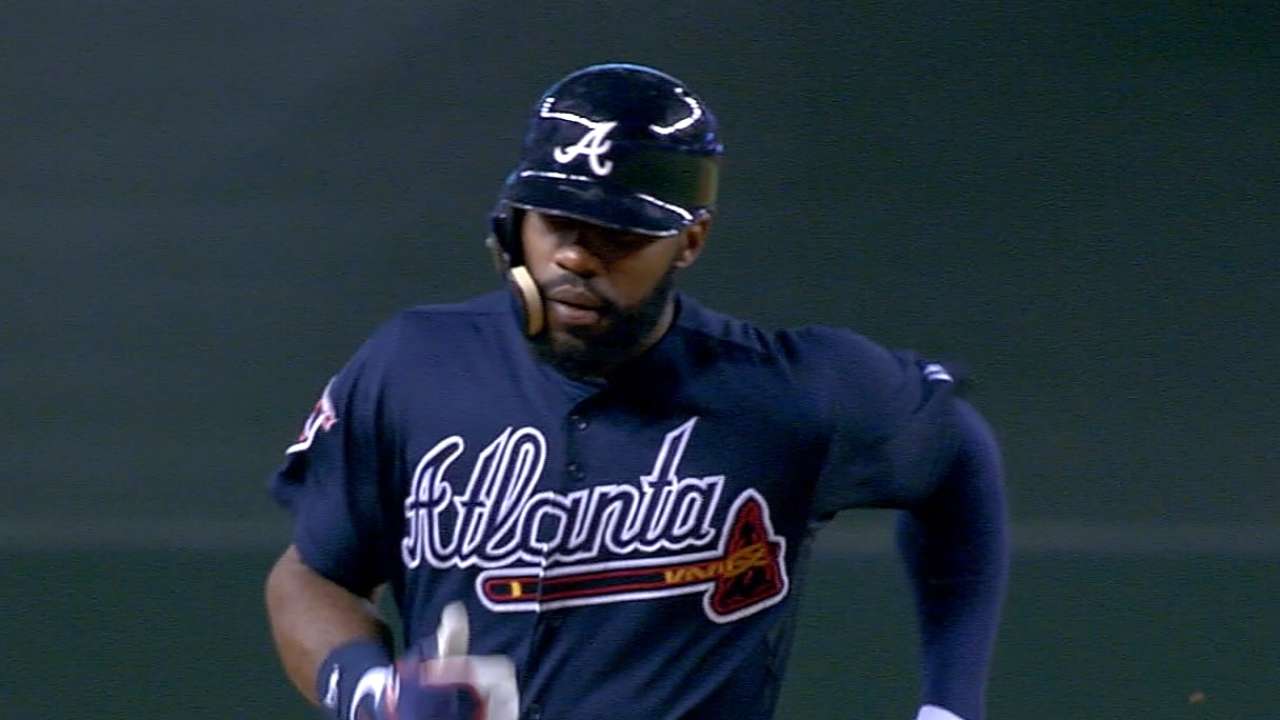 2. Trades are the new free agency
There are peaks and valleys during the course of the season in regards to the "right time" to trade a player, but in the winter, everyone is on the same footing. With fewer elite players hitting free agency in their 20s these days (see No. 1 above), the best way to improve your team is via trade, which is why we saw a flurry of blockbusters this offseason.
Also worth noting is that of the six major players traded this winter (Heyward, Upton, Jeff Samardzija, Ben Zobrist, Matt Kemp and Josh Donaldson), the first four of them become free agents at the end of 2015, which suggests that their respective teams chose to recoup their value now rather than roll the dice and wait until the July Trade Deadline or collect the Draft pick at the end of the year. Don't be shocked if some of these players end up being traded again in July.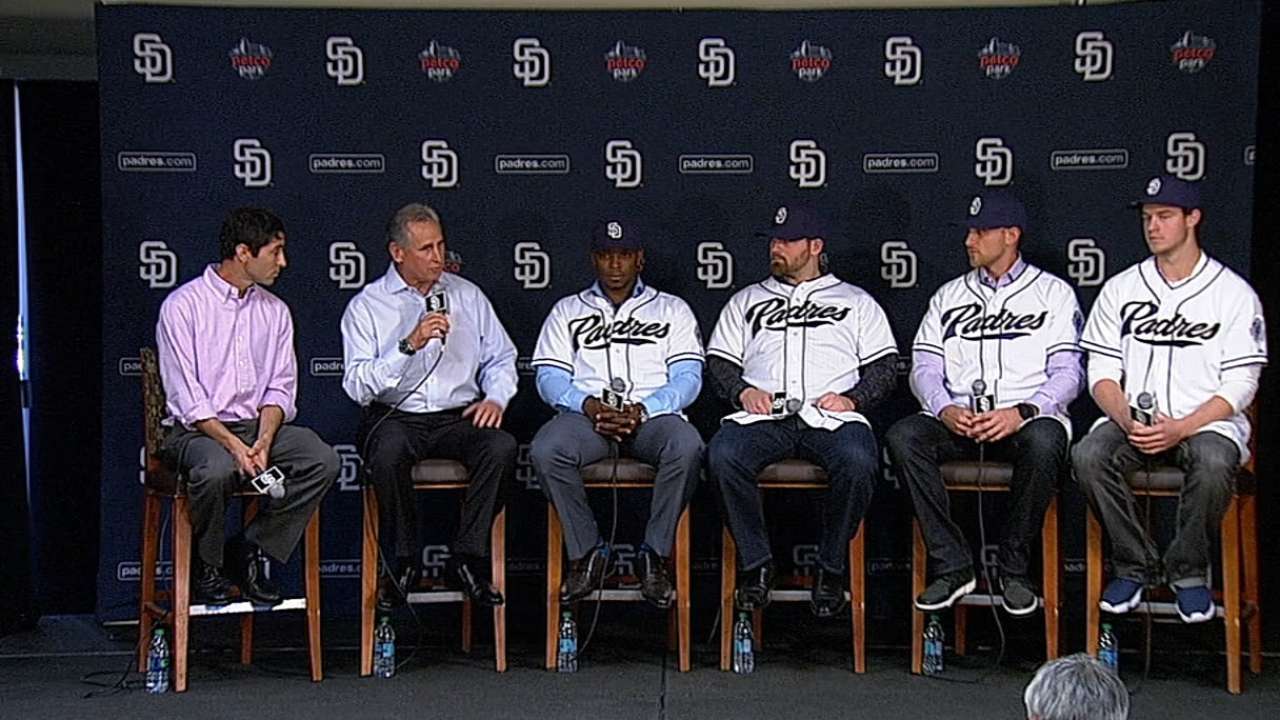 3. Worst to first?
Six teams that finished in the lower half in winning percentage were involved in some of the biggest moves of the winter. Five of those six teams have finished below .500 for more than two years in a row: The Astros (six in a row), Cubs (five in a row), Marlins (five in a row), Padres (four in a row), White Sox (two in a row) and Red Sox all have ramped up the expectations in their respective cities and hope to find themselves in the postseason this year.
4. Changing of the guard
We saw some key franchises that we're used to seeing compete for postseason spots make some clear rebuilding moves this winter. The Phillies, Braves, Rays and A's turned over major portions of their roster, and Oakland is the only one of those teams that really harbors any legitimate October hopes.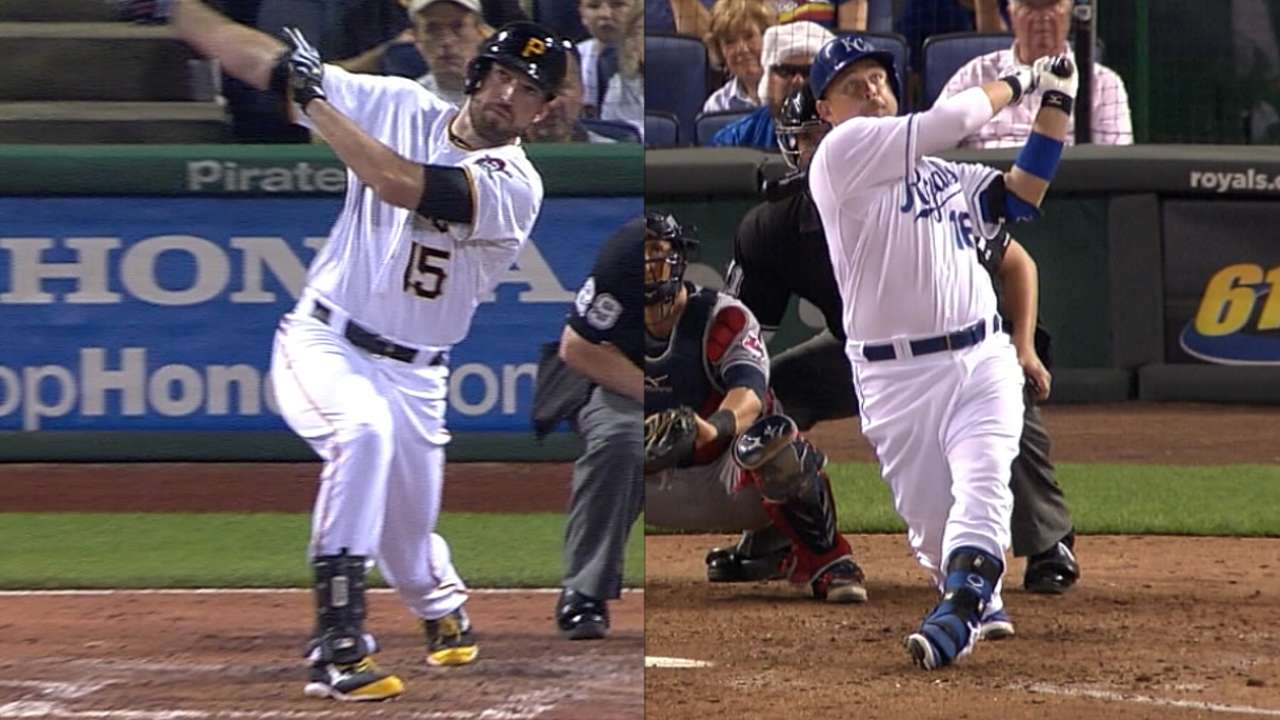 5. Qualifying offer market correction
For all of the complaints that we heard about the qualifying offer process last winter, which led to two free agents (Stephen Drew and Kendrys Morales) remaining unsigned until well beyond Opening Day, we saw a third year in which none of the players who received a qualifying offer accepted it. But unlike last year, all of them -- a total of 12 -- are signed before Spring Training.
Teams with protected first-round picks (top 10 selections) like the White Sox, Red Sox and Twins were among those who signed players that received QOs, but the Mets, Padres, Nationals, Blue Jays and Mariners were more than willing to give up a first-rounder to sign a free agent. Maybe the system is working after all.
Jim Duquette is an analyst for MLB.com. This story was not subject to the approval of Major League Baseball or its clubs.