Aroldis, Holland close deals, avoid arbitration
Donaldson reportedly loses arbitration case against Blue Jays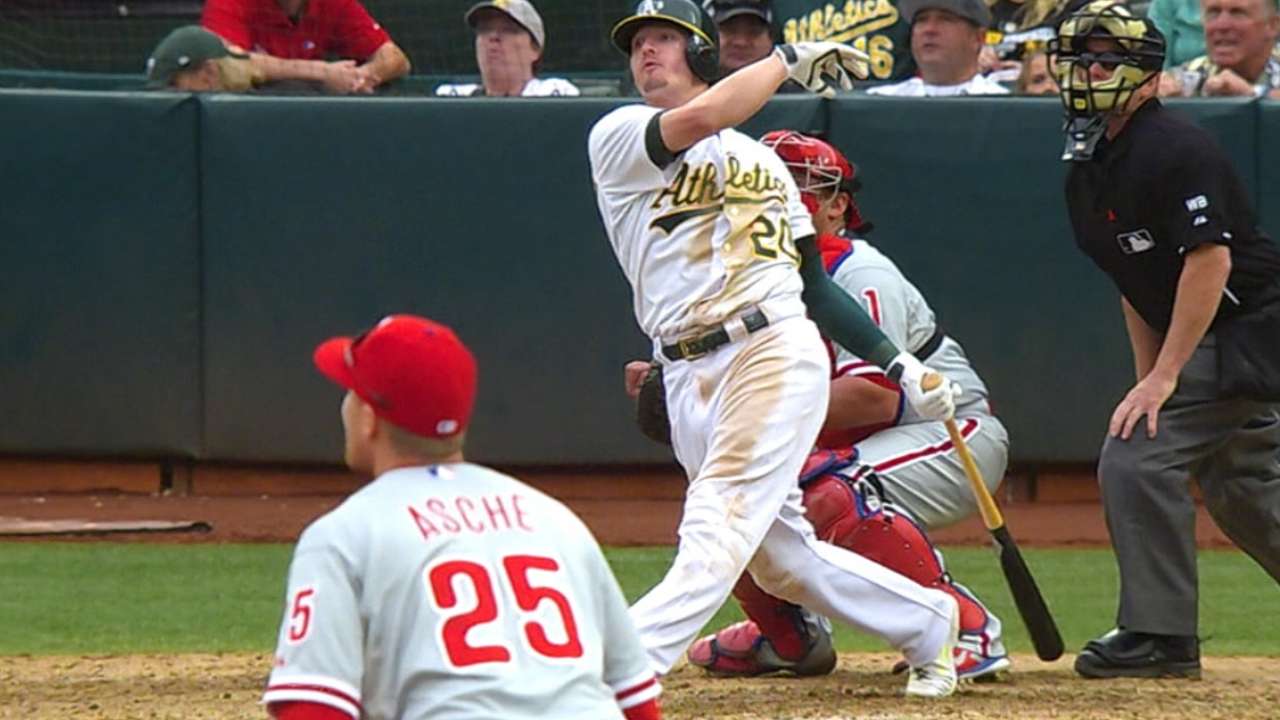 Several high-profile arbitration cases were finalized Friday, with a pair of teams reportedly coming away as winners, while others reached last-minute settlements.
The biggest victory of the day came perhaps for the Blue Jays, who reportedly won their case against All-Star third baseman Josh Donaldson.
Donaldson was seeking $5.725 million next season, but will earn a reported $4.3 million. Toronto had not gone through a hearing since 1997, before experiencing two this year, losing the ruling to Danny Valencia.
The Marlins reportedly won their arbitration hearing against right-hander David Phelps, who will receive $1.4 million in 2015. Miami acquired Phelps in December along with Martin Prado from the Yankees in exchange for Nathan Eovaldi and Garrett Jones.
A couple of teams reached agreements without going to a hearing.
The Reds continued their knack for avoiding arbitration hearings -- still none since 2004 -- by agreeing to a deal with All-Star closer Aroldis Chapman, just before Chapman was set to state his case Friday morning. Chapman will earn $8.05 million next season, much closer to his asking price of $8.7 million than the Reds' counteroffer of $6.65 million.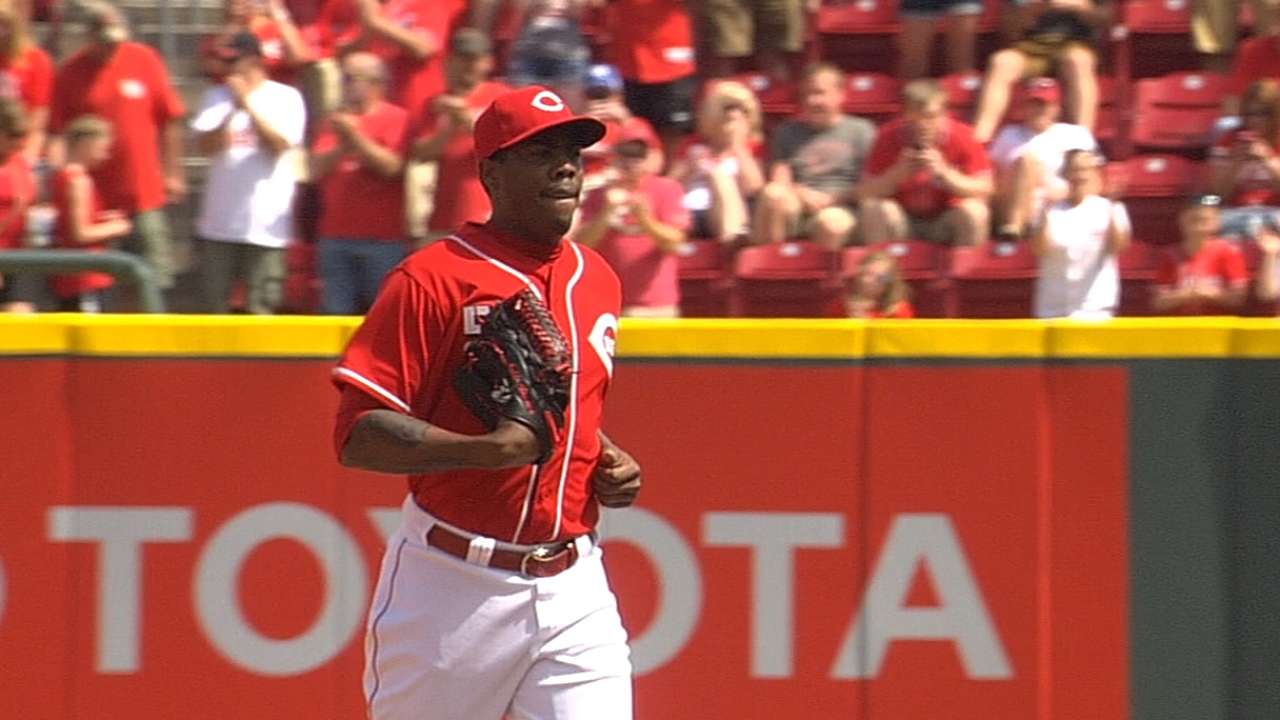 The Royals and All-Star closer Greg Holland settled on a one-year, $8.25 million deal. The club can now focus its attention to reaching an agreement with first baseman Eric Hosmer, its final arbitration-eligible player.
The D-backs came to terms with closer Addison Reed for a deal reportedly valued at $4.875 million that could include $50,000 in bonuses.
Jamal Collier is a reporter for MLB.com. Follow him on Twitter at @jamalcollier. This story was not subject to the approval of Major League Baseball or its clubs.