Braves' truck day sign new season is right around corner
Pitchers, catchers to hold first workout Feb. 21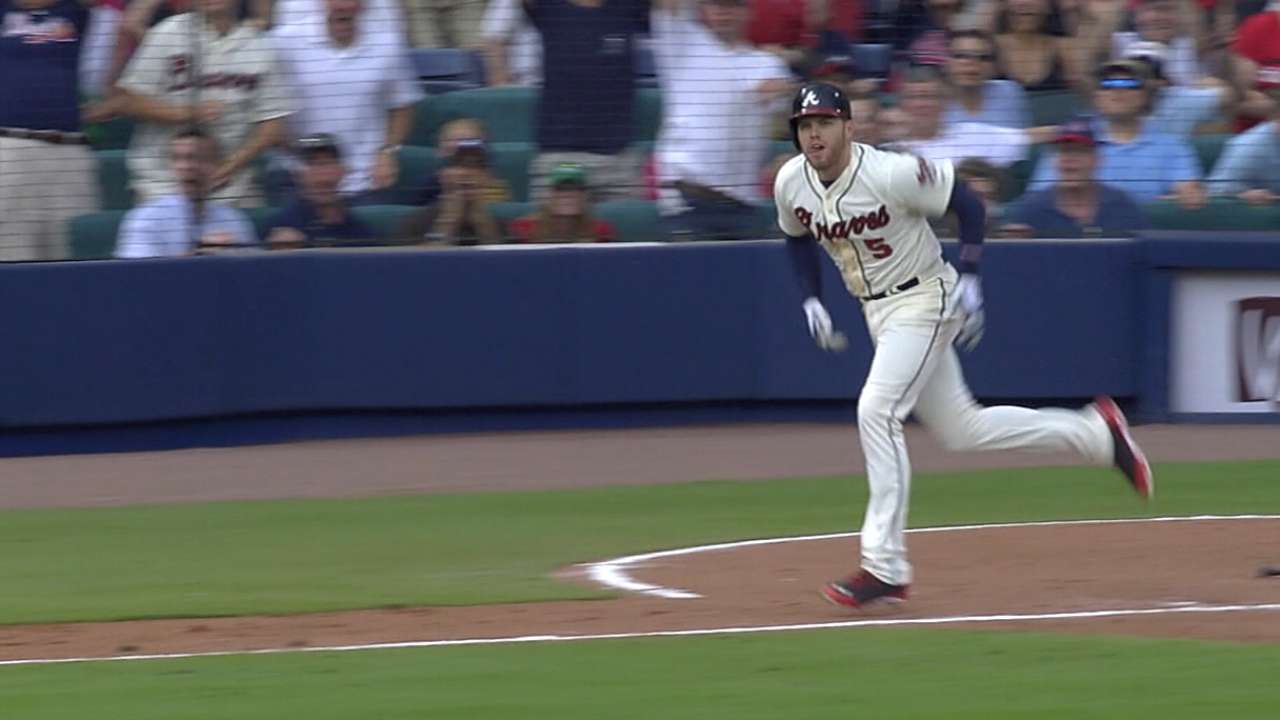 ATLANTA -- A sense of excitement and anticipation filled the Braves' clubhouse Friday morning as a large delivery truck was filled with the equipment, nutritional products and various other items the club will use during Spring Training.
Truck day might stir the emotions like the day that pitchers and catchers report to camp. But as pitching coach Roger McDowell saw some of the final boxes exit Turner Field's home clubhouse, he was given more reason to be excited about the fact that the dawn of a new season is right around the corner.
"The boxes have been piling up here the last couple of weeks," McDowell said. "It's time to go."
Before making his 41st trip to Spring Training with the Braves, visiting clubhouse manager John Holland helped two other clubhouse staff veterans -- Josh Hall and Fred Stone -- oversee movers filling the truck with everything that will be unloaded at ESPN Wide World of Sports complex early Saturday morning.
While Braves pitchers and catchers are not required to report until Feb. 20, many of them and a handful of position players, including Freddie Freeman and Chris Johnson, are expected to arrive in camp at some point next week.
Pitchers and catchers will hold their first workout on Feb. 21. The first full-squad workout is scheduled for Feb. 26.
There will be some unfamiliarity as the Braves come to camp with 17 new members of their 40-man roster and some of the top prospects, including Mike Foltynewicz and Rio Ruiz, that they acquired during this hectic offseason.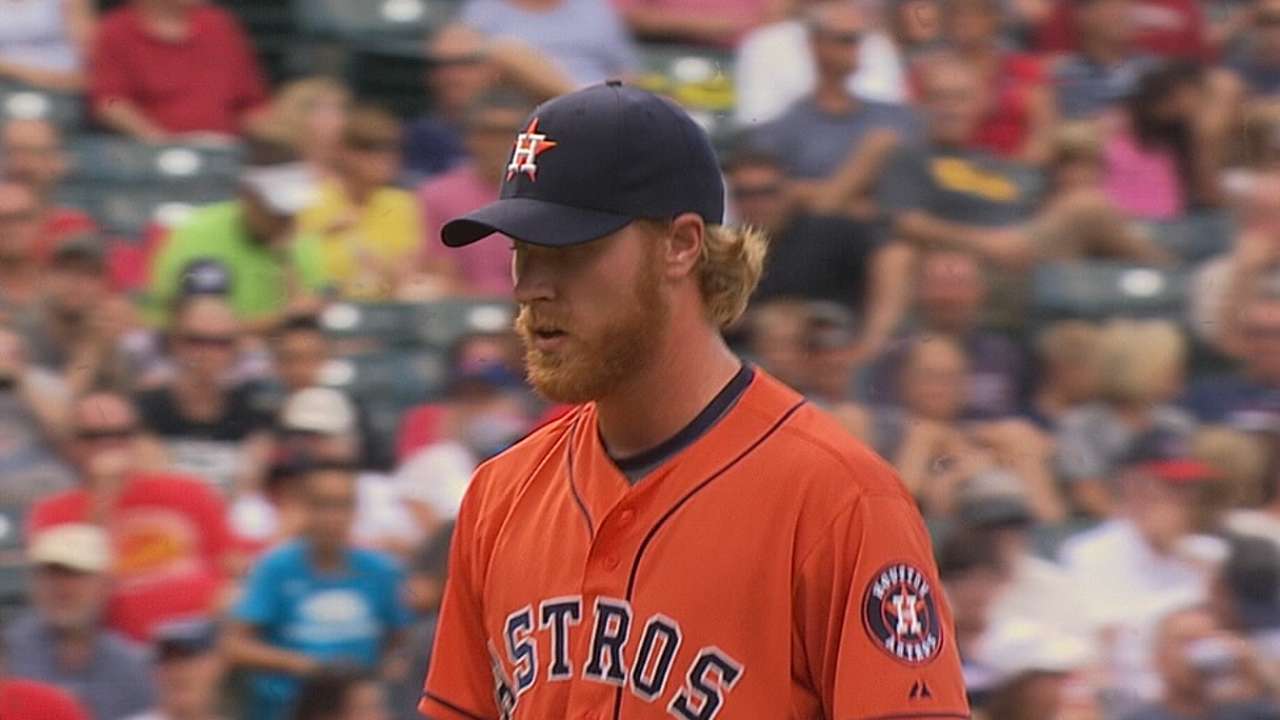 With the Braves set to bring 66 players to camp, Ben Acree, the club's equipment and clubhouse services manager, and Hall have arranged for 16 players to share a locker at the start of Spring Training.
"There are a lot of new faces and obviously, I'm very excited about it," McDowell said. "It's going to be an exciting time for us to get to Spring Training."
While many fans and media members wonder how the Braves will perform with a lineup that no longer includes Jason Heyward, Justin Upton and Evan Gattis, Freddie Freeman and Chris Johnson are among the returning club members who have expressed excitement about the chance to write the next chapter of this club's history with a new cast of teammates.
"We're excited every year," Johnson said. "It's up to us to put our heads down, work hard and try to win as many games as we can with the team we've got. We can't look back and we can't look at who is gone. We've just got to figure out who is here and what we need to do to win."
Mark Bowman is a reporter for MLB.com. This story was not subject to the approval of Major League Baseball or its clubs.