Mets banking on rotation for success in 2015
Harvey's return to form is key to help enrich a talented, deep staff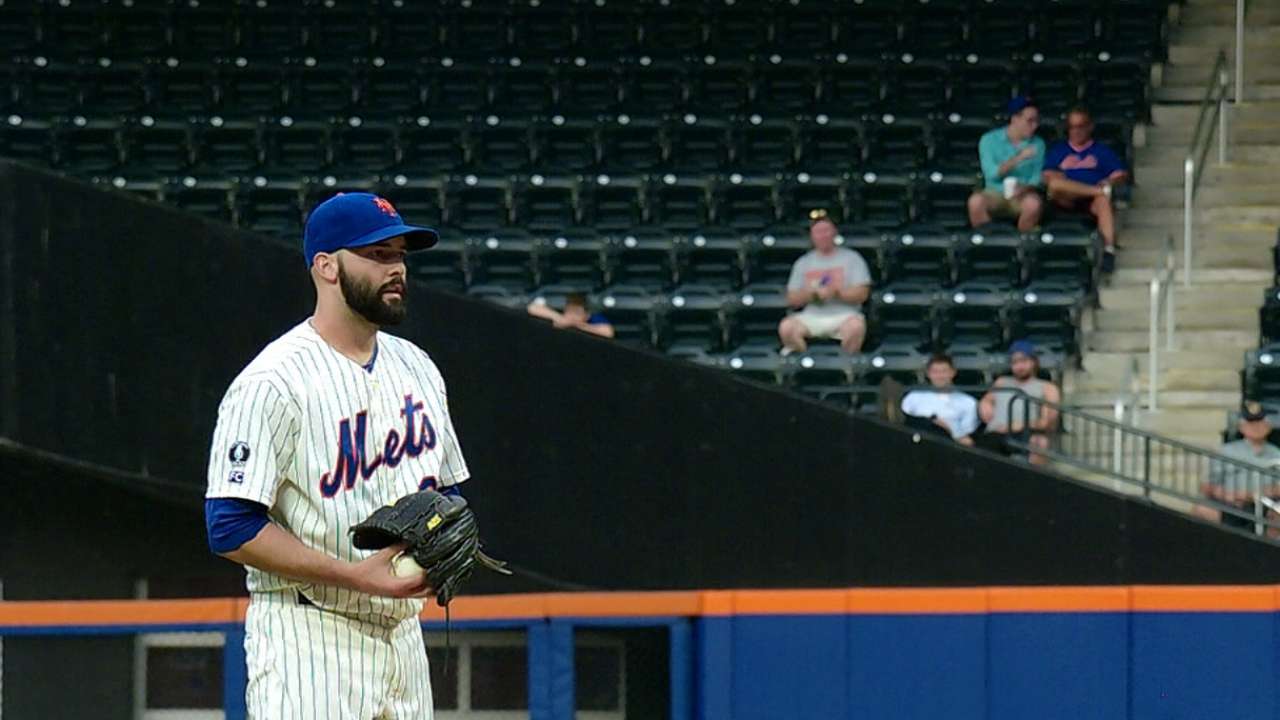 With pitchers and catchers scheduled to report to Port St. Lucie, Fla., by Thursday, it's time to finish dissecting the Mets' 2015 roster. This is the sixth of a six-part Around the Horn series taking a position-by-position look at the projected starters and backups heading into the season. Next up: starting pitchers.
NEW YORK -- Ask the Mets what their strength is heading into the season and they'll say it's their rotation. While the club is hopeful that its lineup will improve and is excited about its young, hard-throwing bullpen, their starting five has the strongest potential to carry them to the playoffs.
That begins with Matt Harvey and extends to fellow youngsters Jacob deGrom and Zack Wheeler, both of whom are coming off strong years. Considering the depth behind those three, the Mets are almost certain to have a good rotation this season.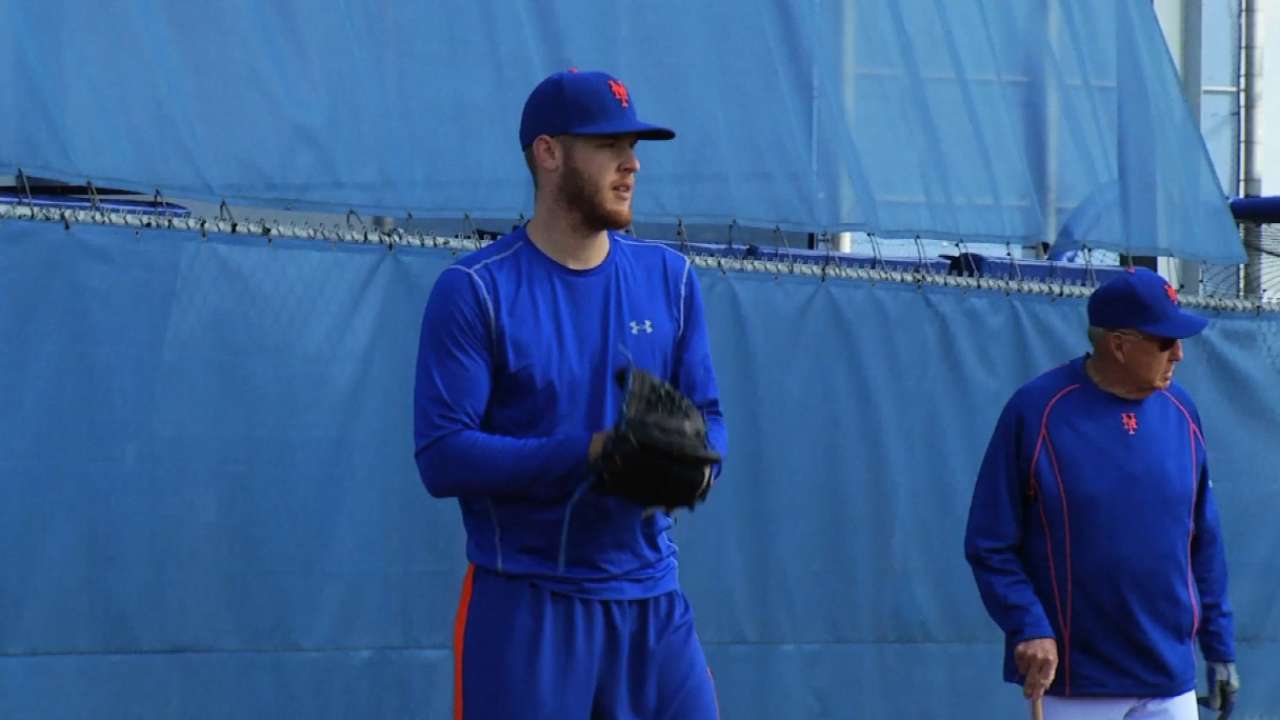 If they can develop into a great one, the prospect of October baseball becomes that much more realistic.
The starting five (plus one): Harvey, deGrom, Wheeler, Jon Niese, Bartolo Colon, Dillon Gee
Unable to trade Gee this winter, the Mets will go into camp with six starting pitchers competing for five spots. Yet whatever competition exists may be over before it begins; Harvey, deGrom and Wheeler are all locks for the rotation, Niese has an advantage as the only left-hander and Colon is an unlikely bullpen candidate at age 41. That leaves Gee, who is probably the odd man out barring an injury.
The most pressing questions are how Harvey will rebound from Tommy John surgery, and how the Mets plan to limit his innings. Few expect Harvey to approach the otherworldly levels of success he reached in 2013, but even 80 percent of that would be a boon for the club. His success is critical.
The Mets are also plenty excited about deGrom -- who must prove his body can withstand the rigors of 200-plus innings -- and Wheeler. More than anyone on staff, Wheeler has a chance to reach a higher plane of stardom this summer, making good on the ace potential that first tantalized scouts years ago.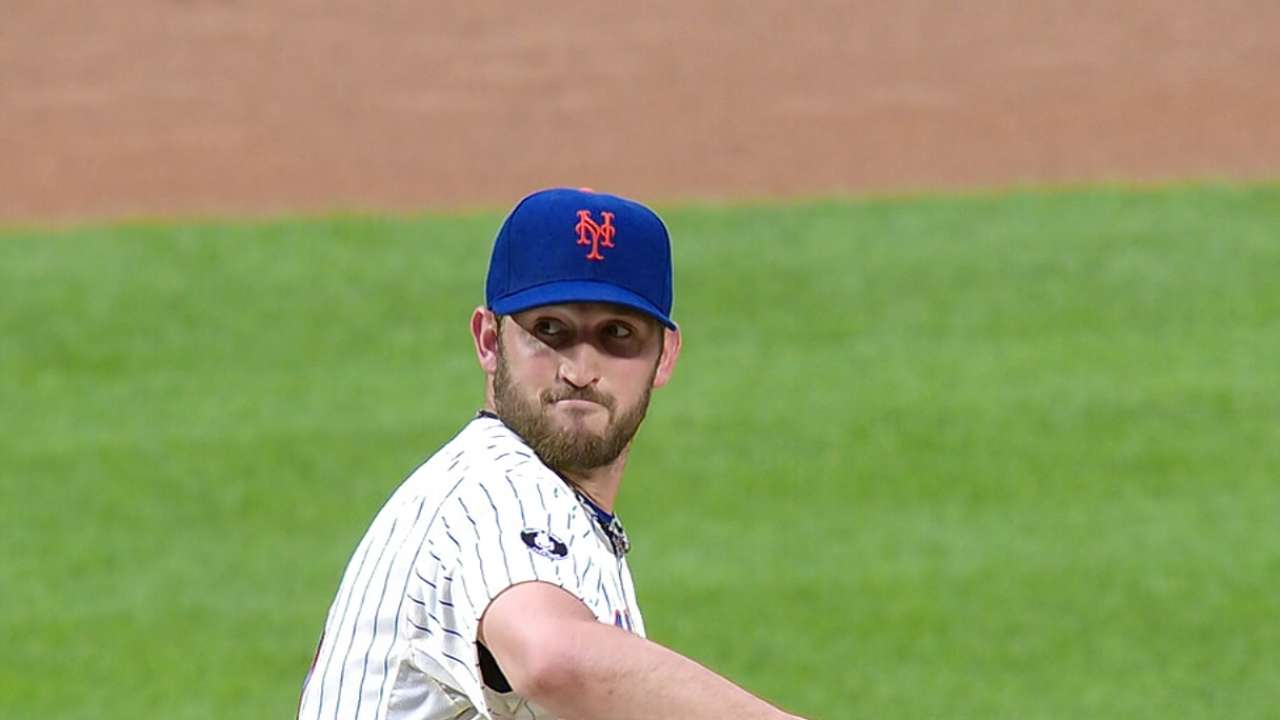 Overall, the Mets' strength here lies in their depth. Though health issues continue to dog Niese, he has been a steady performer when healthy. Colon mixes good days with bad ones seemingly at random, but the end result is a useful pitcher. Then there is Gee, who should make plenty of starts even if he opens the year in the bullpen. Teams typically need far more than five starters over the course of a season.
Waiting in the wings: Rafael Montero, Noah Syndergaard, Steven Matz
Don't be surprised if Montero opens the season in the bullpen. Though he is the only one of these three with big league starting experience, there is no room for him in the starting five, and nothing left for him to prove at Triple-A Las Vegas. Should the Mets spring a rotation leak early on, Montero would be a leading candidate to fill it.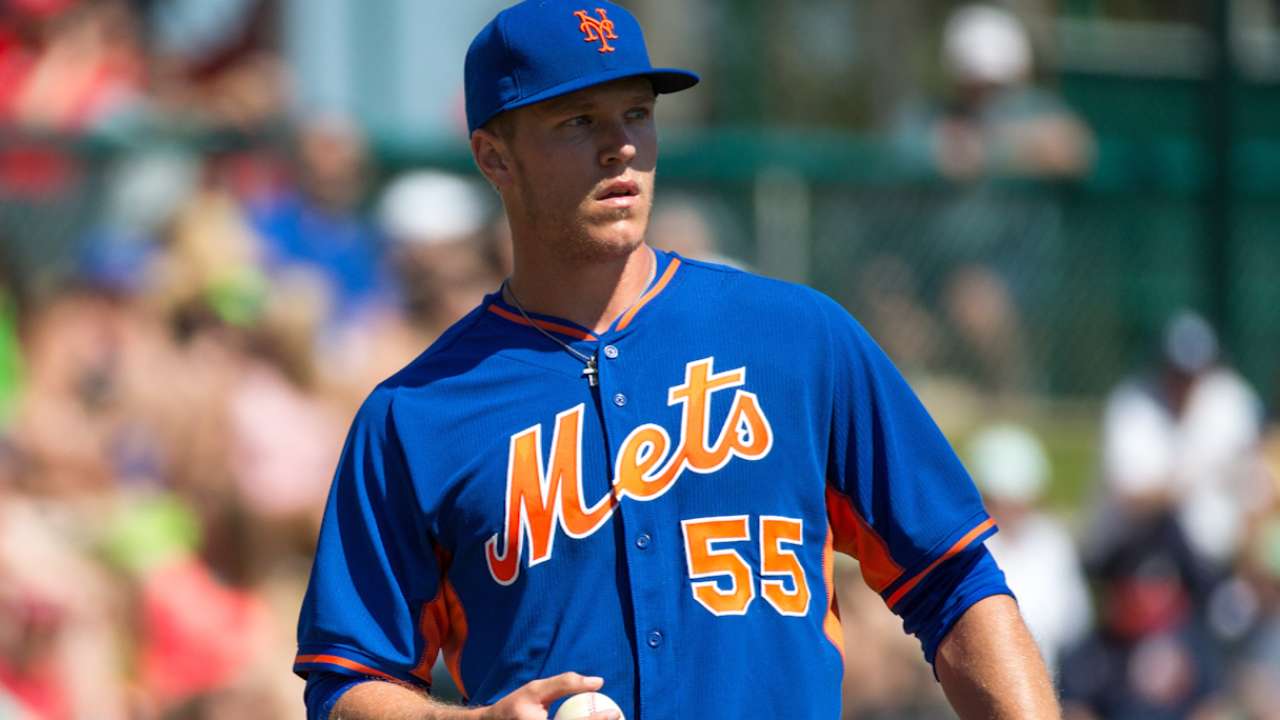 Syndergaard possesses as high a ceiling as anyone in the organization, but there are also growing questions as to whether he can reach those heights. Another so-so season would dim his prospect star considerably, but a good year would place him right back on track for superstardom. If all goes according to plan, Syndergaard will join the rotation sometime in May, and stick there for years to come.
What role Matz plays remains to be seen. Though the club could be tempted to break camp with him as a lefty reliever, Matz is coming off two superlative, injury-free seasons as a Minor League starter. Understanding that they can never have too much pitching, the Mets are more likely to keep Matz in Vegas, where he can develop throughout the summer.
Anthony DiComo is a reporter for MLB.com. Follow him on Twitter @AnthonyDicomo. This story was not subject to the approval of Major League Baseball or its clubs.