MLB.com Columnist
Bill Ladson
Scherzer not the only Nats newcomer ready to contribute
Escobar, Janssen and Bell should also make impact on club in 2015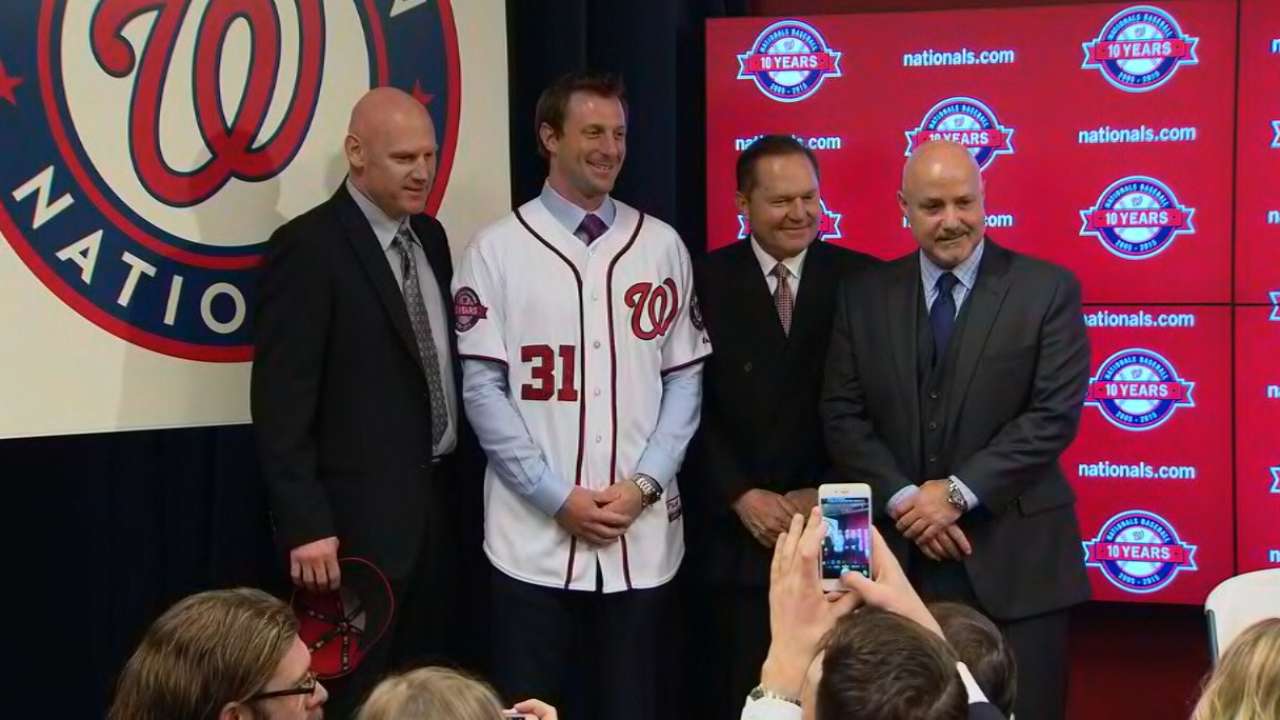 The Nationals didn't make many waves early in the offseason, but that all changed in January, when they signed right-hander Max Scherzer to a seven-year, $210 million contract.
However, Scherzer won't be the only newcomer on the Nats' Spring Training roster. Here's a list of the new players who are expected to see action in camp.
Scherzer: His addition gives the Nationals arguably the best rotation in baseball. A group that includes Jordan Zimmermann, Stephen Strasburg, Doug Fister and Gio Gonzalez helped Washington lead all Major League rotations with a 3.04 ERA last season. With Scherzer added to the mix, Tanner Roark will move to the bullpen and likely become a long reliever.
2B Yunel Escobar: He is coming off a season in which he hit .258 with seven home run and 39 RBIs and committed 16 errors in 136 games at shortstop for the Rays. Nats general manager Mike Rizzo said Escobar was a below-average defensive shortstop last year because he was dealing with shoulder and quad injuries. The right shoulder ailment affected Escobar's throwing and the quad hampered his range.
RHP Casey Janssen: After three years as a closer with the Blue Jays, Janssen will be a setup man for the Nationals. He replaces Tyler Clippard, who was traded to the Athletics in January for Escobar.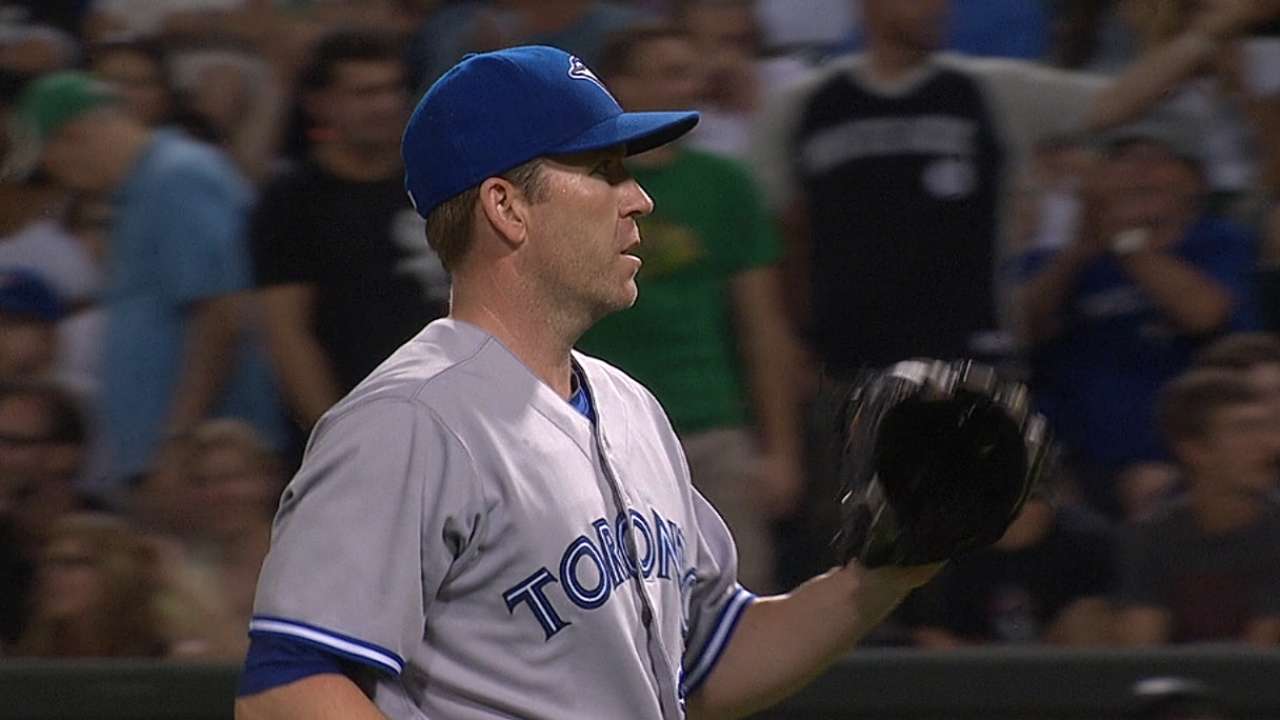 RHP Heath Bell: Most of Bell's success came with the Padres. In his five years in San Diego (2007-11), he saved 134 games and recorded a 2.53 ERA. Over the past three years, however, Bell has struggled with the Marlins, D-backs and Rays. For Tampa Bay in 2014, he allowed 14 earned runs in 17 1/3 innings. Bell expects things to be different with Washington after losing 35 pounds this offseason (and he is looking to lose another 10 before camp). With the help of a friend, Bell works out as though training for a triathlon. He is biking, running and swimming, and he's also improved his diet.
2B Dan Uggla: He has struggled the past three years, hitting a combined .194 with 43 home runs for the Braves and Giants. It's hard to imagine Uggla, who was selected by the D-backs in the 11th round of the 2001 First-Year Player Draft when Rizzo was Arizona's scouting director, making the team as a bench player.
IF Emmanuel Burriss: A D.C. native, Burris played in 116 games for Triple-A Syracuse last year and had a .300 batting average with six home runs, 46 RBIs and 22 stolen bases. He could be a nice fill-in off the bench for the Nats. Burris is best known for his days with San Francisco, where he batted .243 in 282 games from 2008-12.
Bill Ladson is a reporter for MLB.com and writes an MLBlog, All Nats All the Time. He also can be found on Twitter @WashingNats. This story was not subject to the approval of Major League Baseball or its clubs.