Fresh faces aplenty for Padres
San Diego will head to camp with plethora of new players from offseason overhaul
SAN DIEGO -- New guys? The Padres? Do you have a few minutes or longer? Unless you've been living under a rock this winter, then you've probably heard by now the dramatic transformation the 25-man roster has undergone under first-year general manager A.J. Preller.
As it stands today, the Padres could -- and likely should -- have as many as 11 new players as part of the 25-man roster on Opening Day. That's nearly half the roster and remarkable turnover.
Grab some popcorn. Here's a look at the most notable additions from the offseason:
RP Shawn Kelley: The Padres added Kelley, a free agent after 2015, to bolster the back end of the bullpen, and he could well serve as the setup guy for closer Joaquin Benoit. The Padres like his big right arm and his sharp slider and think he'll be a strong piece to an already formidable bullpen.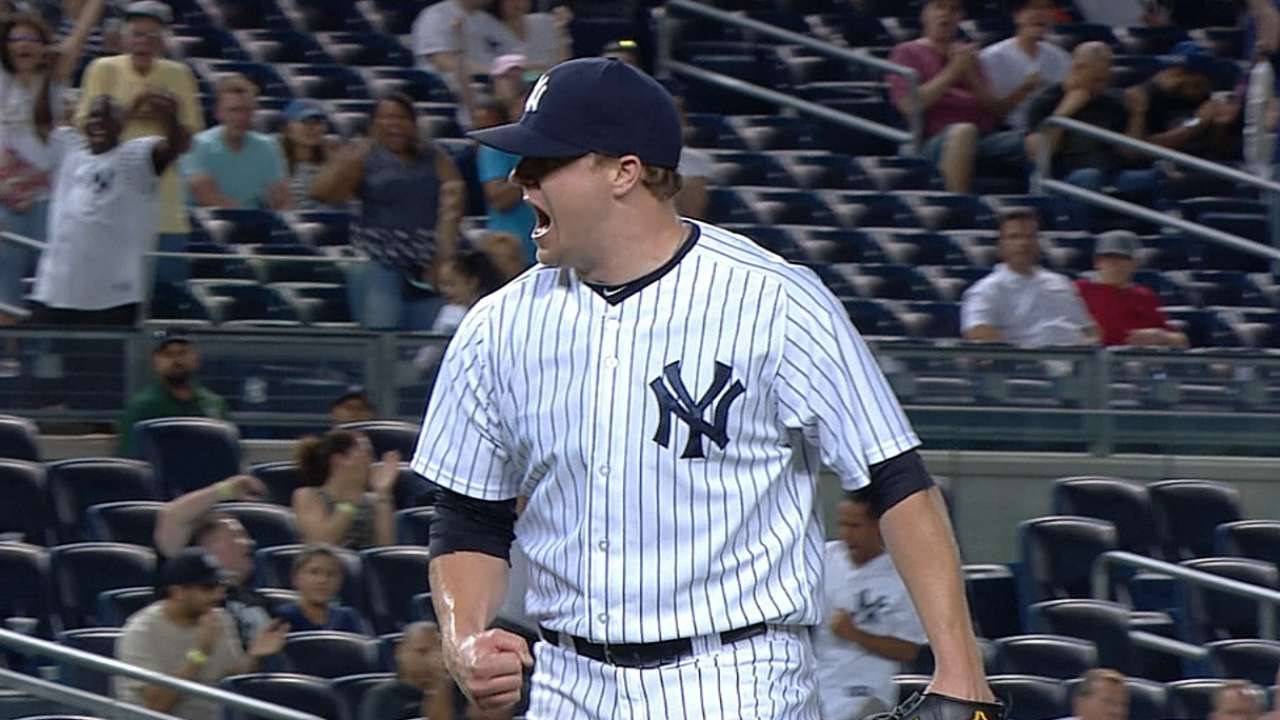 RP Brandon Maurer: Like Kelley, the Padres like Maurer's big arm and his ability to work late in games. He was a starter last season in Seattle but found his niche once he was moved to the bullpen. The Padres haven't closed the door on Maurer starting in the future but are perfectly content to let him be a part of their dynamic back end of the bullpen for now.
SP James Shields: What is there left to say? The Padres feel they got a real steal -- and a bargain, to boot -- with the recent signing of Shields, who makes their good rotation even better. The Padres like his history of durability, how his fastball velocity hasn't slipped and his changeup and feel all of that will play well in the National League.
SP Brandon Morrow: Morrow was one of Preller's first signings and while he doesn't rate as a project, he'll get a chance to rebuild his credentials in 2015 after being on the disabled list at least once in each of the last four seasons. He turned down chances to pitch in relief with other teams to sign with the Padres. San Diego pitching coach Darren Balsley has already expressed excitement about working with Morrow.
C Derek Norris: The Padres have completely overhauled the catching position, moving Yasmani Grandal and Rene Rivera in trades. Norris comes over from the A's and knows plenty about hitting in a big ballpark. He's at his best when hitting line drives though he has some pop. Norris' walk rate was up last season and strikeout rate down. He'll need to learn a new pitching staff fast this spring.
C Tim Federowicz: Federowicz came over from the Dodgers in the Matt Kemp deal and figures to compete for the backup catching job with non-roster invitee Wil Nieves, who signed a Minor League deal recently.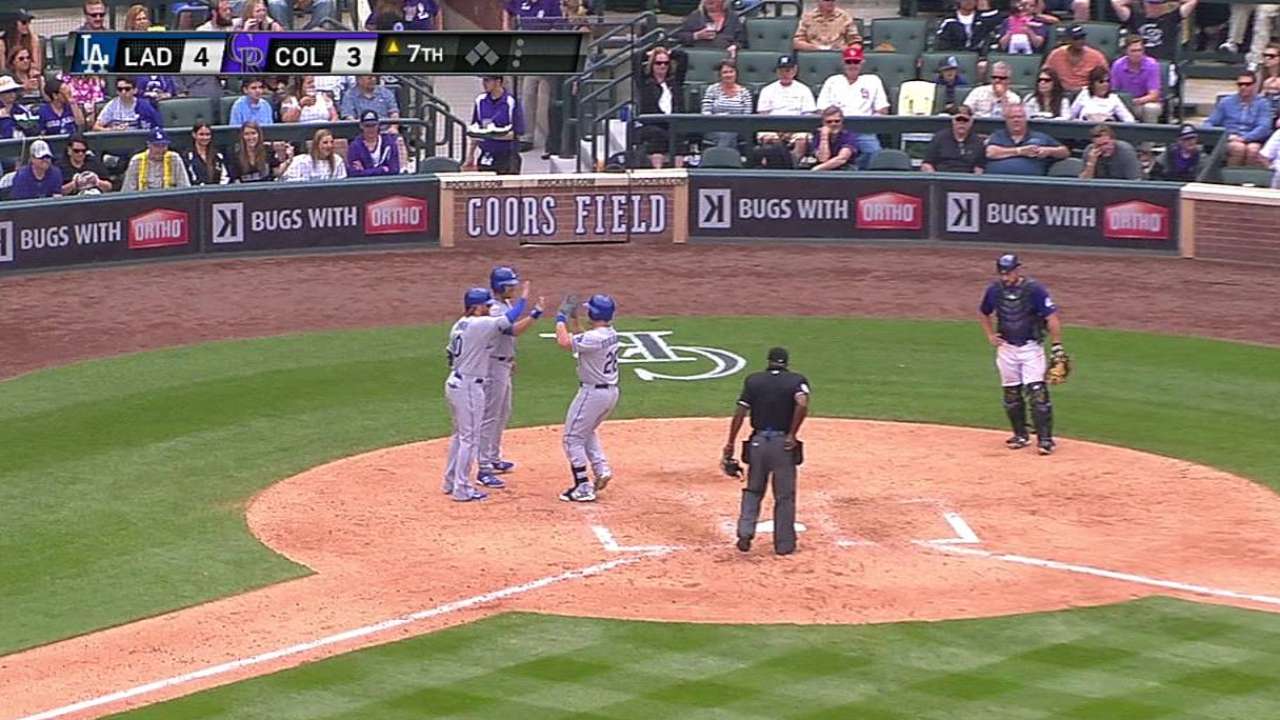 C Nieves: Nieves heads to Spring Training on a Minor League deal but has a chance to stick as the primary backup to Norris. He knows the National League -- pitchers and hitters, which could be a plus for him moving forward. There's a reason Nieves has been in the big leagues 11 seasons -- and it's not his .243 career batting average.
INF Clint Barmes: Barmes was one of Preller's first moves, as the team sought an infielder with versatility who can handle the rigors of playing shortstop. Barmes is expected to bounce around the infield but will likely see most of his playing time at shortstop. He's also excited about the prospect of working with many of the younger players on the roster, serving as a mentor of sorts.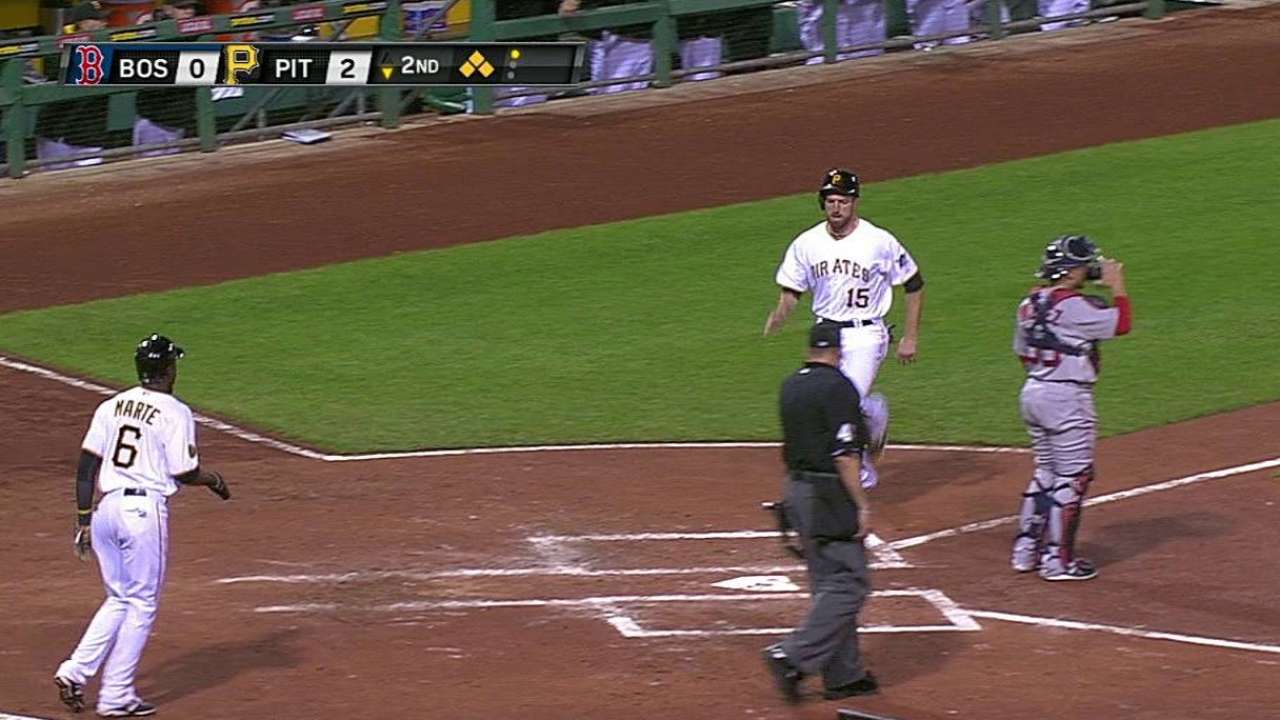 INF Will Middlebrooks: The Padres bought low on Middlebrooks, who struggled in 2014 and also dealt with injuries that limited him to 63 games. But the Padres like his power and that he can not only play third base but might well end up as the right side in a left-right platoon at first base with Yonder Alonso.
OF Justin Upton: The Padres moved some prospects for what might be one season of Upton, a free agent after 2015. He's had a history of making ballparks, even spacious Petco Park, look small (22 extra-base hits in 192 plate appearances in his new ballpark) and might be set for a big year offensively in his walk year. Upton is entering his prime and will have some good hitters around him, ensuring that he gets pitches to hit.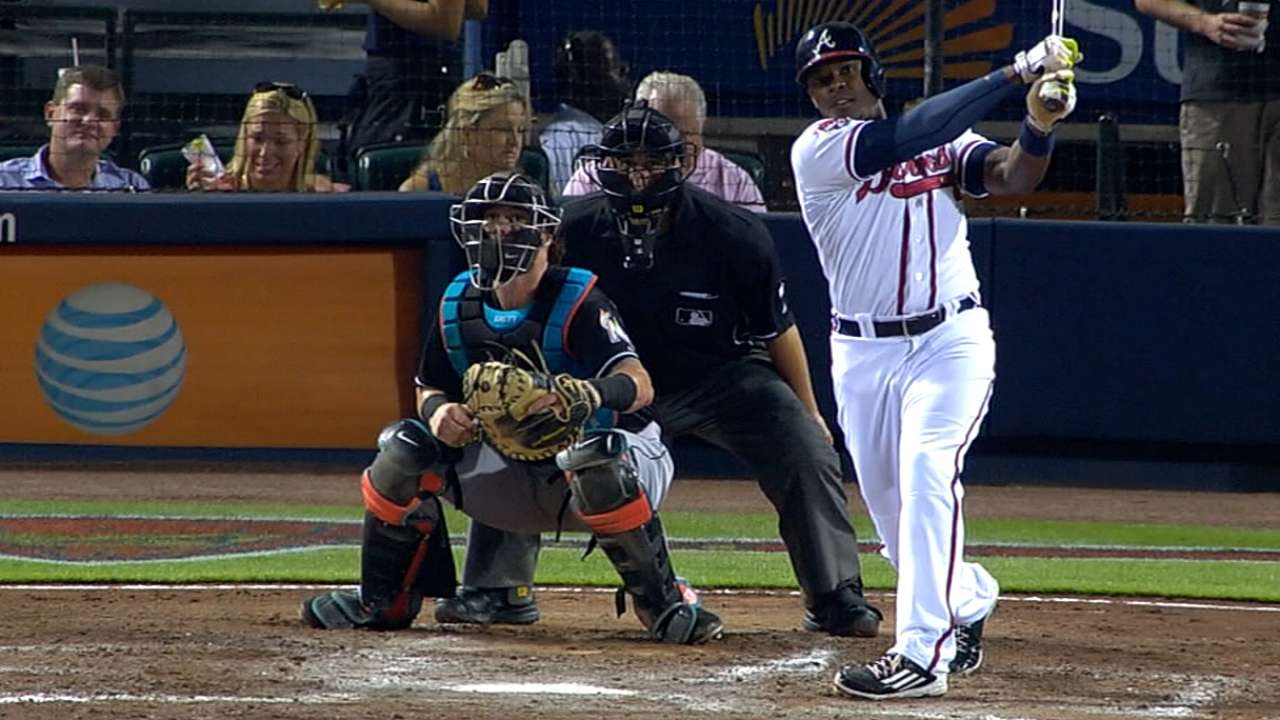 OF Wil Myers: There are some who feel the Rays sold low on Myers, who scuffled last season at the plate, though a lot of that can probably be pegged to a wrist fracture that limited him to 87 games -- one year after he won American League Rookie of the Year. The Padres feel Myers is a much better player than the one who struggled last season and he'll get first crack at center field, a position he hasn't played much of in the big leagues. Myers is 24 and Preller is excited about his big upside.
OF Kemp: The acquisition of Kemp in December was the first of many moves by Preller -- and, in his own words, maybe the one that got everything rolling. The Padres have watched him from the other side for several years and witnessed his big second half a year ago and feel he's perfect for their revamped offense. Kemp is also a .322/.372/.495 hitter with seven home runs and 34 RBIs in his 234 plate appearances at Petco Park.
Corey Brock is a reporter for MLB.com. Keep track of @FollowThePadres on Twitter. This story was not subject to the approval of Major League Baseball or its clubs.