White Sox embraced 'Anything is possible' mantra
Active offseason changes outlook on South Side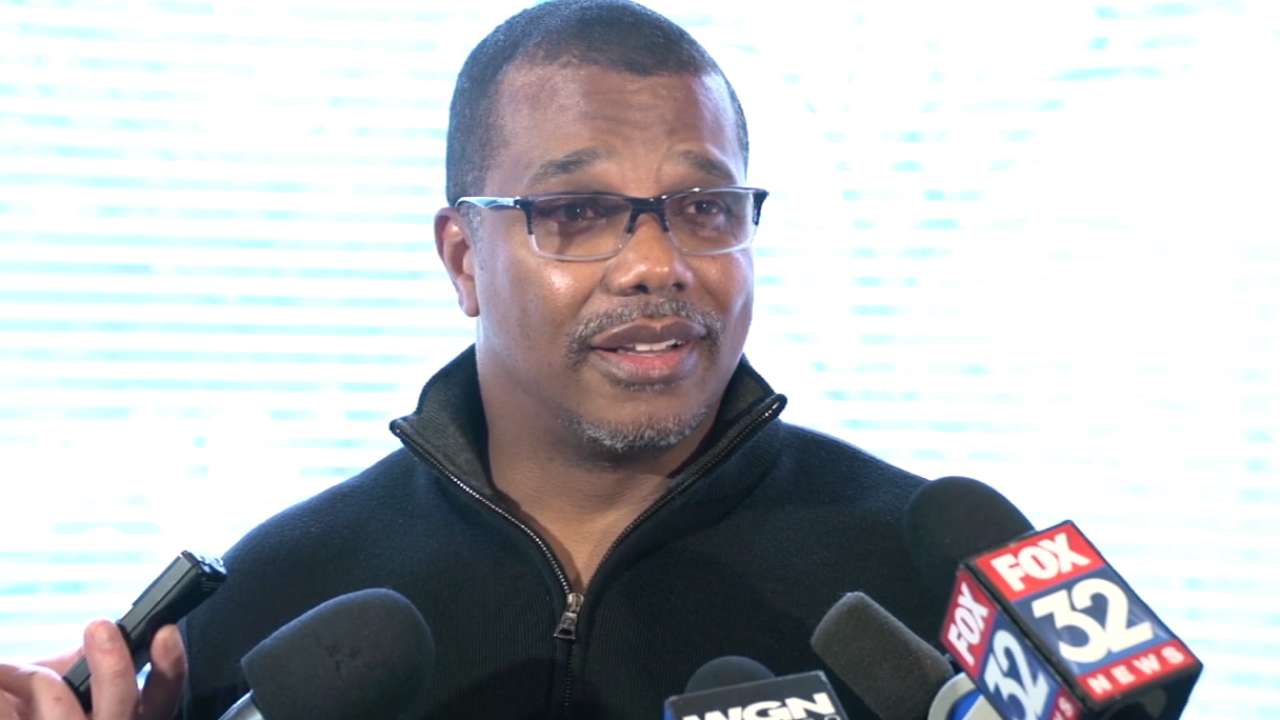 CHICAGO -- When the White Sox pulled off their eighth and final significant offseason move, which would have been the addition of Gordon Beckham, White Sox executive vice president Ken Wiliams walked into general manager Rick Hahn's office and shared one happy thought.
"I said, 'Do you believe this? Do you believe everything we wanted to do … '", said Williams, before catching himself. "Well not everything. There was still one more thing that really would have been nice."
Williams smiled and took a vow of silence when pressed for answers on that one more move. With the huge changes made by the White Sox over the past three months, pretty much anything is and was possible.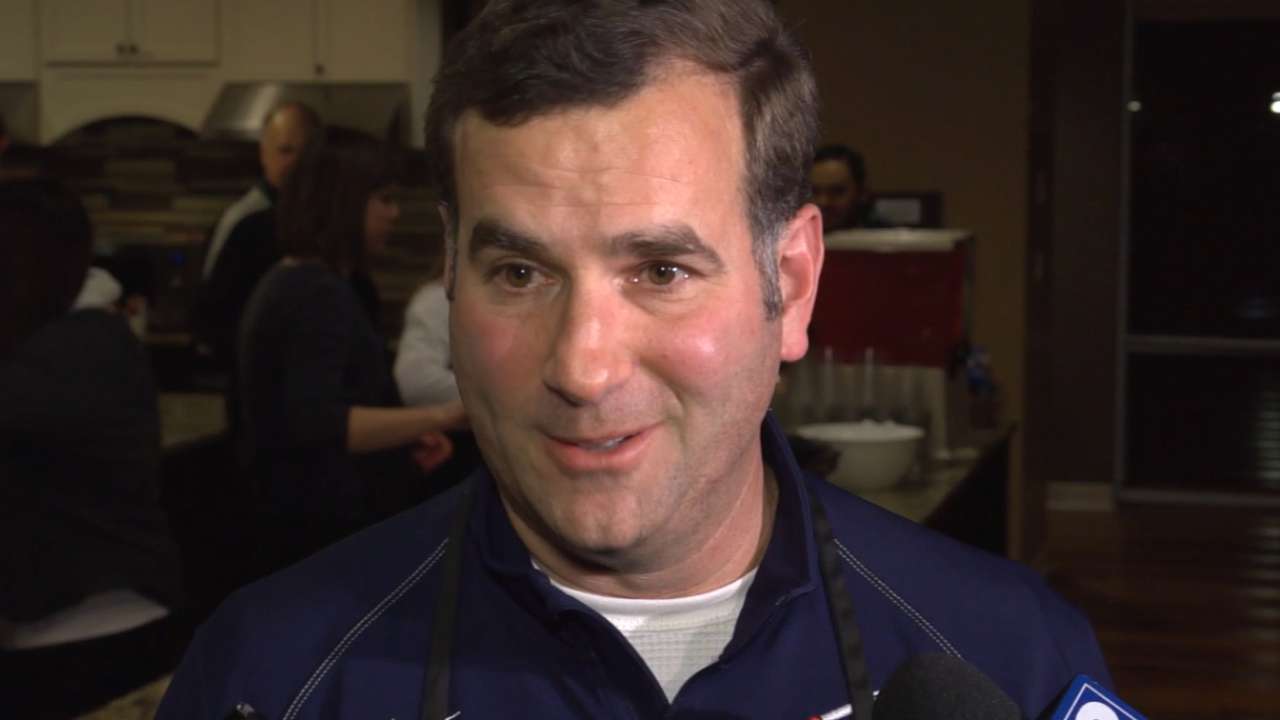 To say the White Sox "are pretty pleased" with where they currently stand, as Williams stated, would be an understatement. To say the White Sox did everything they possibly could, within reason, to make this team a true contender on paper would be entirely accurate.
"Well, I can play fantasy baseball with the best of them," said Williams with a wry smile when asked about doing all they possibly could do to boost the 2015 White Sox. "We sat down, [White Sox chairman] Jerry [Reinsdorf] and I sat down at the end of the season, actually before the end of the season, and we knew what we were going to say when we met with Rick and the rest of the staff.
"We knew what the marching orders were going to be. And Rick and I kind of joked because we sat in his office and looked at the board and said, 'This is what we want to do. We think if we accomplish X, Y, Z and Z+, we will be back in the mix and contenders again.'"
Hahn and Williams added a few more letters to those accomplishments, and on Feb. 20, when pitchers and catchers report to Camelback Ranch, this offseason euphoria begins to transform into on-field results. It's a different feeling than the last two years, but those two seasons of reshaping were needed to move forward.
"Sometimes you've got to keep pushing the envelope. We pushed it as hard as we could and for as long as we could," Williams said. "It was time for us to take two steps back in order for us to take three forward."
Scott Merkin is a reporter for MLB.com. Read his blog, Merk's Works, and follow him on Twitter @scottmerkin. This story was not subject to the approval of Major League Baseball or its clubs.