Harang, Billingsley among new faces on Phillies
Veteran right-handers set to be part of Philadelphia's rotation in 2015
PHILADELPHIA -- The Phillies are trying to make necessary changes in 2015, and the most noticeable so far is somebody other than Jimmy Rollins will be at shortstop.
They have plenty more to do with Cole Hamels, Ryan Howard, Jonathan Papelbon, Cliff Lee and Chase Utley still on the roster, but there will be at least a few new faces in Spring Training. Some have a better chance to make the Opening Day roster than others, but here is a look at many of the newcomers before Phillies pitchers and catchers have their first official workout next Thursday in Clearwater, Fla., at Carpenter Complex:
LHP Elvis Araujo: The Phillies signed Araujo to a Major League contract in November to get him on the 40-man roster. He spent last season with Class A Advanced Carolina and Double-A Akron in the Indians' system. The Phils like his arm, but Araujo is expected to open the season in the Minor Leagues.
RHP Chad Billingsley: The Phillies signed Billingsley to a one-year, $1.5 million contract because they think he is a good bounce-back candidate. He will be behind schedule compared to other pitchers in camp, but the Phils think he could be ready to join the rotation by late April.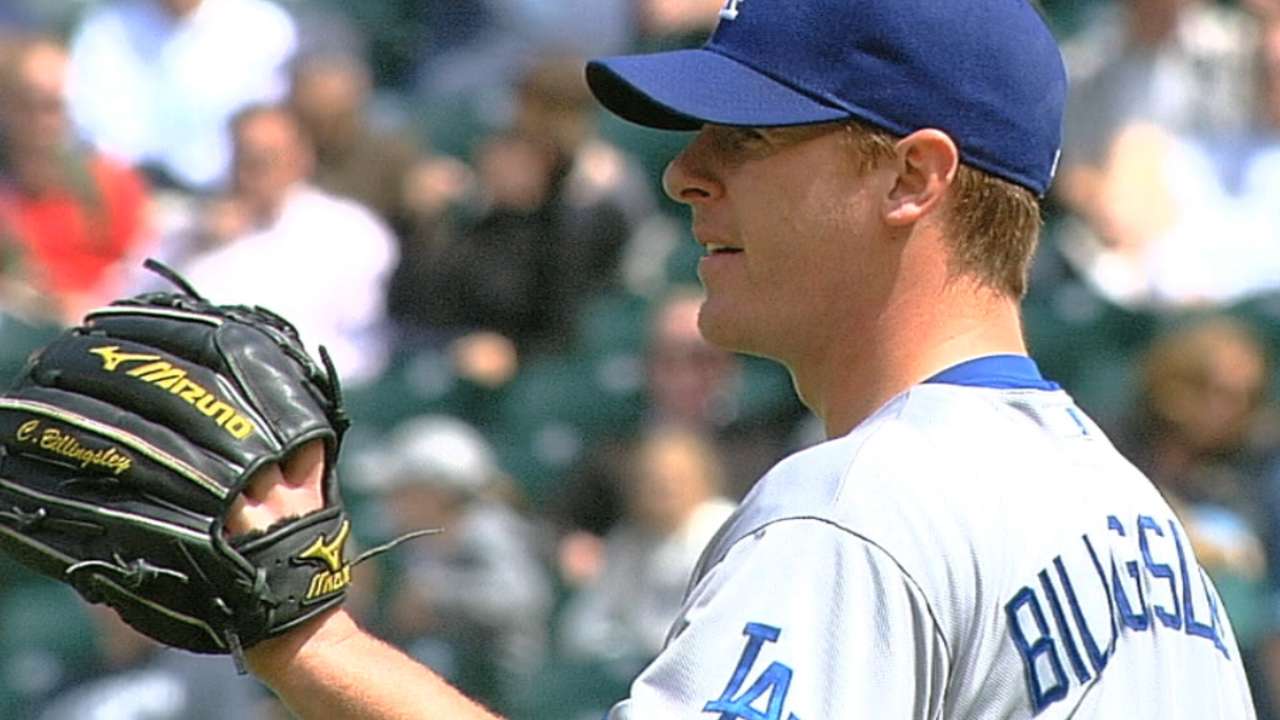 OF Jordan Danks: He has a chance to make the team as a fifth outfielder because of his defense. Danks can play center field, which is something other outfielders in camp lack the ability to do, other than Ben Revere.
OF Jeff Francoeur: He is one of four outfielders in camp as a non-roster invitee. If Francoeur has a great spring, he could crack the Opening Day roster. Former Phillies manager Charlie Manuel has been intrigued by Francoeur for years, so maybe he will have an opportunity to work with him on his swing this spring.
RHP Jeanmar Gomez: He is a non-roster invitee with a chance to make the bullpen. Gomez went 5-2 with a 3.28 ERA in 78 appearances (eight starts) the previous two seasons with the Pirates.
RHP Aaron Harang: He is a lock to the make the Opening Day roster, provided he is healthy. Harang went 12-12 with a 3.57 ERA in 33 starts last season with the Braves. He provides the rotation insurance should Hamels or Lee be traded.
OF Odubel Herrera: The Phillies selected Herrera in the Rule 5 Draft, and he has a good chance to make the Opening Day roster. He can hit (he won the Texas League batting title in 2014 and the Venezuelan Winter League batting title this offseason), and the Phils think he could be an effective outfielder after playing plenty of infield in the Rangers organization.
C John Hester: He joins Koyie Hill and Rene Garcia as catchers in camp as non-roster invitees. A strong spring from Hester or Hill could push Cameron Rupp out of the team's backup catching job.
LHP Andy Oliver: The Phillies selected Oliver in the Rule 5 Draft. He went 3-4 with a 2.53 ERA and 13 saves with Triple-A Indianapolis last year. Oliver has good stuff, but he has struggled with his command. He has averaged 5.8 walks per nine innings in his Minor League career, while striking out 9.2 batters per nine innings.
LHP Joely Rodriguez: He came to Philadelphia following a trade with Pittsburgh for Antonio Bastardo. Rodriguez made the Arizona Fall League's Top Prospects team last year, going 3-0 with a 2.38 ERA in seven starts. He had a 4.29 ERA in five appearances (four starts) in winter ball in the Dominican Republic. Rodriguez seems likely to open the season in the Minor Leagues.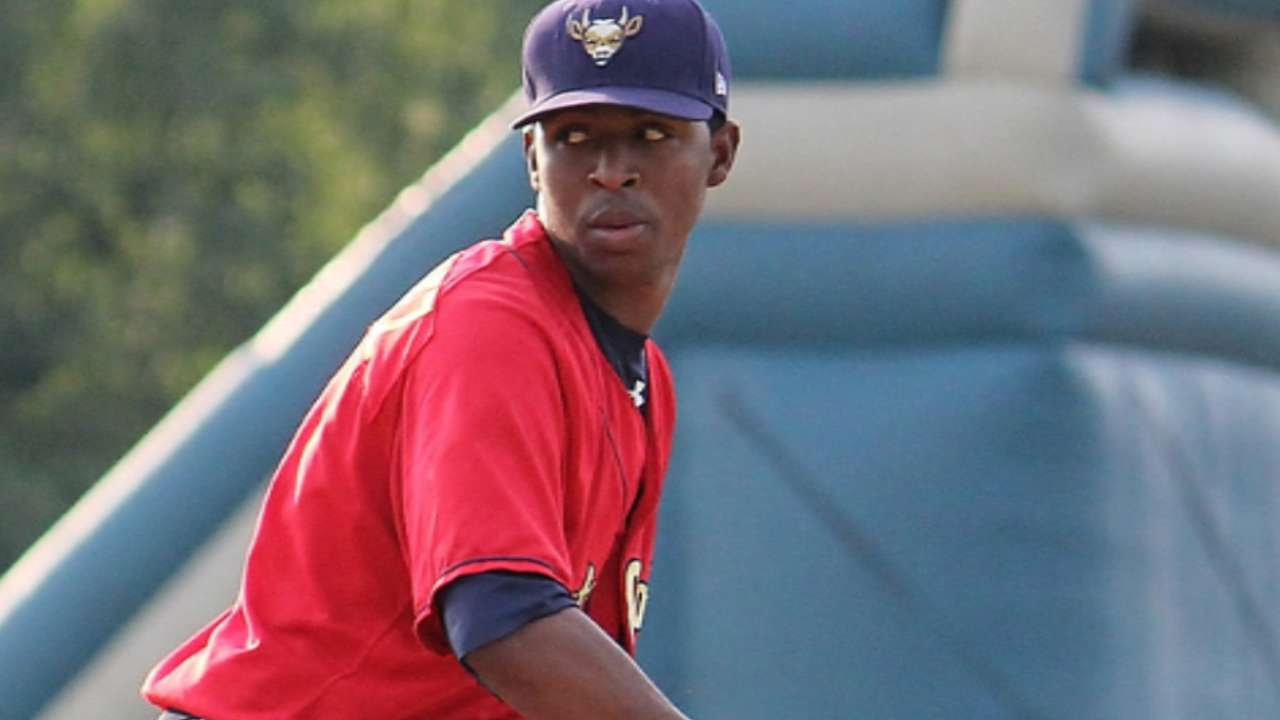 Todd Zolecki is a reporter for MLB.com. This story was not subject to the approval of Major League Baseball or its clubs.