Blockbuster free agents at center of new-look Red Sox
Hanley, Sandoval set to star as Boston's new faces in Spring Training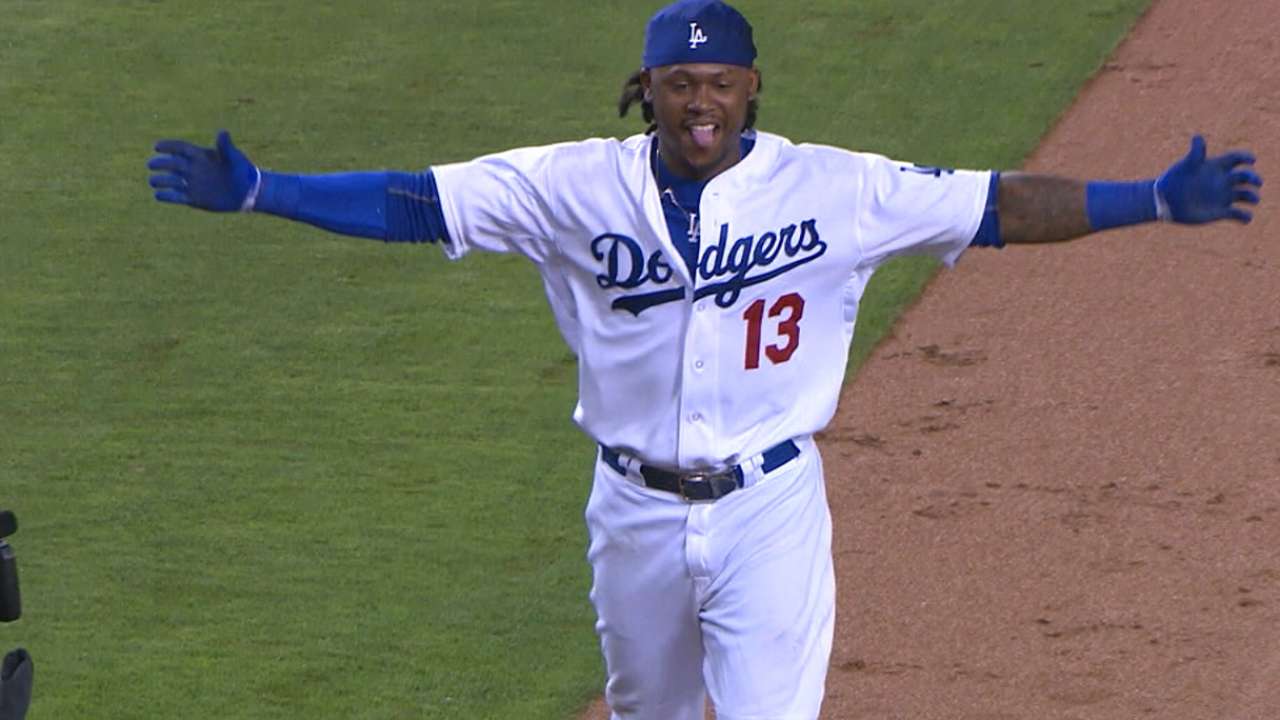 As MLB.com's Spring Training primer continues, it's time to introduce all the new faces on the Red Sox. Though several core pieces remain, general manager Ben Cherington has added a couple of marquee hitters, as well as three new starting pitchers and a few fresh arms for the bullpen.
Here are the new guys, in alphabetical order:
C Ryan Hanigan: Looking for some experience to pair behind the plate with Christian Vazquez, the Red Sox acquired Hanigan in a trade with the Padres for Will Middlebrooks. Hanigan actually never played in San Diego, having been dealt there from Tampa Bay just 10 days before Boston acquired him. The Red Sox like his ability to get on base and be a leader on defense.
RHP Justin Masterson: The lanky righty returns to the franchise he started with, more than five years after he was traded for Victor Martinez. During Masterson's first go-around in Boston, he was a swingman. Now, Masterson is firmly entrenched as a starter, though he is coming off the worst season of his career. That dip in performance was likely attributed to an oblique problem that forced Masterson into some bad mechanics.
LHP Wade Miley: The Red Sox liked Miley's durability and dependability enough that they traded two young righty starters -- Rubby De La Rosa and Allen Webster -- to the D-backs to acquire him. Miley projects as a middle-of-the-rotation starter. Boston recently signed him to a three-year, $19.25 million deal that will take him through his arbitration years.
RHP Alexi Ogando: Elbow woes marred Ogando's 2014 season. The Red Sox hope that with a return to health, the hard-throwing righty can return to the form he had in previous years with the Rangers, when he was dominant at times. Ogando has experience as a starter and reliever, but the latter role is how he fits at the moment in Boston. He could be a key performer in the sixth and seventh inning.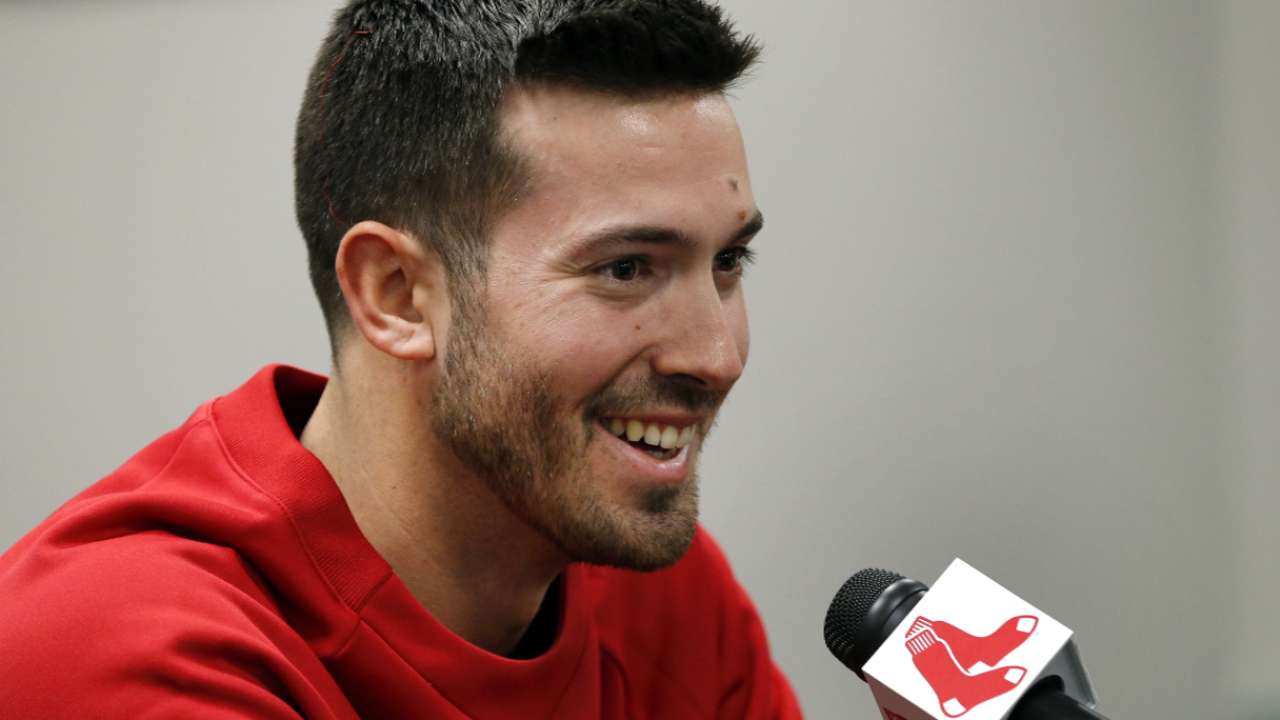 RHP Rick Porcello: In exchange for slugger Yoenis Cespedes, the Red Sox acquired a starter they think will emerge as one of their best. Though Porcello has pitched in the shadow of Justin Verlander and Max Scherzer the past couple of years, he's developed into a solid starter who can compete against tough American League offenses. Porcello enters the final year of his contract, so it will be interesting to see if Boston explores an extension with him at some point.
LF Hanley Ramirez: Once the top prospect in their farm system, the Red Sox now bring back Ramirez after several years as a top run producer in the National League. So enthused was Ramirez about returning to Boston, he is switching positions and will play left field for the first time in his career. Ramirez will spend much of Spring Training learning the intricacies of the outfield with coach Arnie Beyeler.
LHP Robbie Ross Jr.: Some eyebrows were raised when the Red Sox traded righty pitching prospect Anthony Ranaudo to the Rangers for Ross, who posted a 6.20 ERA last season. But Boston sees some untapped potential in the lefty -- particularly as a reliever. The Sox are thin when it comes to lefty bullpen depth.
3B Pablo Sandoval: The addition of the Kung Fu Panda is one Red Sox fans have been excited about for months. The third baseman has three World Series championships under his belt, and he has a passion and enthusiasm for the game that is clear to anyone who has watched him. The hope is that some of Sandoval's offensive numbers might tick up, now that he will be playing 81 home games a year at Fenway Park.
RHP Anthony Varvaro: Quietly, the 30-year-old Varvaro put up solid numbers out of the bullpen for the Braves the past couple of years. The Red Sox hope he can slide into Burke Badenhop's role and be the bridge to the late-inning crew.
Ian Browne is a reporter for MLB.com. Read his blog, Brownie Points, and follow him on Twitter @IanMBrowne. This story was not subject to the approval of Major League Baseball or its clubs.