Mets look for Grandy to rebound, boost offense
Harvey, Wright try to bounce back from injuries, lead Mets to playoffs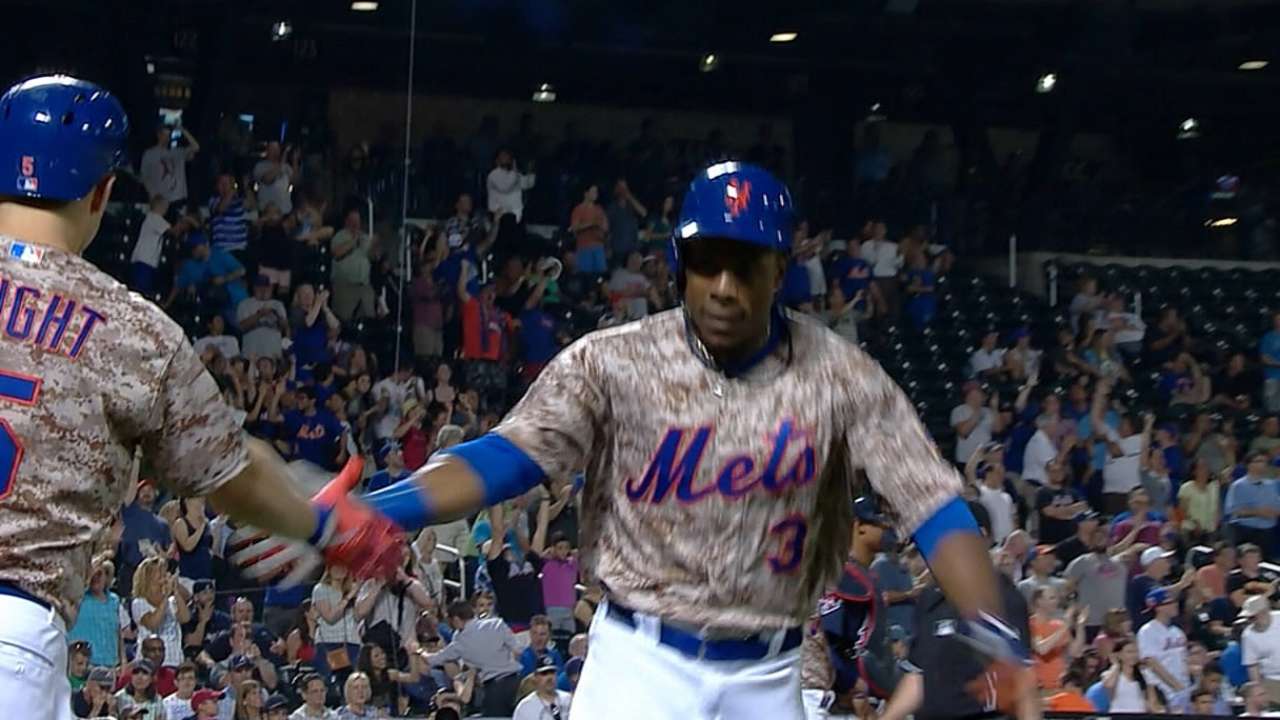 NEW YORK -- All winter, amid a quiet Hot Stove, general manager Sandy Alderson publicized the Mets' ability to improve from within. If the Mets are going to make the roughly dozen-win jump to postseason contention, Alderson knows they will need more than just production from newcomer Michael Cuddyer. They will also need players who struggled in 2014 to thrive in '15.
That starts with those who were injured last summer, most notably Matt Harvey and David Wright. But it extends to players who struggled for different reasons, leaving plenty of room for improvement up and down the roster.
For the Mets, these four bounce-back candidates appear most critical heading into Opening Day:
OF Curtis Granderson: The goodwill that Granderson engendered with his decree that "true New Yorkers are Mets fans" rapidly vanished in April, when the four-year, $60 million man opened the year in a prolonged slump. Though Granderson caught fire around midseason, it didn't last, leaving the Mets looking for home run thump elsewhere.
Over the winter, the team moved in Citi Field's right-center-field fence and hired Kevin Long, Granderson's old Yankees hitting coach, in a series of moves aimed at bolstering his production. It's now up to Granderson to prove he still has something left entering his age-34 season, with three years remaining on that contract.
RHP Harvey: For the Mets, nothing is more critical than Harvey's ability to bounce back from Tommy John surgery, after missing all of last season recovering from a torn right elbow ligament. Questions abound, from Harvey's ability to duplicate the All-Star command he displayed in 2013 to how he might deal with his first real bout of big league adversity.
The Mets plan to limit Harvey's innings along the way, and no one -- outside of maybe Harvey himself -- expects him to post a 2.27 ERA again. But 180 or so ace-caliber innings could be enough to make the Mets contenders.
RHP Bobby Parnell: Like Harvey, Parnell is recovering from Tommy John surgery. Unlike Harvey, he probably won't be ready for Opening Day.
Once Parnell does return early in the season, he'll need to prove he deserves his old closer's job back from Jenrry Mejia. The bullpen has transformed in Parnell's absence, with right-handers Mejia, Jeurys Familia and Vic Black all taking on significant roles. Where might Parnell fit into that mix?
3B Wright: It's possible not even Wright knows what percentage of last year's disappearing act was due to his shoulder injury and what percentage was due to a simple deterioration of skills. The Mets are simply crossing their fingers it was more injury than age, because a productive Wright transforms the middle of their lineup.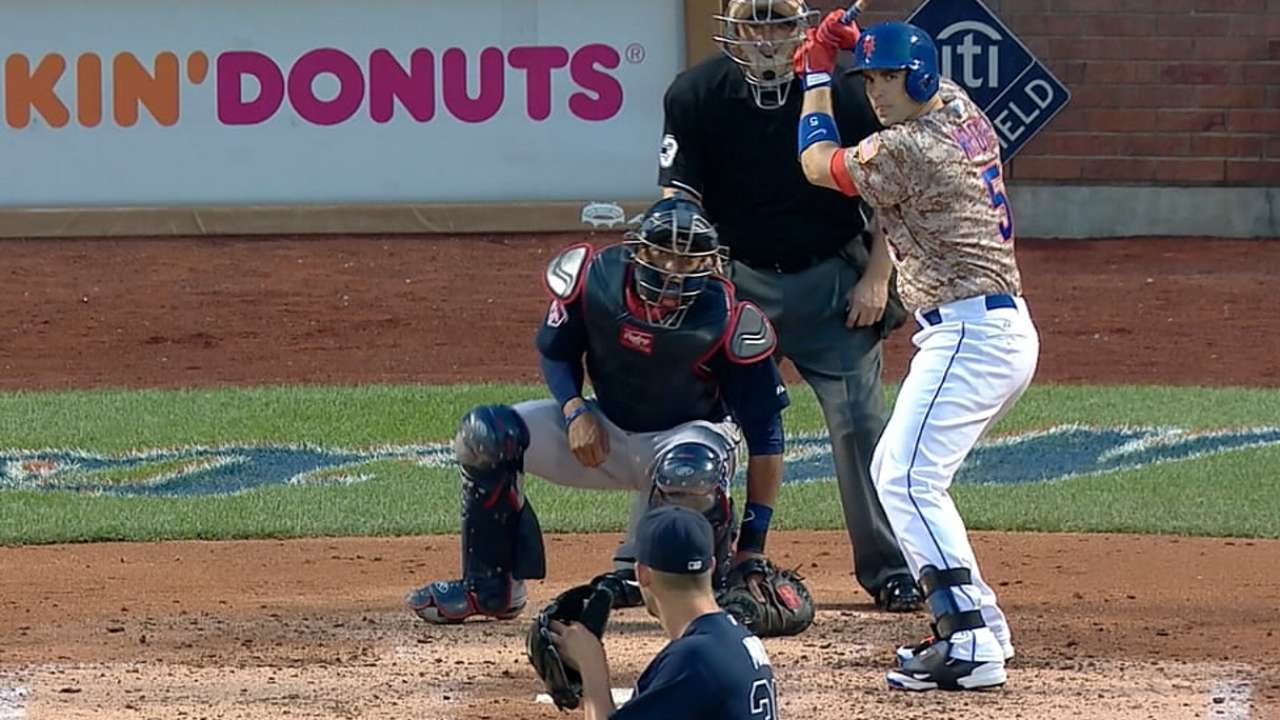 Like Granderson, Wright should benefit from Citi's tweaked fence in right-center field. But his ability to stay healthy looms far more important.
Anthony DiComo is a reporter for MLB.com. Follow him on Twitter @AnthonyDicomo. This story was not subject to the approval of Major League Baseball or its clubs.