Bochy says Giants' batting order 'very flexible'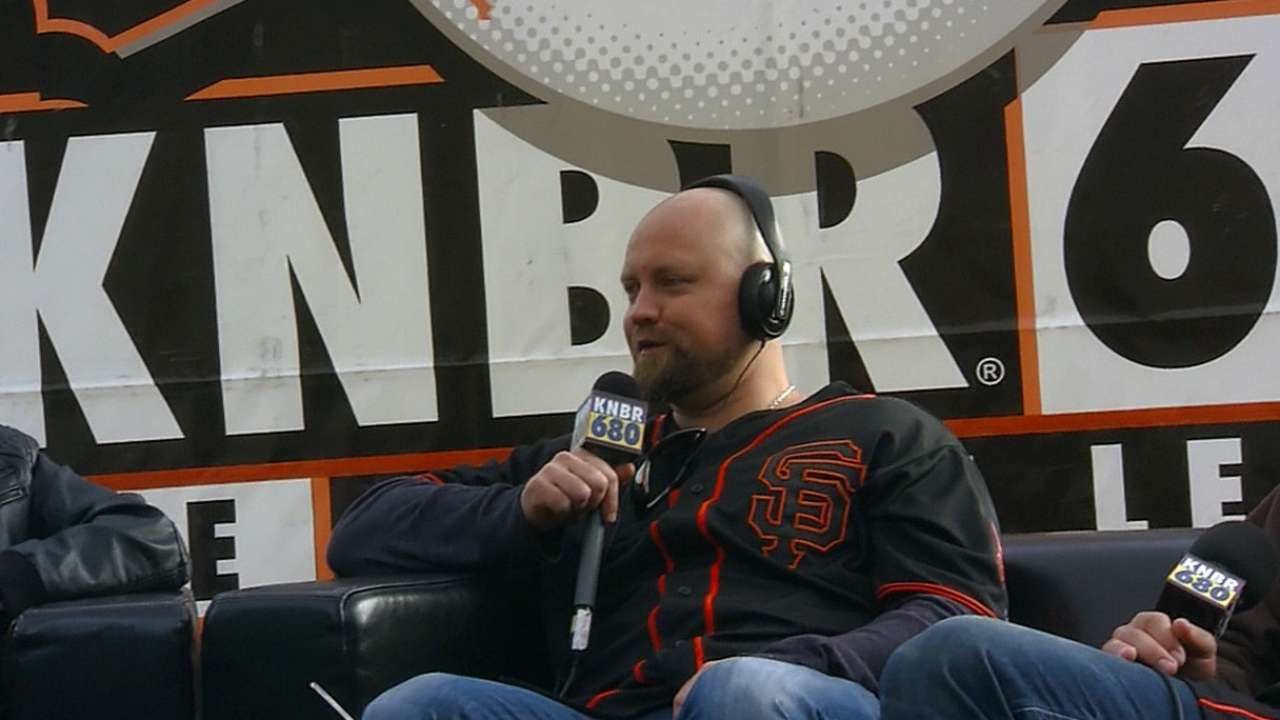 SAN FRANCISCO -- When Giants manager Bruce Bochy named his tentative 2015 batting order last week and remarked, "I see this lineup changing quite a bit," that wasn't just a statement. It might as well have been a guarantee.
Excepting starting pitchers, Bochy used at least 130 lineups in four of his eight seasons in San Francisco, including 131 in 2014, when the Giants won the World Series for the third time in five seasons. The injuries that sidelined regulars Brandon Belt, Michael Morse and Angel Pagan led Bochy to employ more combinations than anticipated.
This year, Bochy already knows that tinkering with the batting order during Cactus League games will be a necessity. The departures of Pablo Sandoval and Morse created a void in the middle of the order, particularly at the cleanup spot. The arrivals of Nori Aoki and Casey McGehee will challenge Bochy and his staff to figure out where they'll best fit.
Fortunately for Bochy and the Giants, many of the regulars have experience in more than one batting-order position and thus avoid typecasting. Since 2013, for instance, Hunter Pence has extensively occupied the leadoff, second and fifth spots at various junctures. For his career, Buster Posey has hit third and fourth in 177 and 349 starts, respectively. In 2013, Belt batted third 43 times, fifth in 17 games and sixth on 54 occasions.
"It's a very flexible lineup," Bochy said. "I don't have anything etched in stone right now."
For now, Bochy's leaning toward an order consisting of Pagan, Joe Panik, Belt, Posey, Pence, McGehee, Aoki and Brandon Crawford. But it's easy to envision Belt, Posey and Pence rotating among the 3-4-5 spots, depending on factors such as batter-pitcher matchups and who's swinging well.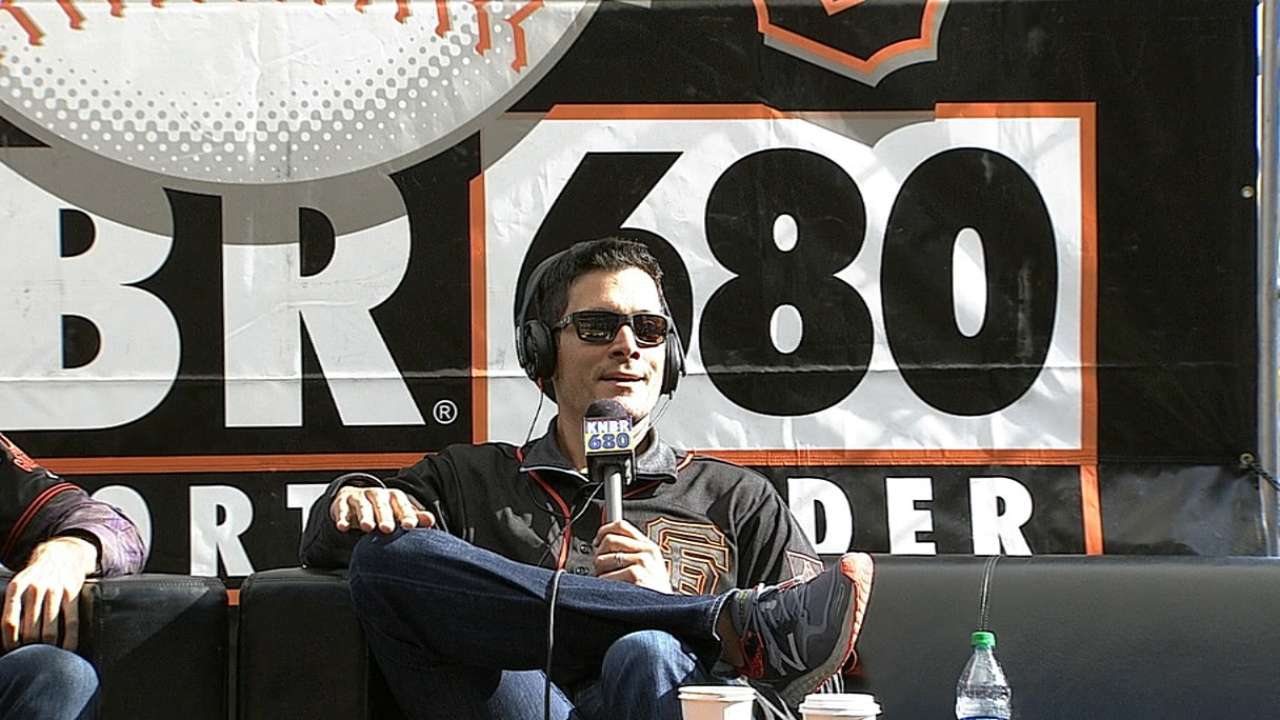 Said to be recovering nicely from back surgery, Pagan almost surely will begin the regular season leading off, largely because it's impossible to argue with the club's success when he's healthy. The Giants are 176-130 (.575) when Pagan starts since he joined the Giants in 2012. They're 82-98 (.456) when he doesn't start.
But Bochy proved in 2012 when Pagan slumped that he won't hesitate to move the switch-hitter around the lineup. Pagan hit fifth and sixth that year 45 and 17 times, respectively. If Pagan again were to change roles or sustain an injury sidelining him, Aoki likely would be the first choice to vault to leadoff. He occupied the top of the order in 336 of his 384 starts from 2012-14.
Bochy indicated that he would alter the batting order against opposing left-handed starters, given the preponderance of left-handed hitters in San Francisco's lineup (Panik, Belt, Aoki and Crawford). Such experimenting will be necessary, given the frequency with which the Giants encounter National League West southpaws such as Clayton Kershaw and Hyun-Jin Ryu of the Dodgers and Jorge De La Rosa of the Rockies.
Crawford, a prototypical "reverse-platoon" performer, would appear to have a chance to ascend in the order against lefties. He hit .320 off them last season, compared to .213 against righties. Besides, the Giants believe that Crawford's ready to establish himself as an impact player.
"We really feel he's coming into his own," general manager Brian Sabean said, declaring that he envisions "an All-Star-type season" from Crawford.
Chris Haft is a reporter for MLB.com. Read his blog, Haft-Baked Ideas, and follow him on Twitter at @sfgiantsbeat. This story was not subject to the approval of Major League Baseball or its clubs.