Bean documentary airs on MLB Network
Former Major Leaguer shares his compelling story of being a gay athlete
Twenty years have passed since Billy Bean walked away from Major League Baseball, but not even two full decades can erase the regret the former outfielder has for giving up on this sport he loved before it was time.
Bean is back in baseball today, to make sure no other player feels the need to make the same decisions he did, out of fear, or worse, shame.
Bean, one of only two Major League players to come out as being gay, was named MLB's Ambassador for Inclusion in July 2014. His story -- first as a closeted gay player, then as a publicly gay retired player, and now as a new face of Major League Baseball -- is the subject of the final installment of MLB Network Presents.
"The Story of Billy Bean," a one-hour documentary hosted by Bob Costas, takes us back to 1996, when Bean retired at the age of 30, not because his skills had eroded, but because he felt he could not go on living what he saw as a double life.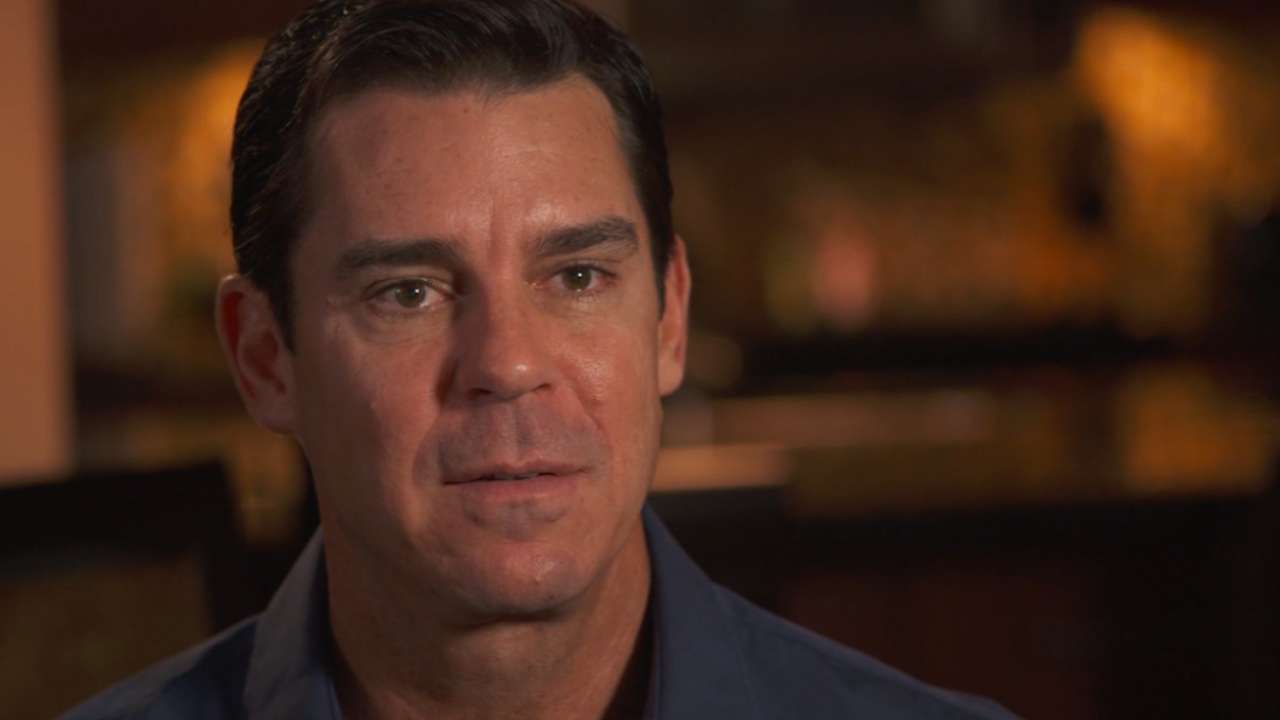 The painful death of his partner, with whom he was involved in a long-term relationship, sparked Bean's decision to leave baseball. Nearly four more years would pass before he decided to publicly acknowledge his sexual orientation.
The idea to turn Bean's story into an MLB Network documentary first gained traction after Bean visited the Network studios in December to address the staff as part of his new job.
Bean's story was equal parts triumphant and tragic, and an important one to tell. MLB Network moved quickly to solidify "The Story of Billy Bean" as the final installment of its offseason documentary series.
"So many details I did not know," said Network senior coordinating producer Bruce Cornblatt. "The way he told it, so articulately, passionately, and most importantly, openly, is remarkable in its detail. The best possible stories are the ones that are kind of famous, but also, you don't really know."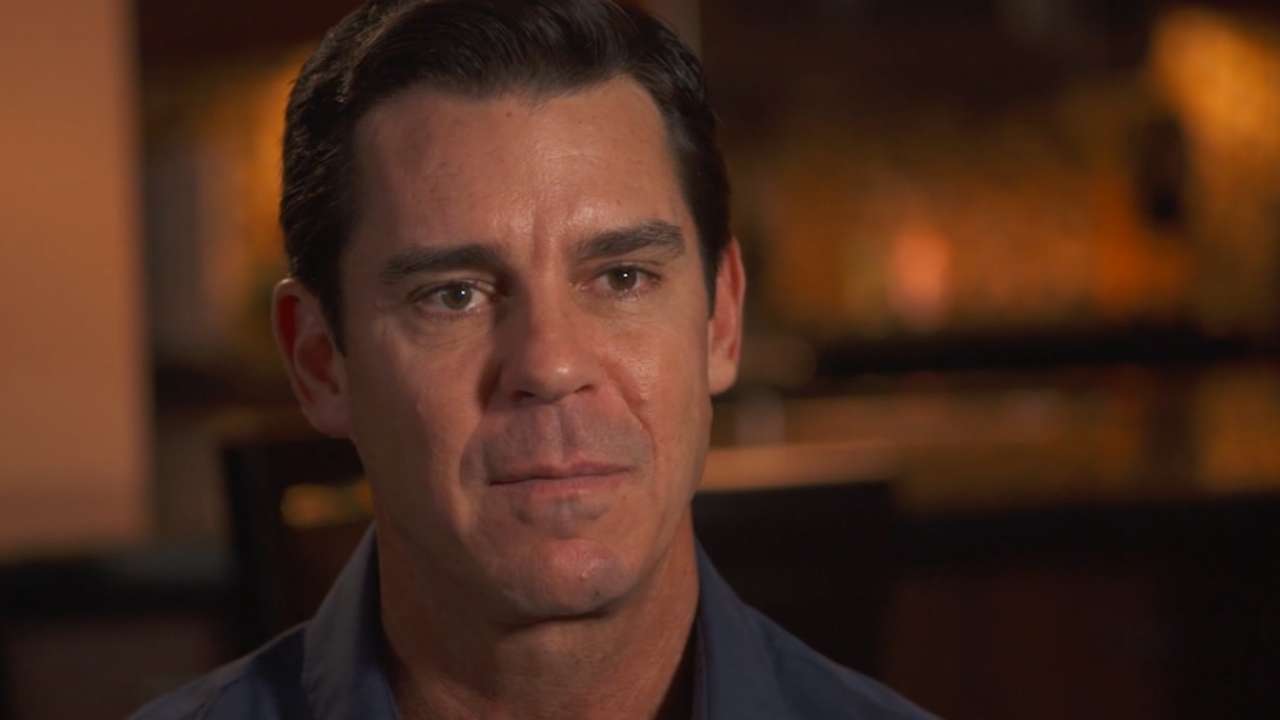 The story, which is narrated by Bean, includes interviews with his parents, Ed and Linda Kovac, family members and former teammates and coaches, including Tigers manager Brad Ausmus and former player and coach Tim Flannery.
The story of the evolution of Bean's relationship with his father is especially poignant. Though Kovac, a former military officer, was supportive of his son, Bean still felt some sense of shame and uncertainly with how his dad really felt about him, even 10 years after he came out.
A meeting with an ex-Marine in San Antonio changed all of that. The Marine, a Purple Heart recipient, who was also openly gay, spoke at length with both Bean and his father. On the drive home, Kovac grabbed his son's hand and held it.
It was then -- a full decade after he came out to his family -- that Bean really knew his dad was completely in his corner.
Bean played parts of six seasons from 1987-95 for the Tigers, Dodgers and Padres, hiding his private life and forbidding his partner from attending games, for fear of being outed.
"One of the greatest regrets of my life was not trusting this sport to be supportive," Bean said.
Bean's mission today is to make sure no one else suffers as he did. The best way to go about this is to tell and retell his story, and the journey continues, in his words, on Tuesday night.
Alyson Footer is a national correspondent for MLB.com. Follow her on Twitter @alysonfooter. This story was not subject to the approval of Major League Baseball or its clubs.