Sarah's Take: What to watch out for in NL West
The upcoming baseball season undoubtedly will be another exciting one with a lot of surprises and unseen disappointments. No person can know what will happen during the season, no matter how long he has watched the national pastime, and this is what makes baseball fans come back for more.
As soon as the Super Bowl concluded, many people were ready for Spring Training to begin. Many can't imagine their lives without being able to watch sports.
Spending lazy summer days listening to baseball on the radio, I have an appreciation for the broadcasters who paint verbal pictures of what they see happening on the diamond. This common scene of yesteryear developed people's listening skills and understanding of how powerful words can be. In my childhood, not many games were on TV, so we relied on the spoken word to know what happened.
I remember that I loved when the Los Angeles Dodgers played on the road because I might get to see them on TV. They were never on TV when they played at Dodger Stadium unless they were involved in a hotly contested pennant race in September or in the playoffs. Being able to watch my favorite team on TV was special.
Nowadays, practically every baseball game is on TV, so watching baseball doesn't seem as special. We have lost some Americana when we don't need to turn on the radio to catch a game. It seems like every club employs a team of broadcasters to entertain and analyze the action. They sometimes describe what is occurring on the field, but at other times they get distracted with their conversations with their partners. The analysis of the game sometimes adds to the enjoyment and increases our knowledge of baseball.
Entering his 66th year as a broadcaster for the Dodgers, Vin Scully remains a national treasure. He brings a lifetime of baseball and life knowledge to every game. He relates American culture to his broadcasts, increasing the enjoyment of the game. He refuses to work with a partner since he feels like it would lessen his connection with the audience. Most baseball fans consider Scully a friend even though they have never met him. Last weekend when the Dodgers had their FanFest, Scully had the most autograph requests, even more than Yasiel Puig.
Every baseball season has different things to look forward to. These aspects of the game are what I want to see:
• Can the Dodgers really improve on a 94-win record?
Despite having a major playoff disappointment when the St. Louis Cardinals eliminated the Dodgers from the NLDS, the Dodgers had their best season in a long time. After the season, they have gone through wholesale changes trying to build a more cohesive team. After 27 years, will these changes bring a championship to Los Angeles or will the Dodgers have another year of disappointment?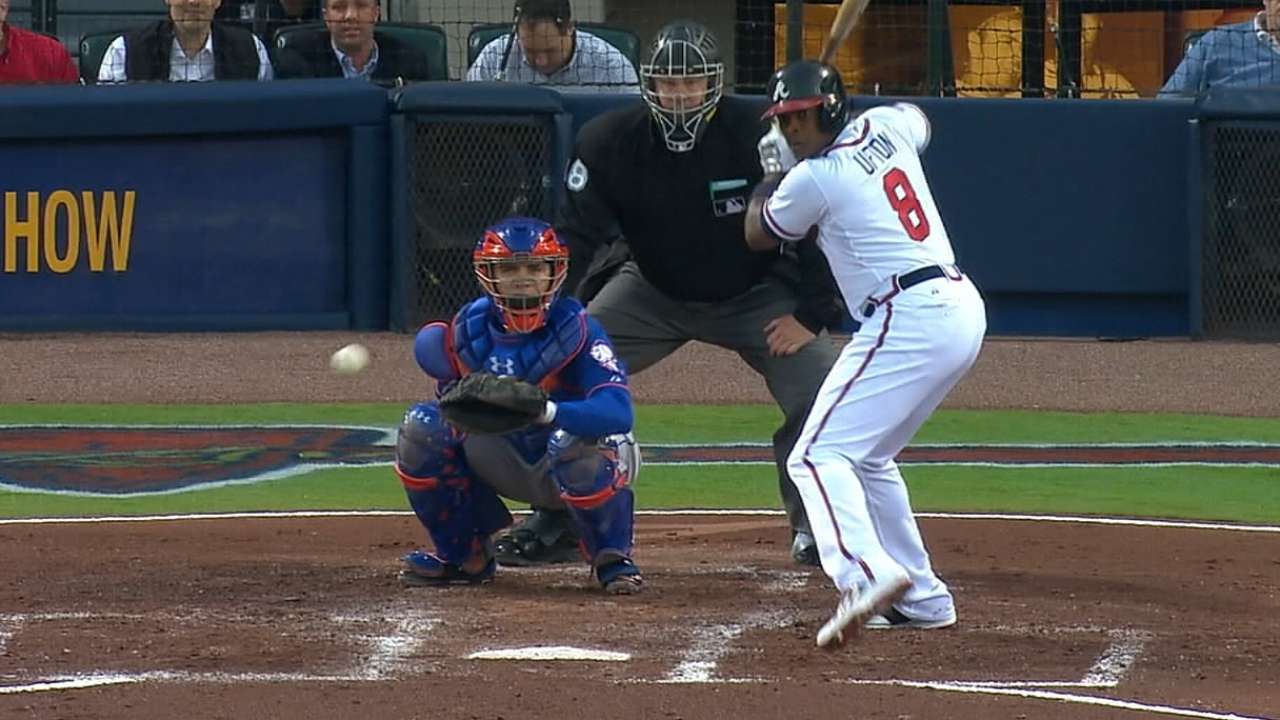 • The San Diego Padres have gone through many changes in hopes of generating more offensive production. Will this overhaul work?
Since Petco Park opened in 2004, the Padres have struggled to score enough runs to win, especially after trading Adrian Gonzalez to the Boston Red Sox. This offseason, the Padres have made several moves aimed to improve the offense. They obtained Matt Kemp from the Dodgers and Justin Upton from the Atlanta Braves, and both players have experienced success there. For the first time since 2010, the Padres could be a major factor in the NL West.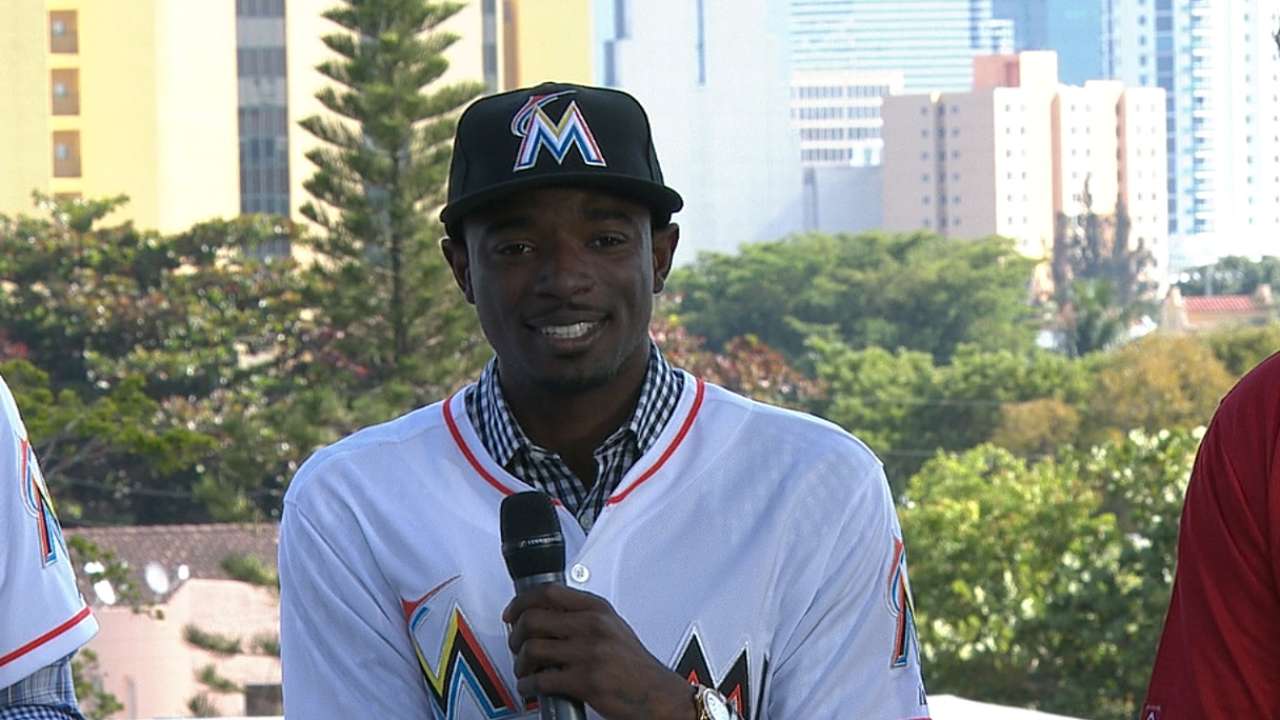 • Will speed have a renaissance in baseball?
Since 2006 when baseball began testing for performance-enhancing drugs, the offensive production has decreased. Home runs don't come as often as they did in the 1990s, so teams need to figure out how to manufacture runs. The Kansas City Royals used speed to score runs and went to the World Series for the first time since 1985. They didn't have a big payroll either. Speed also helps the defense. Unless the player gets injured, speed doesn't disappear and can help a team get out of a slump. I think the Miami Marlins are trying speed to help them win the NL East with a reasonable payroll after trading for Dee Gordon, who had the most stolen bases in baseball in 2014.
• Will both the Colorado Rockies and the Arizona Diamondbacks rebound from tough seasons and figure out how to pitch in the high altitude of their home stadiums?
Probably not. Both teams have acquired pitchers, but none of them jump out at me as ground-ball pitchers. They need to have pitchers who know how to keep the ball down to be successful. Both teams have suffered many injuries in recent years. They need to develop special conditioning programs for their arid environment.
Sarah D. Morris can be reached at sarahmorris27@gmail.com. This story was not subject to the approval of Major League Baseball or its clubs.