The Week Ahead: As camp nears, attention turns to Moncada
With Shields reportedly heading to San Diego, touted Cuban youngster takes spotlight
The equipment trucks are on their way to Arizona and Florida. James Shields is reportedly on his way to San Diego.
Will Yoan Moncada soon follow?
Late last week, the world of Major League Baseball once again got to partake in the joyous annual tradition of watching as diesel engines fired up and big rigs departed cold stadiums for the sunny paradises of Arizona and Florida.
And late Sunday night on the West Coast, one of the offseason's longest-standing loose ends was finally tied.
Shields reportedly agreed to a four-year deal, with an option for 2019, with the Padres after an offseason marked by patience by the pitcher and his camp. A similar level of patience was also shown by the teams bidding for the services of the veteran right-hander, who ranked as one of the top free agents on the open market and finally found the right deal.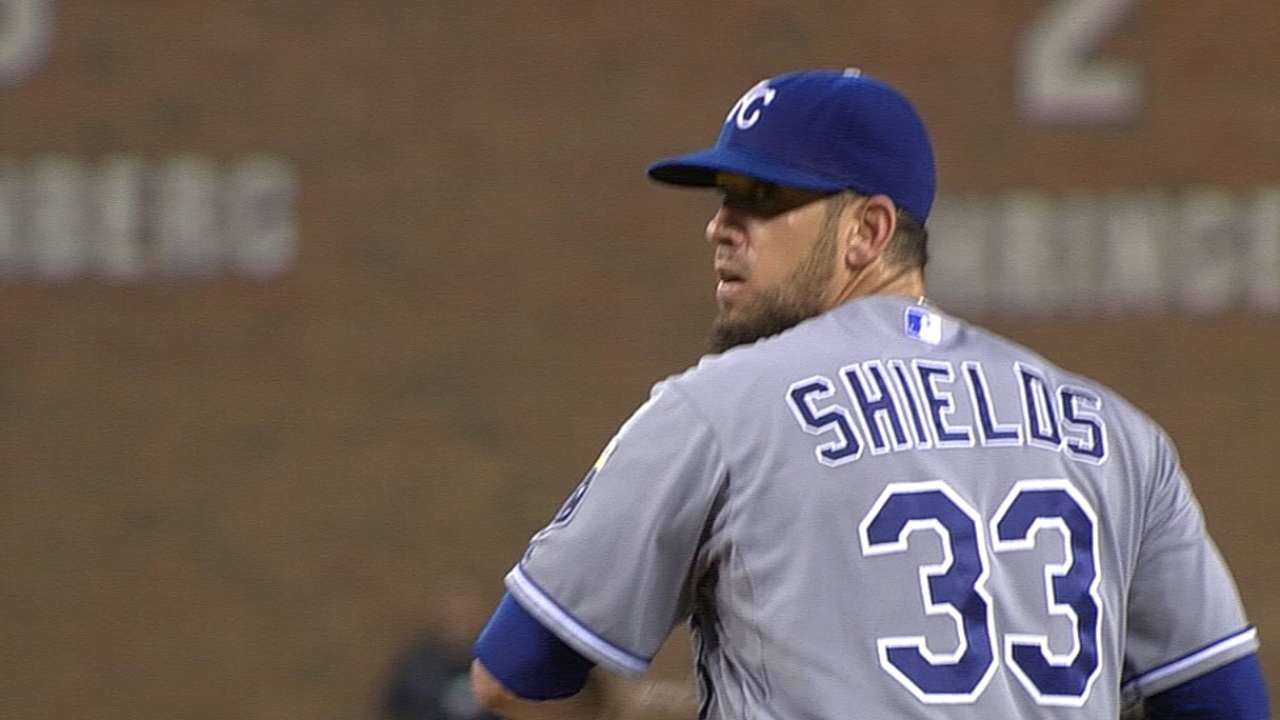 Now we enter the last week prior to pitchers and catchers officially reporting to Spring Training, and it's time to take stock in where we stand.
The acquisition of Shields, who won 14 games and posted a 3.21 ERA in 227 innings as the staff ace of last year's American League champion Royals, continued an astonishing offseason rebuild of the Major League roster by new Padres general manager A.J. Preller. Preller has also brought in outfielders Justin Upton, Wil Myers and Matt Kemp, along with several bullpen pieces, catcher Derek Norris and Will Middlebrooks. And now Shields. And who's to say Preller is done?
Rumors were flying that the Padres were possibly pursuing Phillies left-hander -- and San Diego native -- Cole Hamels via trade, and there's still more than a week before pitchers and catchers report to San Diego's spring home of Peoria, Ariz., on Feb. 19.
Meanwhile, Moncada, the 19-year-old infielder from Cuba, is garnering his share of the headlines, too. Moncada, who has been said to have talent that would have made him the No. 1 overall pick in the First-Year Player Draft if he were eligible, is now able to sign with any Major League team of his choosing, and the Hot Stove is bubbling over with rumors that it could take somewhere between $60 million to $80 million just to get him in uniform.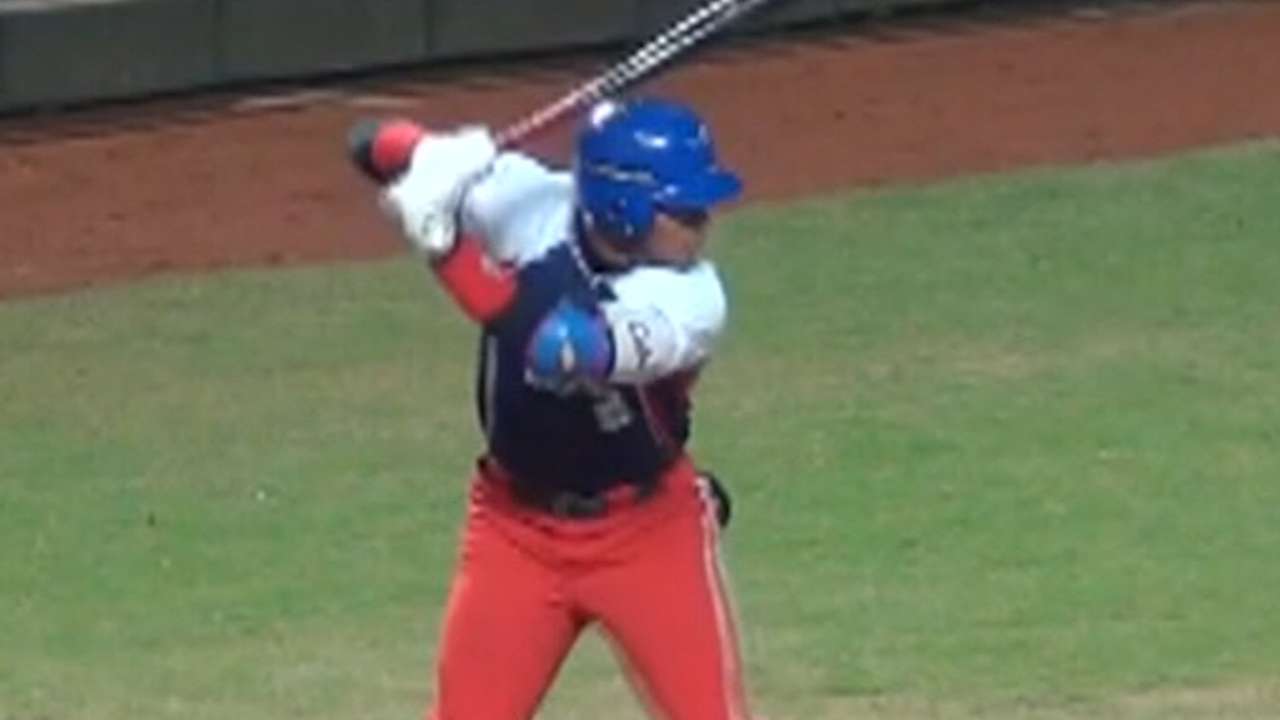 The Dodgers, Red Sox, Yankees and Tigers have been mentioned as potential suitors for Moncada, who might end up with one of the sport's biggest-market teams. Then again, his countryman Hector Olivera, a second baseman, could soon be officially available to MLB teams as well. Olivera, who is 29 and considered ready to skip the Minors entirely, has been observed by many teams in recent workouts.
Elsewhere around the league, the Tigers will keep discussing the immediate and not-so-distant-future plans involving Victor Martinez, who tore the medial meniscus in his left knee last week.
And even though Shields is off the board, there are still some intriguing players available as free agents, even this close to reporting time.
Starters Chris Young, Brandon Beachy and Roberto Hernandez are unsigned, as are relievers Rafael Soriano, Francisco Rodriguez, Matt Lindstrom, Dustin McGowan, Jose Veras, Mike Adams, Joba Chamberlain, Joe Beimel, Joe Thatcher and Brian Wilson. Available position players include outfielders Dayan Viciedo, Reed Johnson and Jason Kubel and infielders Rickie Weeks and Everth Cabrera.
Doug Miller is a reporter for MLB.com. Follow him on Twitter @DougMillerMLB. This story was not subject to the approval of Major League Baseball or its clubs.