Reds sign Badenhop, Gregg to bolster bullpen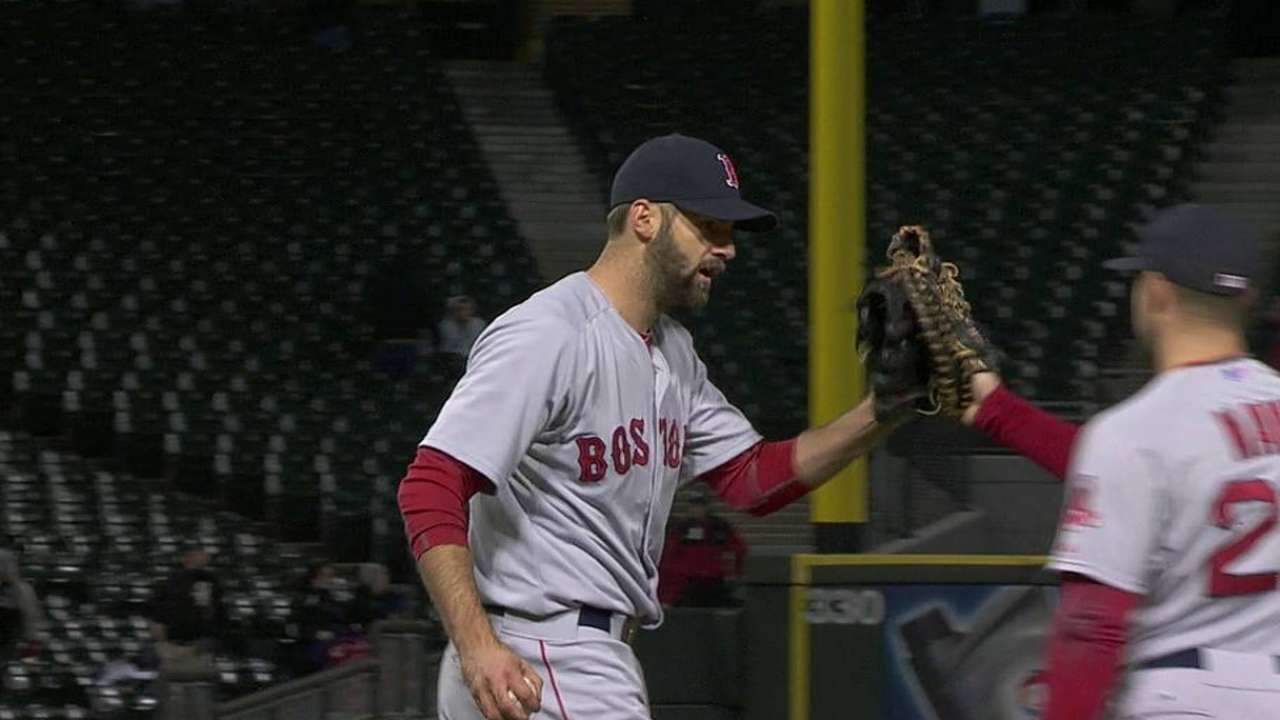 CINCINNATI -- Upgrading the bullpen was a high priority for the Reds this offseason, but they also didn't want to spend too much money while doing it.
With Spring Training nearing, general manager Walt Jocketty was able to get two relievers at a relative bargain. Right-hander Burke Badenhop was signed Saturday to a one-year, $1 million contract with a $4 million mutual option for 2016. If either side declines the option, it can be bought out for $1.5 million. Also, veteran right-hander Kevin Gregg agreed to a Minor League deal with an invite to big league camp.
The Reds bullpen combined for a 4.11 ERA in 2014 that was the second-highest mark in the National League behind Colorado.
"We thought it was important to strengthen our bullpen as much as we could," Jocketty said.
A groundball specialist who will turn 32 on Sunday, Badenhop posted a 2.29 ERA in 70 games last season for the Red Sox. Over 70 2/3 innings, he had a 61 percent groundball rate. He surrendered just one home run among his 70 hits allowed , walked 19 (five intentional) and had 40 strikeouts.
One of better arms remaining on the free-agent market, Badenhop has a lifetime 3.71 ERA in seven seasons in the big leagues with the Marlins, Rays, Brewers and Red Sox.
"He's able to pitch a lot," Jocketty said. "He has very good numbers. He is a groundball pitcher that throws a lot of sinkers and sliders. He's a very good fit for our ballpark."
A specific role for Badenhop was not identified.
"We can use him a lot of different ways," Jocketty said. "I think he can do anything. We will see how he fits. He is very versatile."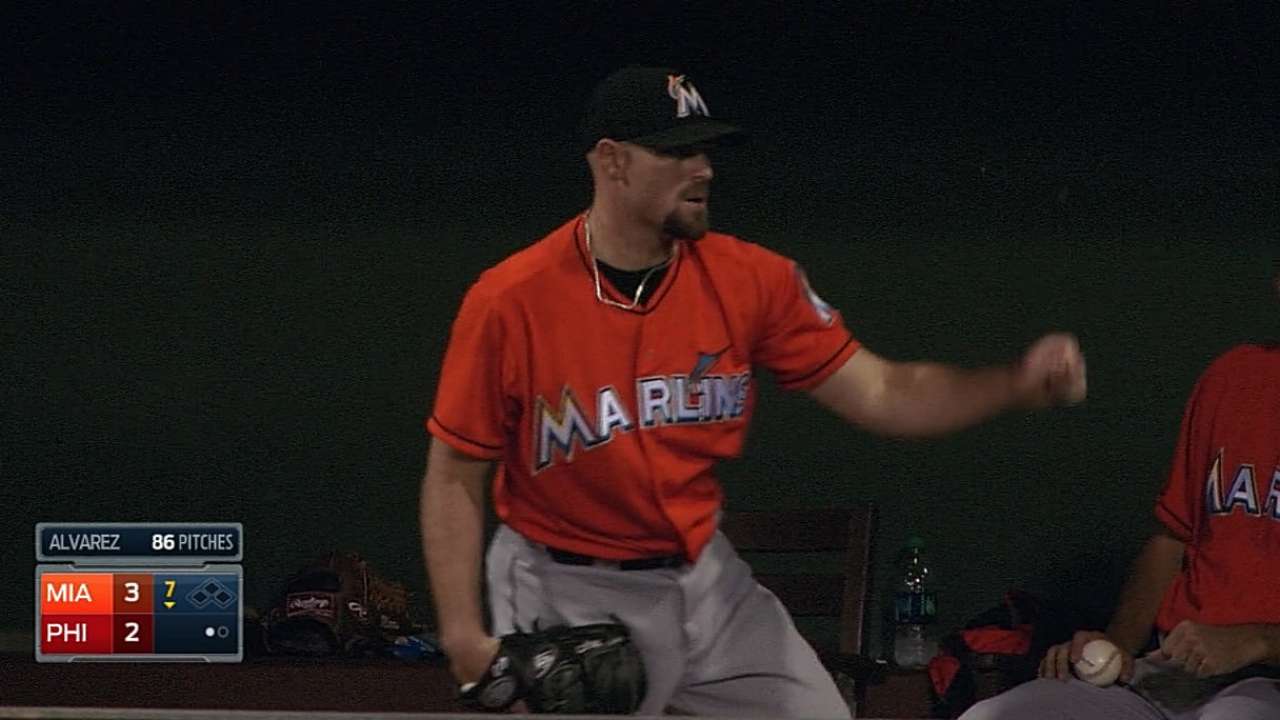 Gregg, 36, pitched in 12 games with the Marlins last season after signing in June. He struggled, though, allowing 10 earned runs in nine innings. Gregg was better in 2013, when he saved 33 games and posted a 3.48 ERA in 62 appearances with the Cubs.
Gregg had bone chips removed from his elbow after last season.
"We checked it out. He should be fully recovered. He is a non-roster guy, so there is little risk," Jocketty said. "He's a guy with experience and has experience as a closer. He might be able to pitch in the late innings for us."
In a corresponding roster move, left-handed pitcher Ismael Guillon was designated for assignment. The Reds on Saturday also named Dustin Hughes as their bullpen catcher.
Mark Sheldon is a reporter for MLB.com. Read his blog, Mark My Word, and follow him on Twitter @m_sheldon. This story was not subject to the approval of Major League Baseball or its clubs.