Redmond to test different lineups in Spring Training
With so many new faces, Marlins skipper to mix and match in search of right order
MIAMI -- The Marlins' front office spent much of the offseason bringing in some new pieces to round out the club's lineup. When Spring Training gets rolling in two weeks, manager Mike Redmond will tinker with the parts and eventually come up with a batting order.
Redmond plans on using Grapefruit League games to test a variety of lineup combinations, with some including slugger Giancarlo Stanton batting either third or fourth. The additions of first baseman Michael Morse, second baseman Dee Gordon and third baseman Martin Prado have reshaped the lineup from a year ago.
Gordon paced the Majors with 64 stolen bases while leading off for the Dodgers in 2014. Miami is planning on batting the speedster first, which means Christian Yelich will slide from the top spot to either second or perhaps third.
How that plays out may impact Stanton, who topped the National League in home runs a year ago, with 37 while hitting in the No. 3 spot.
If Stanton remains in the third spot, he is guaranteed a plate appearance in the first inning. If he drops to fourth, then he potentially can hit with more runners on base.
Prado offers an option to hit either second, fifth or lower. And Morse was signed to protect Stanton, which means he may wind up fourth or fifth.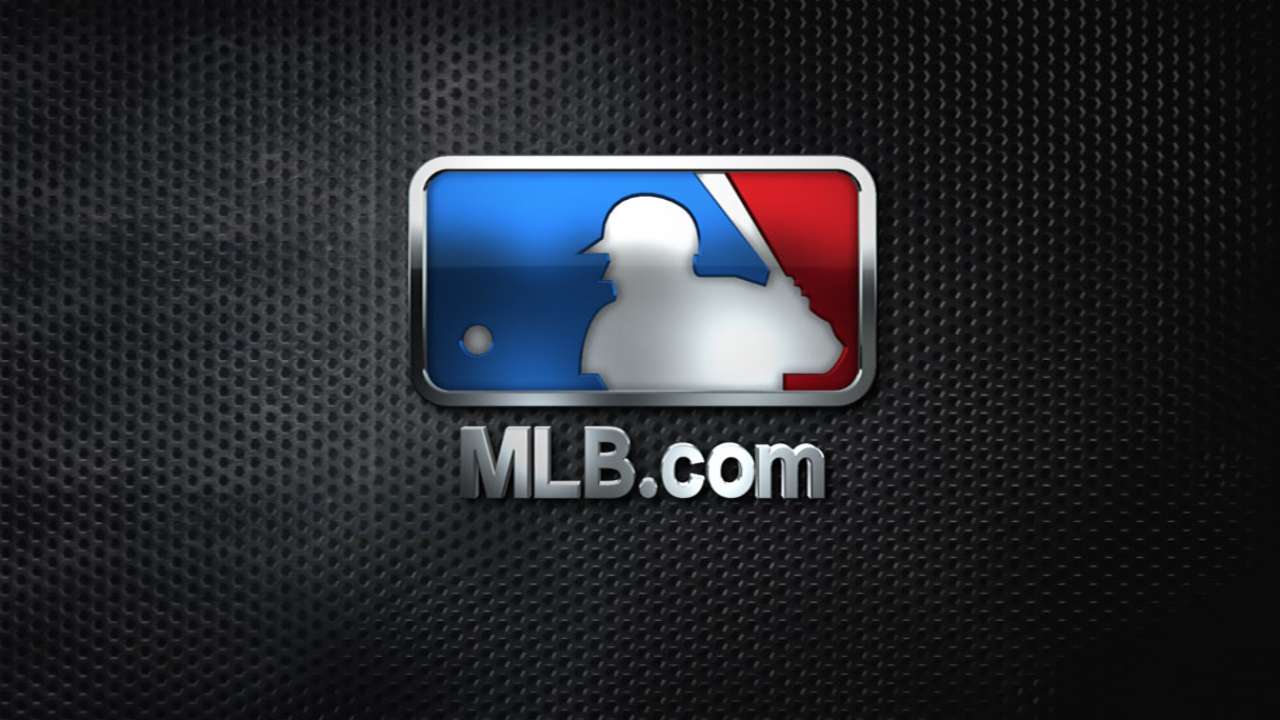 Redmond touched on potential lineups during a radio interview on the Marlins Hot Stove Show, hosted by Glenn Geffner on 940 WINZ in Miami. The show also streams on marlins.com.
"The fun part about Spring Training is to be able to get down there and try some different combinations, and see where guys fit," Redmond said. "Maybe Yelich doesn't hit well in the two-hole? You never know. Do we hit Yelich third? Do we bump Stanton to four? There's a lot of different directions we can go."
The most likely lineup remains Gordon, Yelich, Stanton, Morse, Marcell Ozuna, Prado, Jarrod Saltalamacchia, Adeiny Hechavarria and the pitcher.
But Prado offers flexibility. The veteran could bat behind Gordon in the two-spot. Yelich, who turned 23 in December, has led off the past two years, but he projects to someday be a No. 3 hitter. The question is if he is ready for the transition right now.
The way Redmond sees it, he doesn't have to make any decisions until he sees how the order functions once position players report on Feb. 24.
"The pieces are going to fall probably about where everyone expects, but we'll see when we get to Spring Training," Redmond said. "That will all work itself out."
Joe Frisaro is a reporter for MLB.com. He writes a blog, called The Fish Pond. Follow him on Twitter @JoeFrisaro. This story was not subject to the approval of Major League Baseball or its clubs.