Stars realigned: New acquisitions set for spotlight
Lester, Scherzer headline All-Stars who shifted squads this offseason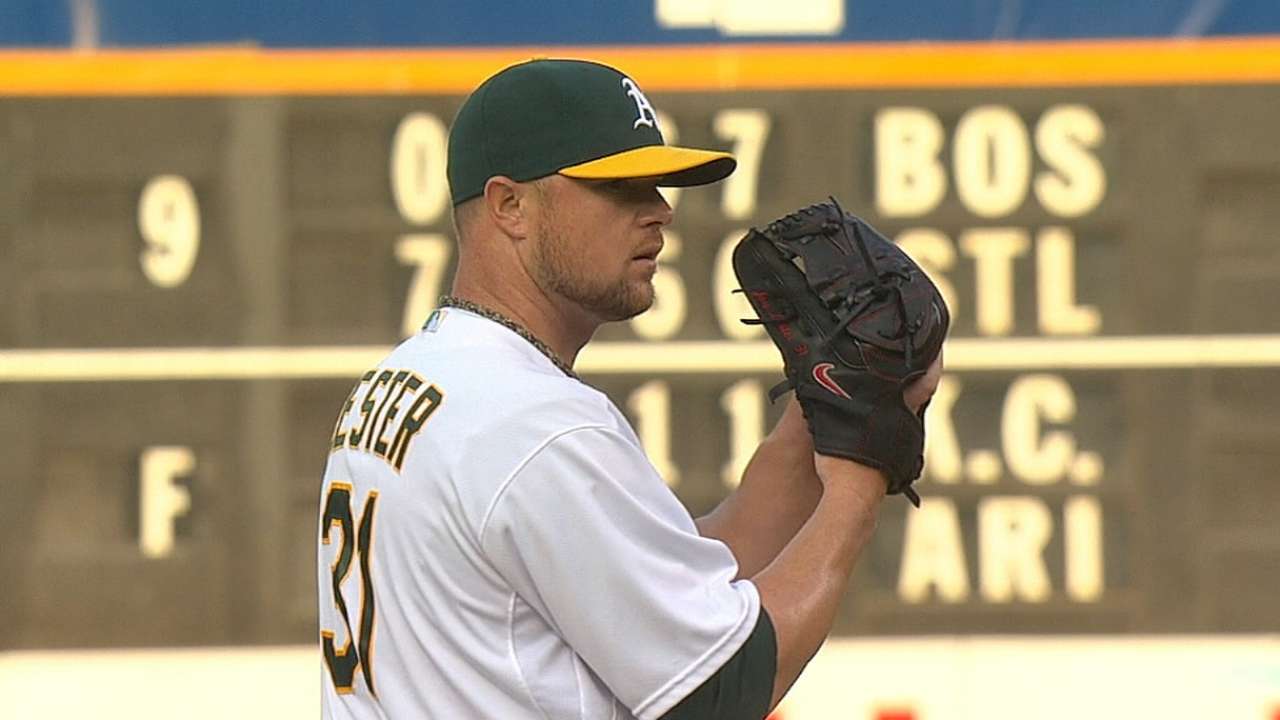 One constant throughout a Major League player's career is that his portrait will include a cap with a team logo on it -- just ask all those players depicted on bronze plaques in Cooperstown. But the cap doesn't always remain constant for everyone, as discovered this offseason by several players with All-Star credentials and new venues for their talents.
Trades and signings have altered the very facial recognition of stars like Jon Lester, who went from a cap with a "B" his whole career to one with an "A" last summer and finally to one with a "C" on it this offseason once he signed with the Cubs. He's one of six 2014 All-Stars to have worn an A's cap last year who will be wearing someone else's cap this year.
And they're just some of the All-Star performers whose mug shot has changed, numbering 13 in all from the 2014 Midsummer Classic but including many more from recent years. With their Spring Training debuts just days away, here's a look at some of the All-Star talent that switched caps this offseason:
Pitchers
The biggest personnel changes of the offseason can be seen on the foreheads of two 2014 All-Stars: Lester and Max Scherzer, who went from an Old English "D" to a curly "W," signing a seven-year $210 million deal with the Nationals. While Lester hopes to be the veteran face of a Cubs team that makes history, Scherzer is adding his considerable talents to a Washington rotation that already is stacked.
Jeff Samardzija, who generically represented the National League after being traded from the Cubs to the A's just before last July's break, now wears the black and white of his childhood team, the White Sox. Other 2014 All-Star pitchers on their way to a new look include starter Alfredo Simon (Reds to Tigers) and relievers Tyler Clippard (Nationals to A's) and Pat Neshek (Cardinals to Astros).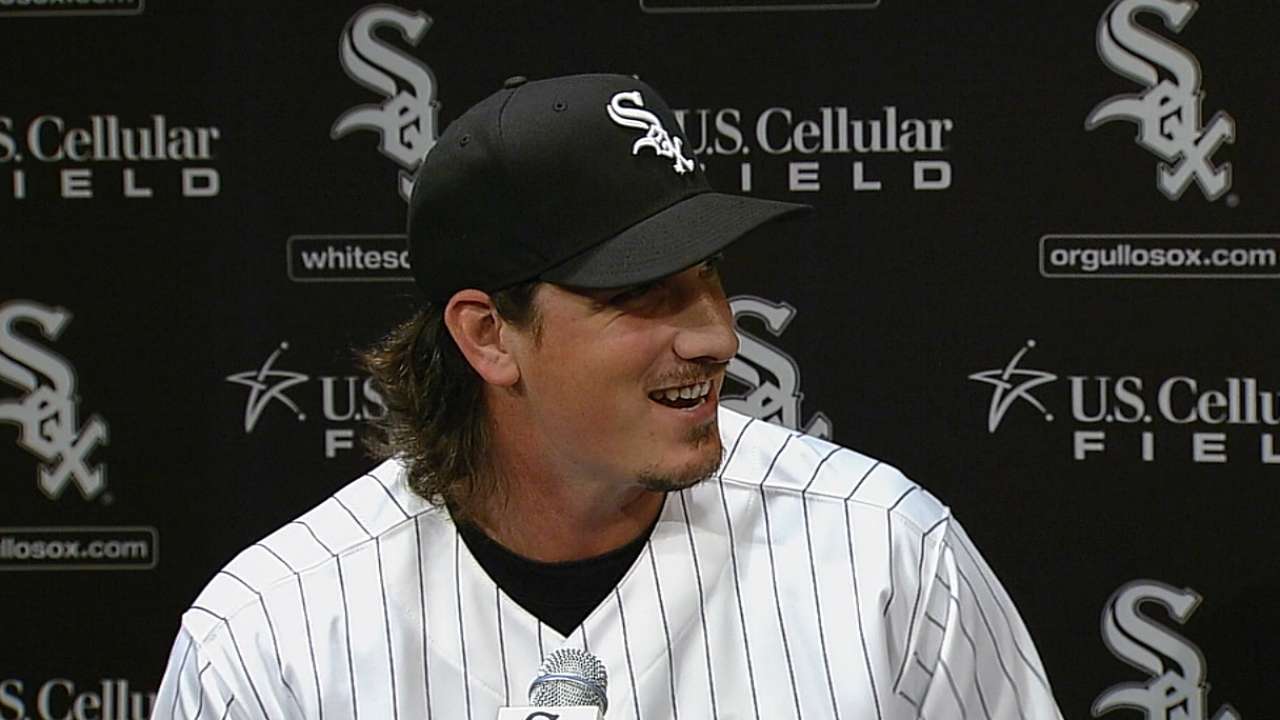 Among All-Stars from recent years previous to 2014 who made a switch: Yovani Gallardo (Milwaukee to Texas), Wade Miley (Arizona to Boston), Justin Masterson (Cleveland back to Boston) and David Robertson (Bronx to the South Side). We still have to wait and see what presumably different cap James Shields will wear, and whether Cole Hamels will have a new one, too.
Catchers
Following 2014 midsummer honors, Miguel Montero will join with Lester in seeking a Wrigleyville renaissance after having begun his career with the D-backs, and Derek Norris is another switching from an A's cap to another, heading down the coast to San Diego. Russell Martin didn't make the All-Star squad last year after three previous appearances, but he's bringing those credentials home to his native land, signing on with the Blue Jays.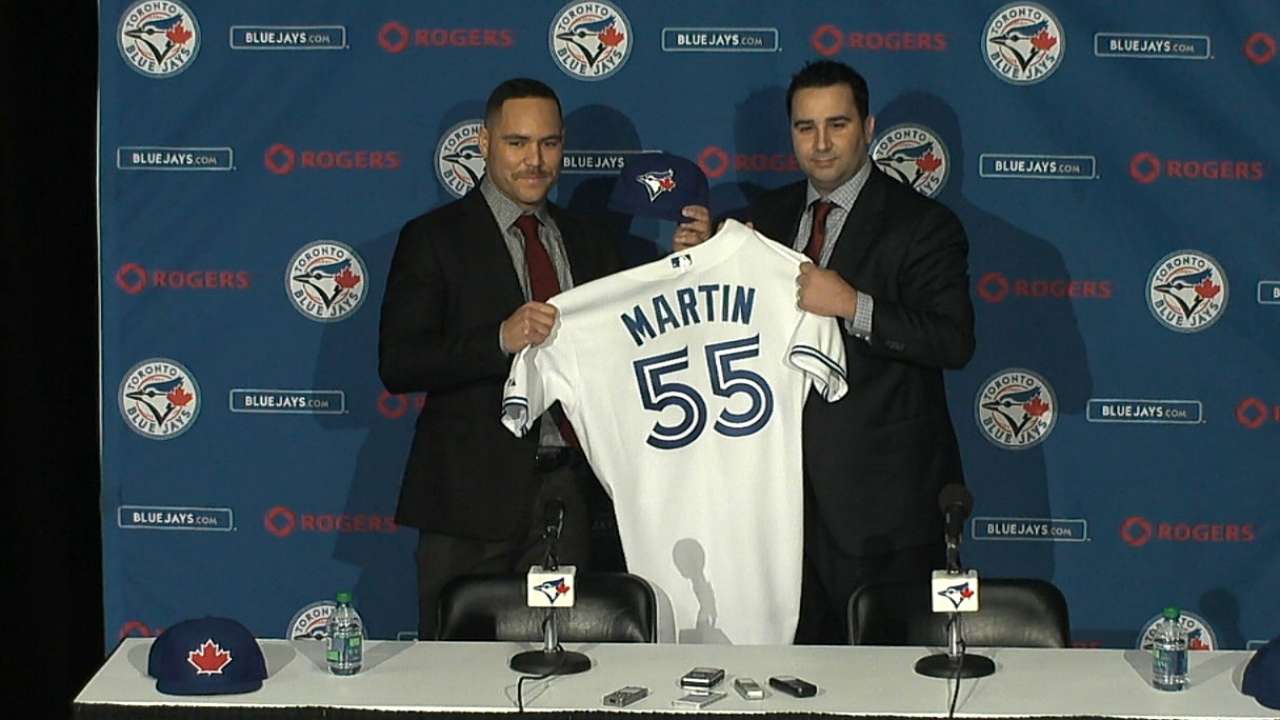 Infielders
Former A's have this area cornered, with third baseman Josh Donaldson taking his talents to Toronto and first baseman Brandon Moss moving to Cleveland in a pair of trades amid this offseason's Oakland shuffle. Their 2014 All-Star debuts were matched by speedster Dee Gordon, who then shifted from L.A. to Miami this offseason as the Dodgers reshaped their roster and the Marlins made their moves. Billy Butler, who All-Starred for the host Royals back in 2012, has headed for Oakland, where he'll likely split time between first and designated hitter.
The Red Sox signed a couple of free-agent infielders with All-Star resumes, even if not in 2014, by getting Pablo Sandoval to switch from the Giants and Hanley Ramirez to leave the Dodgers. Among others who have been among the stars in the Midsummer Classic, Ben Zobrist has traded in his Rays gear for A's, and the Dodgers now have an All-Star middle infield with Jimmy Rollins leaving the Phillies behind and Howie Kendrick moving up the road from the Angels.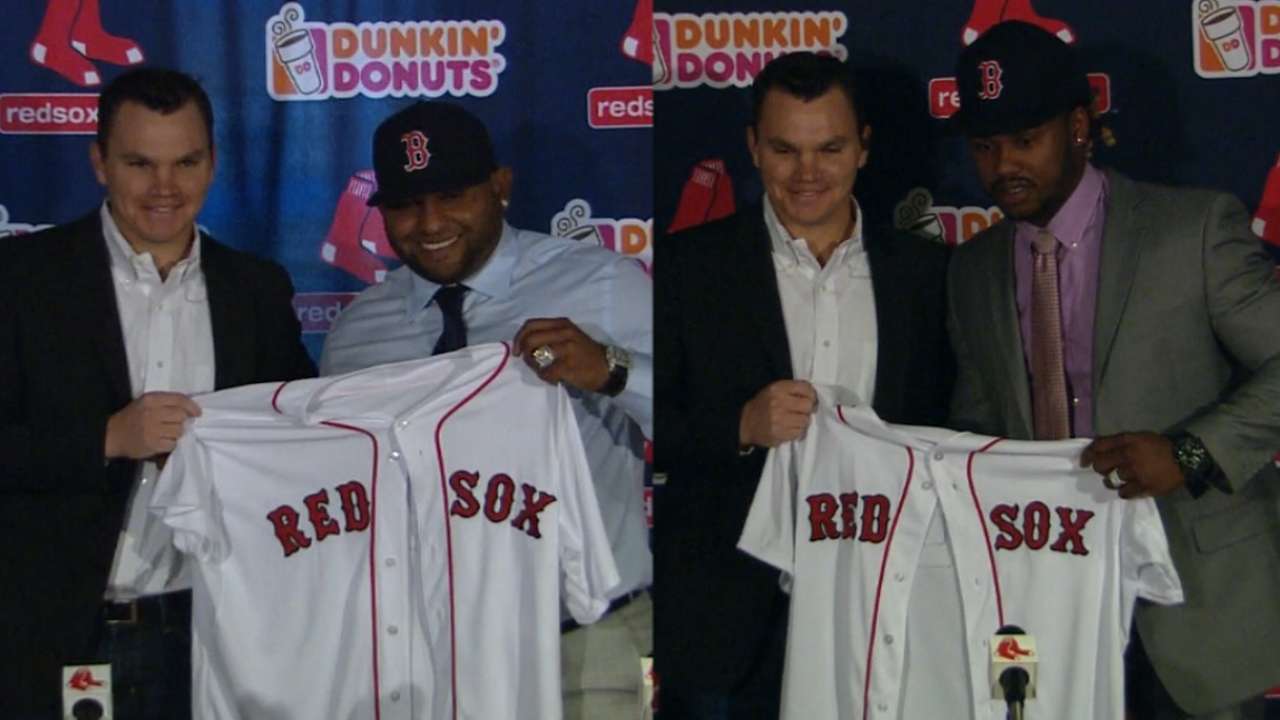 Outfielders
Yoenis Cespedes already changed caps in July before a second deal this offseason, this one sending the two-time All-Star Home Run Derby champ to Detroit in a deal that brought Boston starter Rick Porcello. Nelson Cruz, who made an All-Star appearance with the Orioles last year, takes his boomstick to Seattle.
Other outfielders who have been All-Stars previously and made the move this offseason include Matt Kemp making the switch from an interlocked "LA" on his cap to an interlocked "SD" with his blockbuster move to San Diego, where he'll meet up with Justin Upton after that star's two years in Atlanta. Also: Michael Cuddyer (Rockies to Mets), Torii Hunter (Tigers to Twins), Jason Heyward (Braves to Cardinals) and 10-time All-Star Ichiro Suzuki (Yankees to Marlins).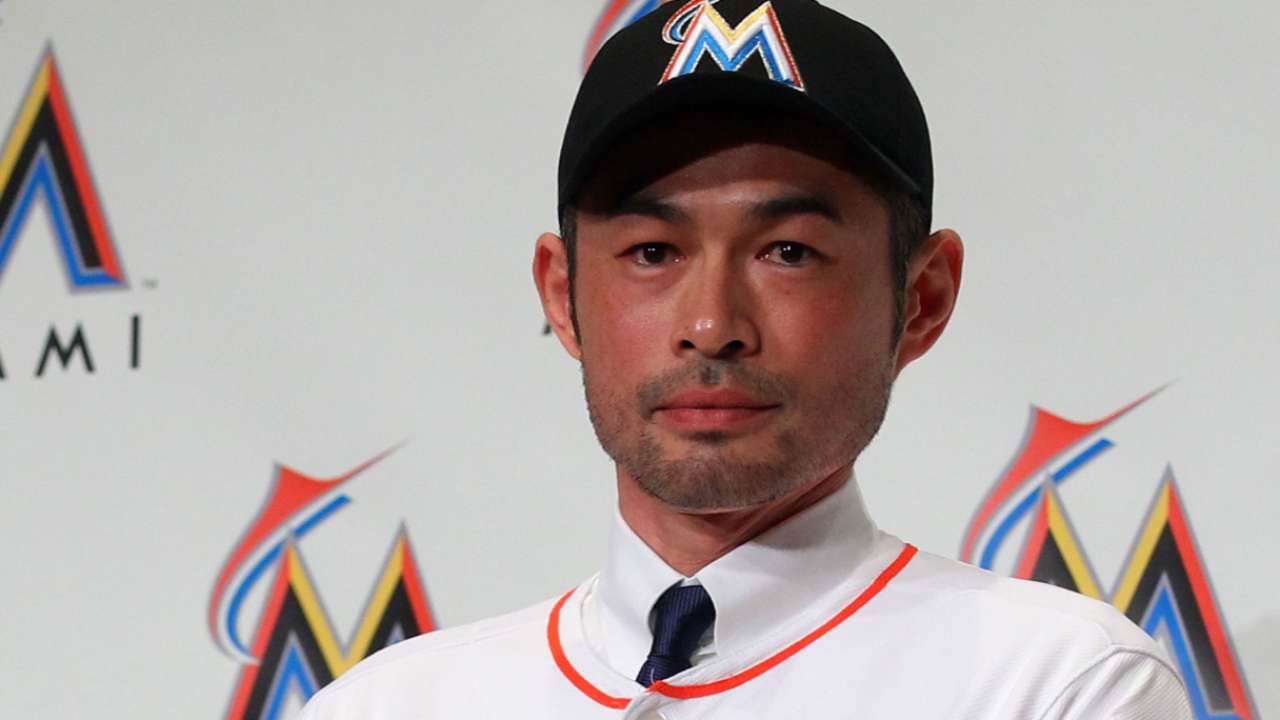 There are even more former All-Stars finding new homes, and they'll all be on display soon enough, once the boys of summer reach their springtime outposts and some talented newcomers try on their duds for the first time.
John Schlegel is a national reporter for MLB.com. You can follow him on Twitter @JohnSchlegelMLB. This story was not subject to the approval of Major League Baseball or its clubs.