MLB.com Columnist
Richard Justice
5 prospects poised to become faces of their franchises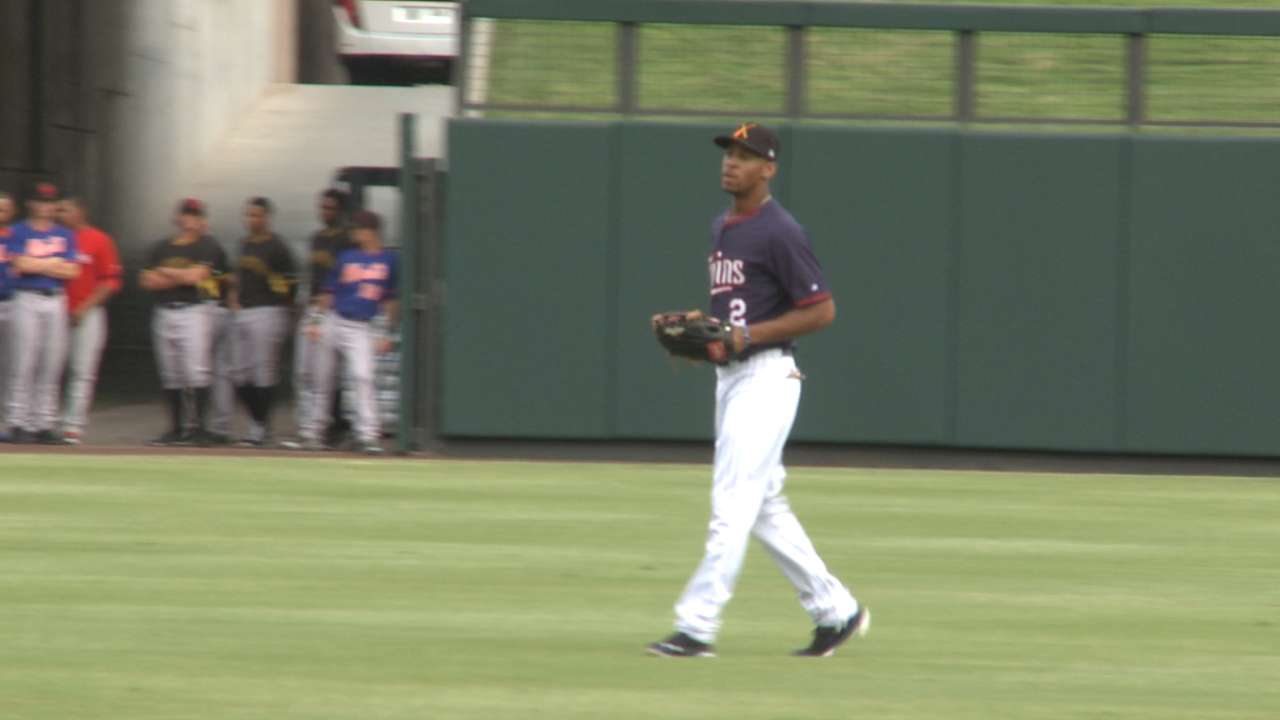 When you think of the Los Angeles Angels, there's a good chance one name pops into your brain: Mike Trout.
Trout has come to symbolize the reemergence of the Angels as a serious championship contender. There are dozens of other factors, of course, the first being team owner Arte Moreno's unwavering commitment to winning a World Series. There's one of the best managers of our time, Mike Scioscia.
There's a general manager, Jerry Dipoto, who has done a fabulous job. There are players and coaches and scouts and instructors and analysts all contributing. All that said, Trout is the face of the franchise and perhaps the face of the entire sport. That's what the great ones have the ability to be.
That's what's so exciting about scanning the names on MLB.com's 2015 Top 100 Prospects. There are players on this list who figure to have huge impacts on their franchises, both in terms of winning and the very image of their teams.
This has happened again and again in baseball history, from Robin Yount and Paul Molitor in Milwaukee to Tom Glavine and John Smoltz in Atlanta. Derek Jeter did that for the Yankees. Likewise, Roger Clemens and the Red Sox. And Justin Verlander and the Tigers.
These are players who essentially changed everything. They changed expectations almost from the moment they walked into the locker room. They eventually led the way as the bottom line changed, too.
So it is with this prospects list. There are dozens of players who are easy to project as stars. Some, though, seem likely to be more than that. They will impact winning and losing. Beyond that, they have a chance to become the face of an entire franchise.
For instance, Twins outfielder Byron Buxton. Minnesota is close to turning a corner. GM Terry Ryan has again worked his magic up and down the organization, especially in acquiring pitching depth at every level.
Let's consider five:
Buxton (No. 1): The 21-year-old Buxton has been MLB.com's No. 1 prospect two straight years. He has a dazzling skill set. He carries himself the way the great ones usually do. Buxton's confidence will impact others. Once he arrives -- and that should happen this season -- he will change the way we think about the Twins. Remember how Kirby Puckett impacted the Twins? That's what Buxton has a chance to do.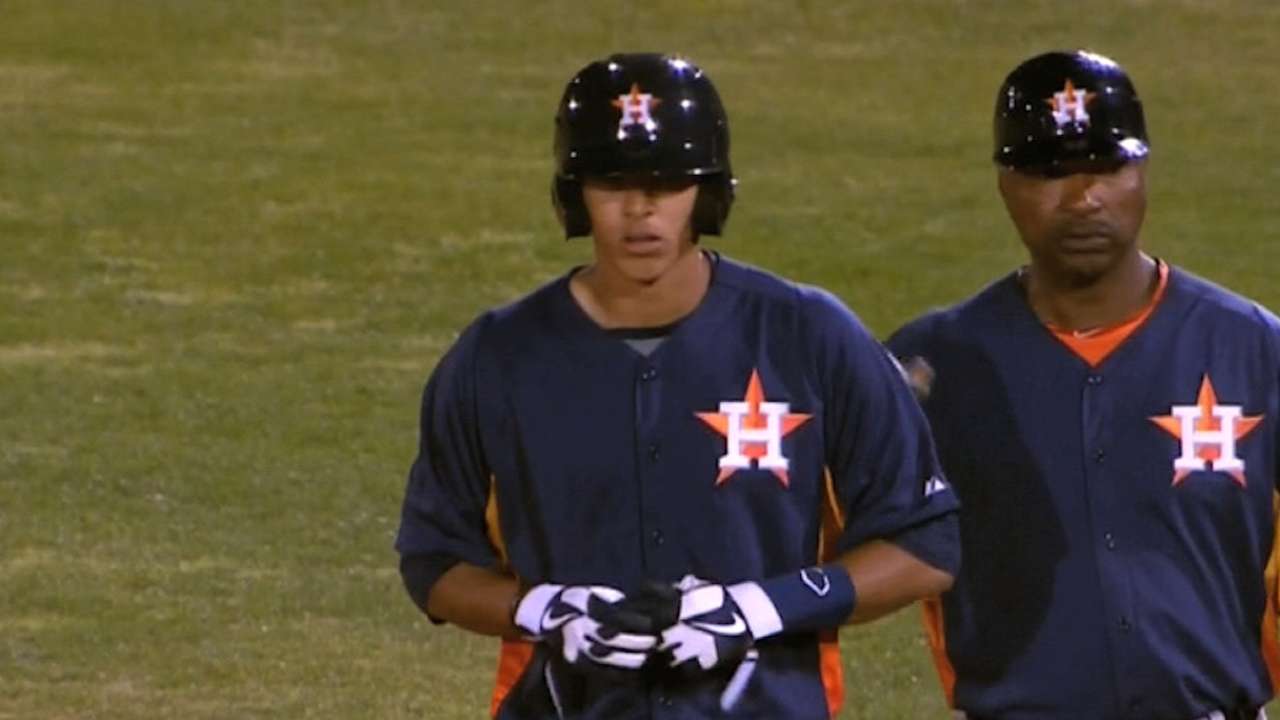 Carlos Correa, Astros shortstop (No. 3): Correa was the No. 1 overall pick in the 2012 Draft -- Buxton was taken second -- and was Astros GM Jeff Luhnow's first cornerstone acquisition. Correa has impressed every teammate and manager in the Minors, not just with his talent but with his maturity and leadership. At 20, he's on the fastest of tracks to the big leagues, and when he arrives, he'll team with outfielder George Springer to give the Astros two of the most dynamic young players on the planet.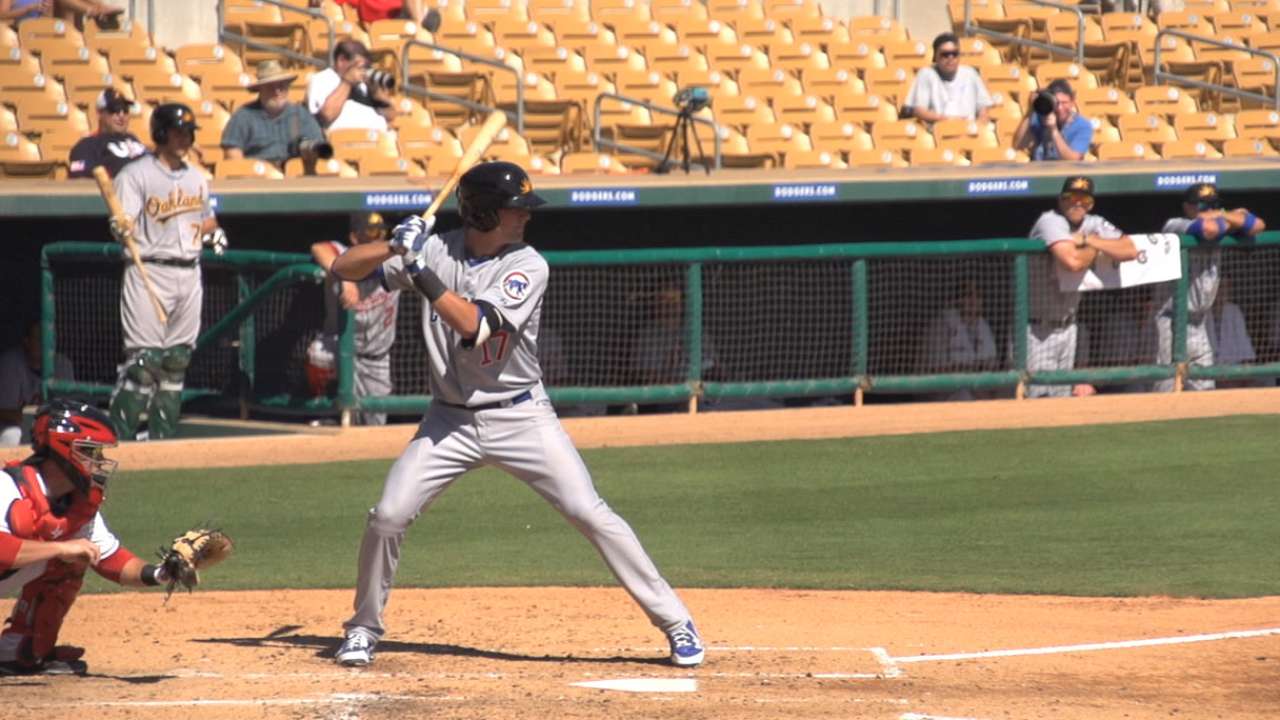 Kris Bryant, Cubs third baseman (No. 2): Bryant symbolizes the tremendous work Cubs president of baseball operations Theo Epstein has done throughout the organization. The Cubs have so much young talent, including shortstop Addison Russell, the No. 5-ranked prospect, that they might just be baseball's most interesting team the next couple of seasons.
Good teams are never about one guy, but Bryant might just be the one who anchors the roster, the one around whom everything revolves. He's coming off a 43-homer season in the Minors that has created huge expectations at Wrigley Field. So far, Bryant has passed every test.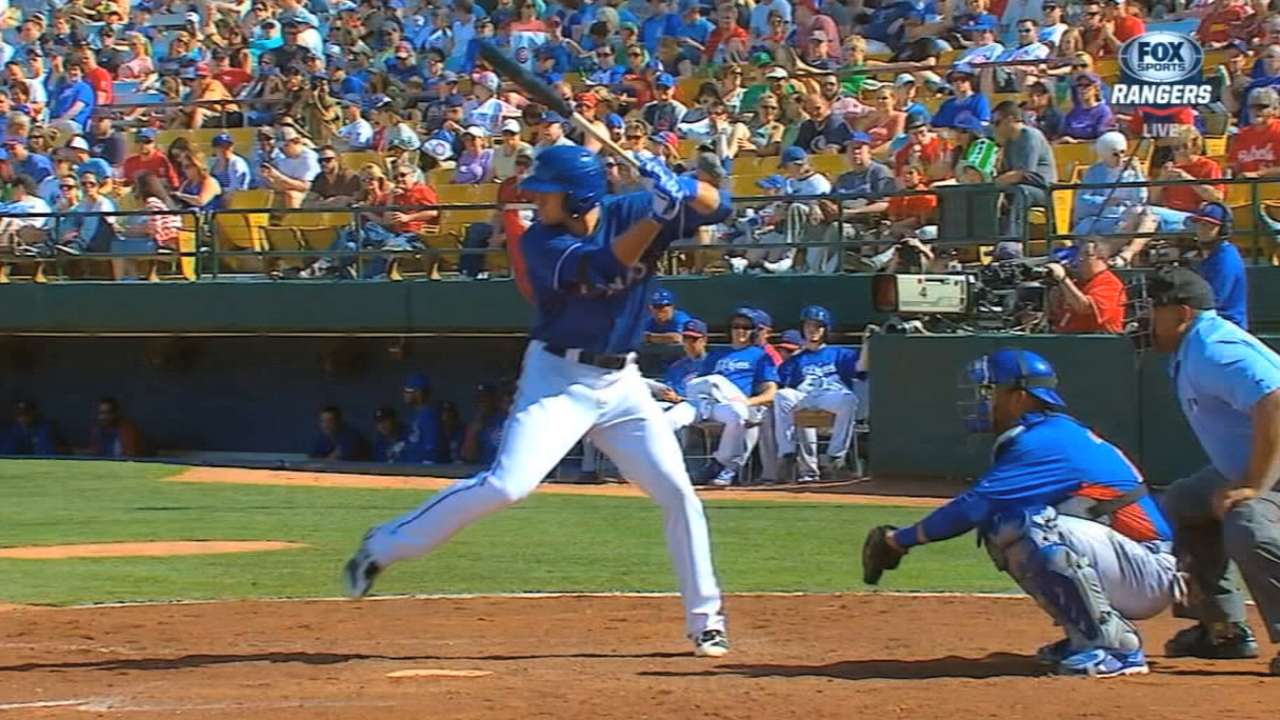 Joey Gallo, Rangers third baseman (No. 9): Here's the bottom line: Eighty-two home runs the past two seasons. Gallo is just 21 years old and hasn't played a game at Triple-A. That said, he has the one gift -- home run power -- that could go a long way toward eventually making him the face of the franchise. Gallo probably won't start the season in the big leagues because there are holes in his swing. With Adrian Beltre at third and Prince Fielder at first, it's unclear where Gallo can play. But if he hits in Triple-A, Texas will figure it out.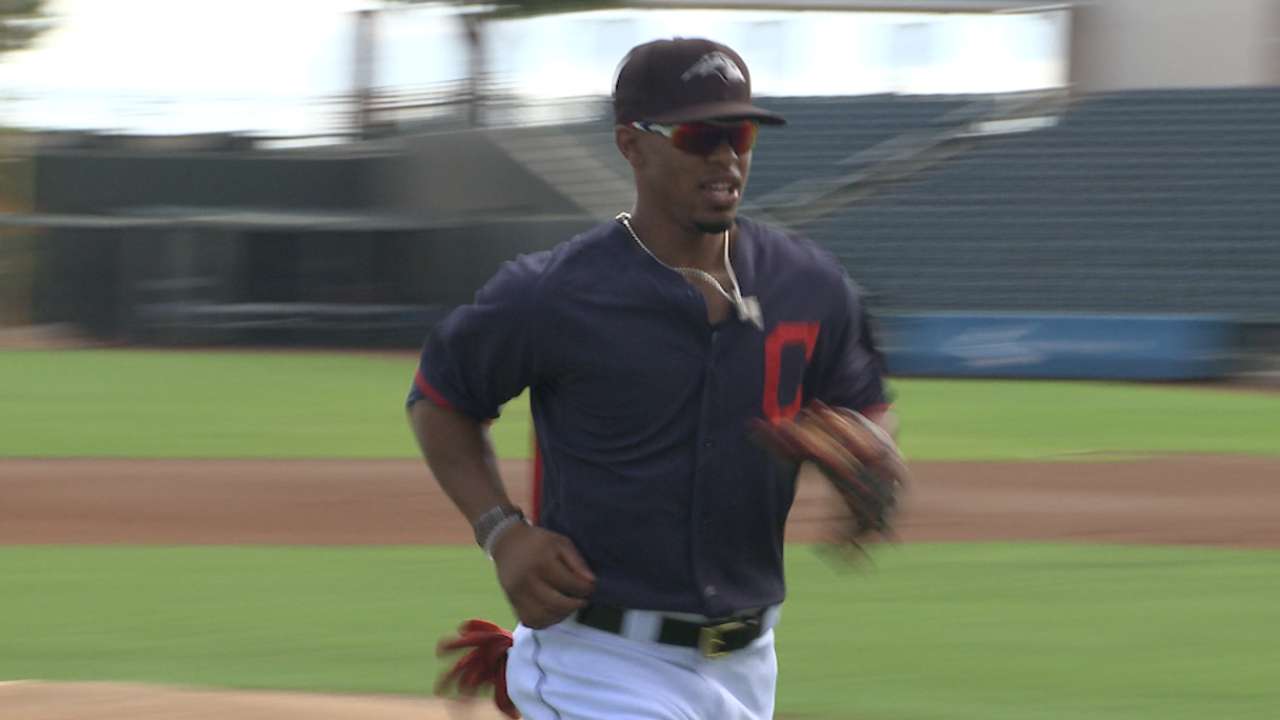 Francisco Lindor, Indians shortstop (No. 4): Lindor makes plays that will take your breath away. Offensively, he has held his own despite being among the youngest players in every league in which he has played. At 21, Lindor seems certain to open the season at Triple-A to put the finishing touches on his offensive game. He'll arrive at some point this summer, and the expectation is that Cleveland fans will fall in love with him.
Richard Justice is a columnist for MLB.com. Read his blog, Justice4U. This story was not subject to the approval of Major League Baseball or its clubs.