Mejia, Mets avoid arbitration with one-year pact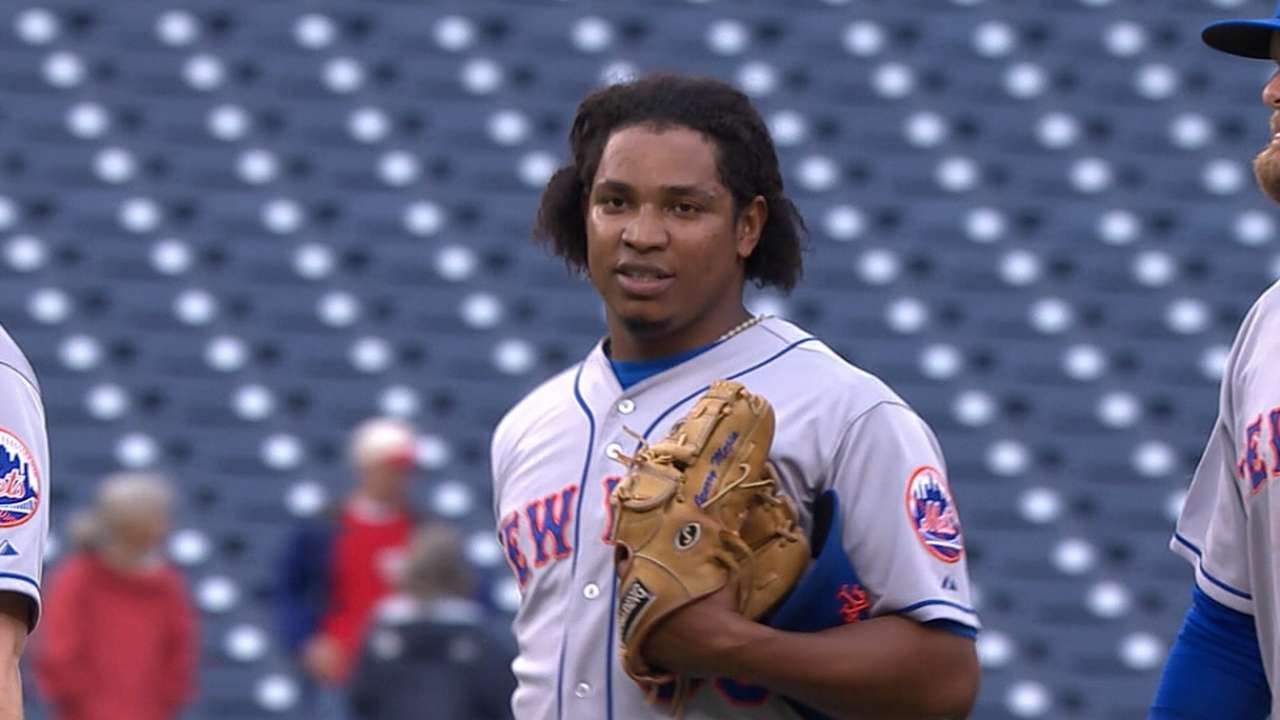 Right-hander Jenrry Mejia and the Mets have settled on a deal for 2015, agreeing on a $2.595 million contract to avoid arbitration.
Mejia -- who took over as closer in 2014 and is projected to start this season in that role -- appeared in 63 games last season and posted a 3.65 ERA. He also struck out 98 batters in 93 2/3 innings.
Mejia requested $3 million in arbitration, while the Mets countered with $2.1 million when they exchanged figures earlier this month.
William Boor is a reporter for MLB.com. Follow him on Twitter at @wboor. This story was not subject to the approval of Major League Baseball or its clubs.