Shapiro: Stadium renovations on schedule
Progressive Field should be ready for Indians' April 10 home opener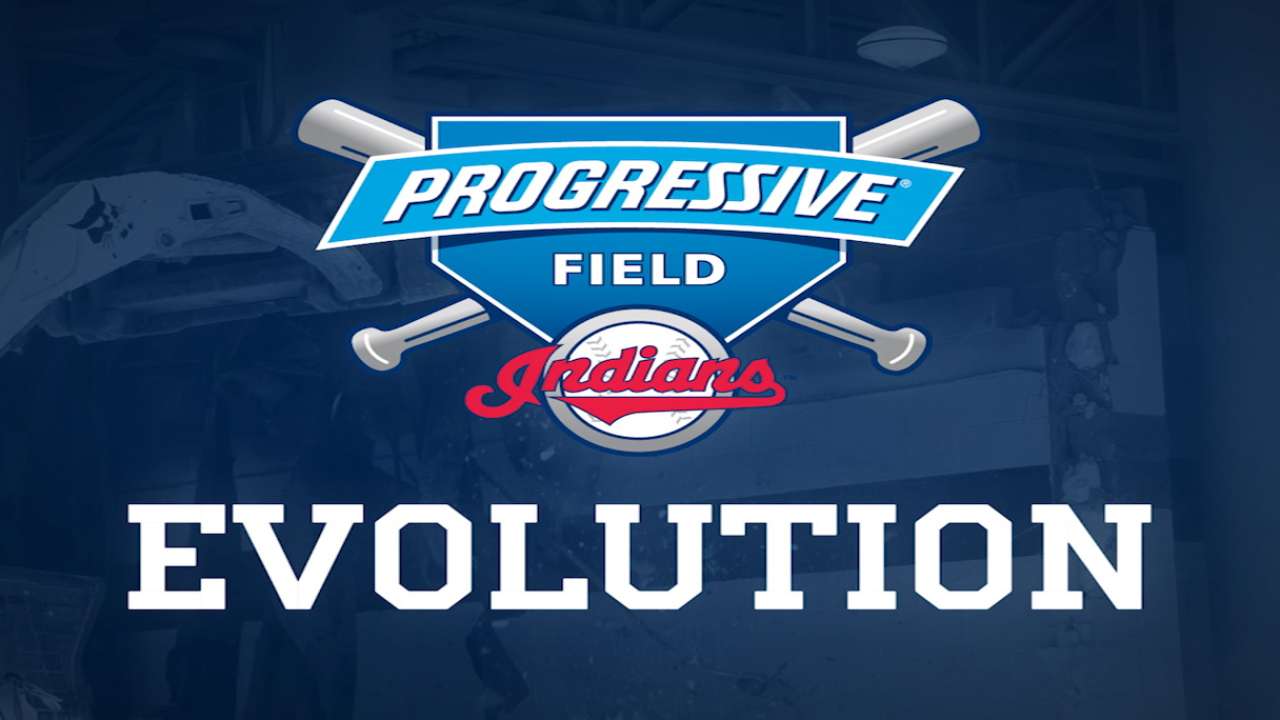 CLEVELAND -- Fans pouring into Tribe Fest this weekend were able to get a glimpse of the ongoing renovations at Progressive Field. Team president Mark Shapiro was happy to report that even in the face of the latest snowstorm to hit the city, the project remains on schedule.
The Indians are hopeful that when the time comes for the April 10 home opener against the Tigers, fans will see the finished product of this massive undertaking. The Gate C entrance beyond center field will be complete, the new bullpens will be constructed and the social spaces for fans of all ages will be up and running.
"Any time you are dealing with a cold-weather environment," Shapiro said on Sunday, "you have some anxiety when you look out there, but the guys who do this for a living are in great shape. We are on schedule right now. It is clear even on the worst days, it is a tribute to look out there to the guys and women doing the work. They have worked every single day.
"Anything other than an extreme level of frost, where the ground freezes, we are going to be in good shape. There are certain things that have to be done like the bullpens and things like that, and those things are fine."
One of the main concerns on the minds of many fans is the source of the funds for the renovations. Shapiro reiterated that although the team has not disclosed the estimated cost (the final total remains unknown, according to the team's president), the privately funded project in no way influences the level of money poured into the payroll for the team on the field.
"What people want to know is if it is impacting player payroll, and it is not," Shapiro said. "Those are two separate capital budgets. We were careful to make sure it does not allot for player salaries. That's most important and what fans are most concerned about. There is never a player consideration that will be impacted by what we are doing with the ballpark improvements."
The Indians are expected to operate this season with a payroll of around $83-84 million, which is in the same range as the budget last year. It has been a relatively quiet offseason for the Tribe, whose two main moves were signing pitcher Gavin Floyd ($4 million plus incentives) and trading for slugger Brandon Moss ($6.5 million through arbitration).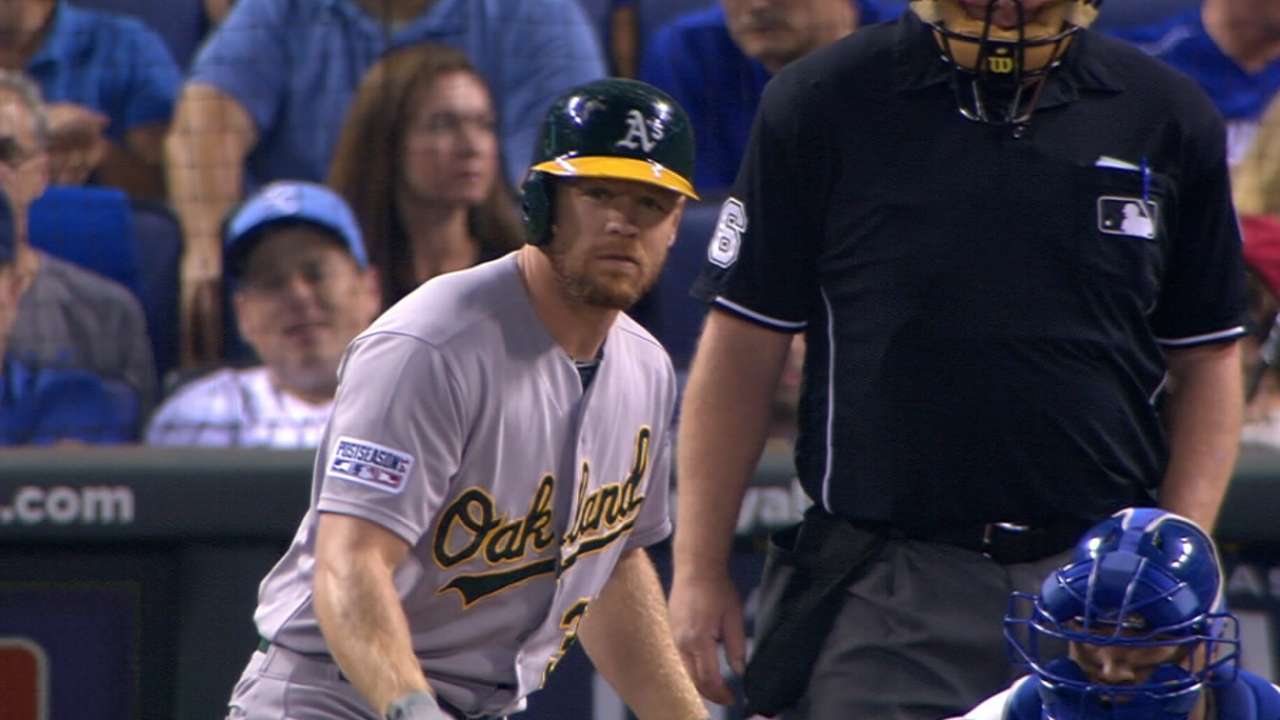 Shapiro noted that the Indians do have some financial wiggle room to make more moves this year.
"There is. We do look at opportunities on an individual basis," Shapiro said. "We try not to be encumbered at all by what payroll is and salaries are. Is there a way for us to creatively handle it? We're not talking about [Max] Scherzer, but [about] how we feel and [what] the level of impact of some player is -- and [we] measure it in wins, whether it is now, July or August.
"Can we stretch and allot for money? The appendix to that is, what kills deals 95 percent of the time is not payroll, but player asks. Salary is not usually where it stops, but player asks."
Shapiro, whose name was mentioned in reports when Major League Baseball was in the process of finding a replacement for former Commissioner Bud Selig, said new Commissioner Rob Manfred asked the Indians president to help with a new committee.
"Rob put me on the competition committee," Shapiro said, "which is a new committee with all of the on-field stuff rolled into one. I'm looking forward to that. ... I'm excited for Rob to be in that role. I have a relationship with him, so I'm excited to help him in any way I can and in any way the Indians can."
Jordan Bastian is a reporter for MLB.com. Read his blog, Major League Bastian, and follow him on Twitter @MLBastian. This story was not subject to the approval of Major League Baseball or its clubs.