Price enjoys give-and-take with passionate fans
Second-year manager anticipates improvement in coming season
DAYTON, Ohio -- One of the benefits of events like Reds Caravan is that members of the team can have a more direct and personal dialogue with fans than they can during the grind of a season.
Of course, that goes both ways. Fans in places outside of Cincinnati get the rare chance to offer their feelings and feedback to the club.
Heading into his second season as Reds manager, Bryan Price has enjoyed the give-and-take, even though the club is touring the region following a disappointing year.
"Very healthy, very supportive and very candid and honest," Price said Saturday of responses he heard from fans on caravan this week. "The fans and our players and staff and ownership were all disappointed in the year that we had.
"We fall back on the injury issues we had, and they're all legitimate issues, but we also left a lot of games on the table that were winnable games. We anticipate having a big bounceback year. We should be held accountable to come back and play much better than we did last year."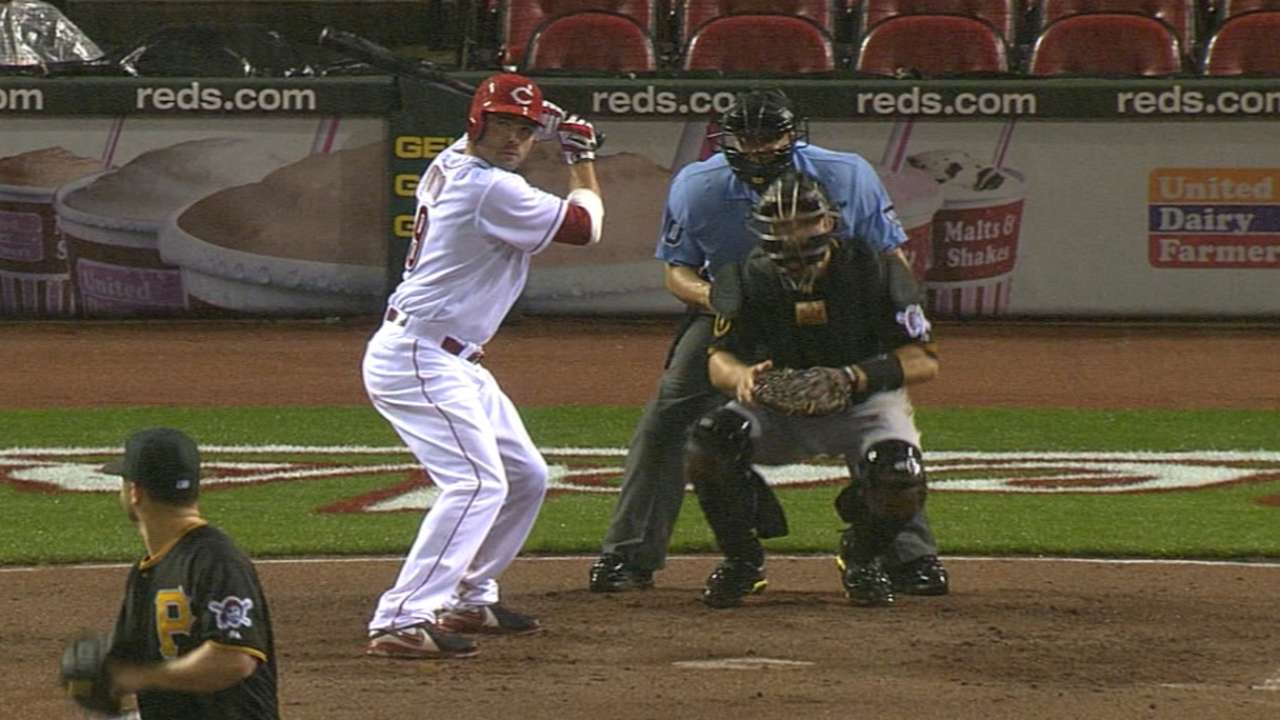 Cincinnati was 76-86 and finished fourth in the National League Central division in 2014. The division, already considered one of the toughest in the Major Leagues last season, has gotten even stronger heading into 2015. The Cardinals, Cubs and Pirates all made upgrades while the Brewers are expected to remain contenders.
Price, who was part of the northern leg caravan stop at the National Museum of the United States Air Force, has already heard predictions that the Reds could be a third- or fourth-place team.
"It doesn't bother me. It doesn't matter," Price said. "You've heard me all last year saying you have to play 162 games to figure out who the winner of the division is. It's no different if we're chosen as the team to win the division or finish last. The relevant standpoint is that if it [ticks] the players off if we're picked that low, then there is even more motivation for them."
Mark Sheldon is a reporter for MLB.com. Read his blog, Mark My Word, and follow him on Twitter @m_sheldon. This story was not subject to the approval of Major League Baseball or its clubs.