White Sox add baserunning legend Coleman to staff
Former outfielder to work in Majors and Minors beginning at Spring Training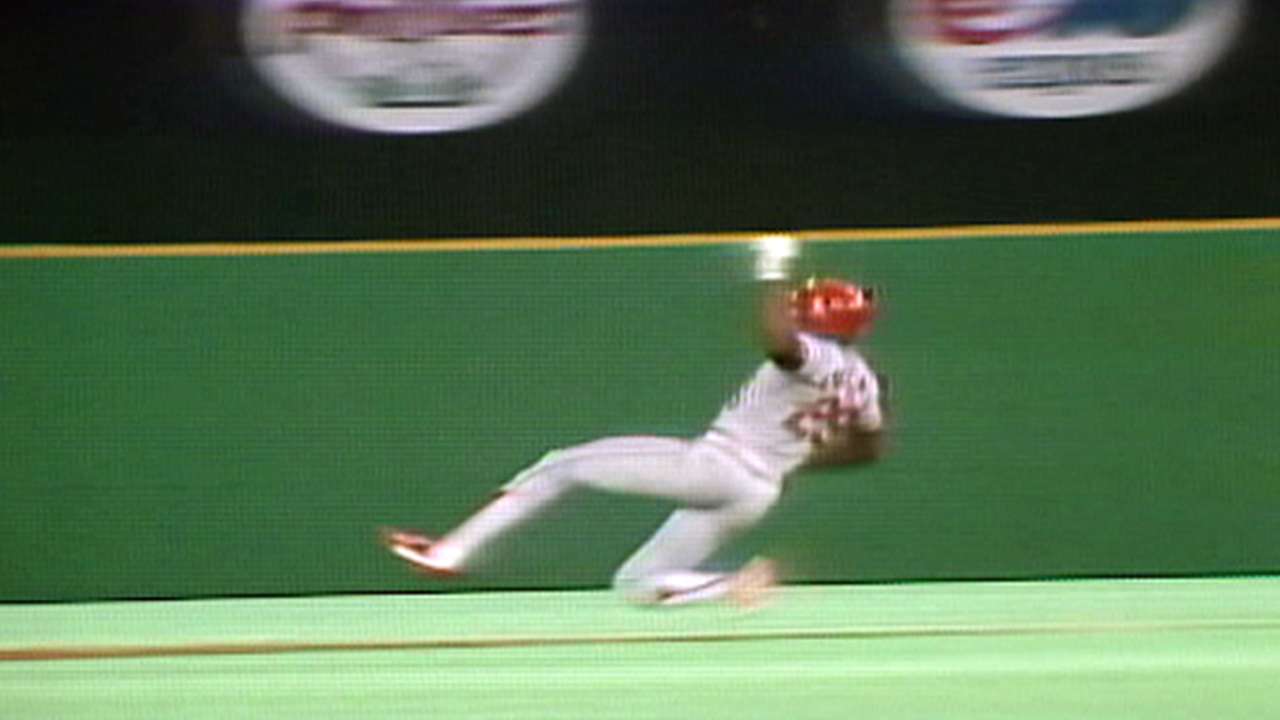 CHICAGO -- The White Sox announced a significant addition to their organization Saturday morning at SoxFest without making any sort of change to their 40-man or active roster.
Vince Coleman will join the team as a baserunning coach, advisor and consultant, working this season at the big league and the Minor League level, per general manager Rick Hahn. Coleman, who had 752 career stolen bases in 929 attempts, begins his new job in Spring Training.
Seeds for this position were planted during the Winter Meetings, when executive vice president Ken Williams and Coleman spoke extensively in San Diego. Hahn said that the Williams-Coleman relationship was a big assist in getting this maneuver done.
"Early in the offseason, we identified wanting to have someone with some basestealing acumen and obviously tremendous credentials like Vince has as a means to augment our coaching staff and help draw out a little more from certain players," Hahn said. "It's a real good get in terms of rounding out some of our staff."
Adam Eaton certainly will be one player in particular who will draw Coleman's attention. The feisty leadoff man had an exceptional debut performance with the White Sox in 2014, hitting .300 with a .362 on-base percentage. He finished with 10 triples and 15 stolen bases in 24 attempts, but he had talked during the season about becoming a more accomplished, aggressive basestealer.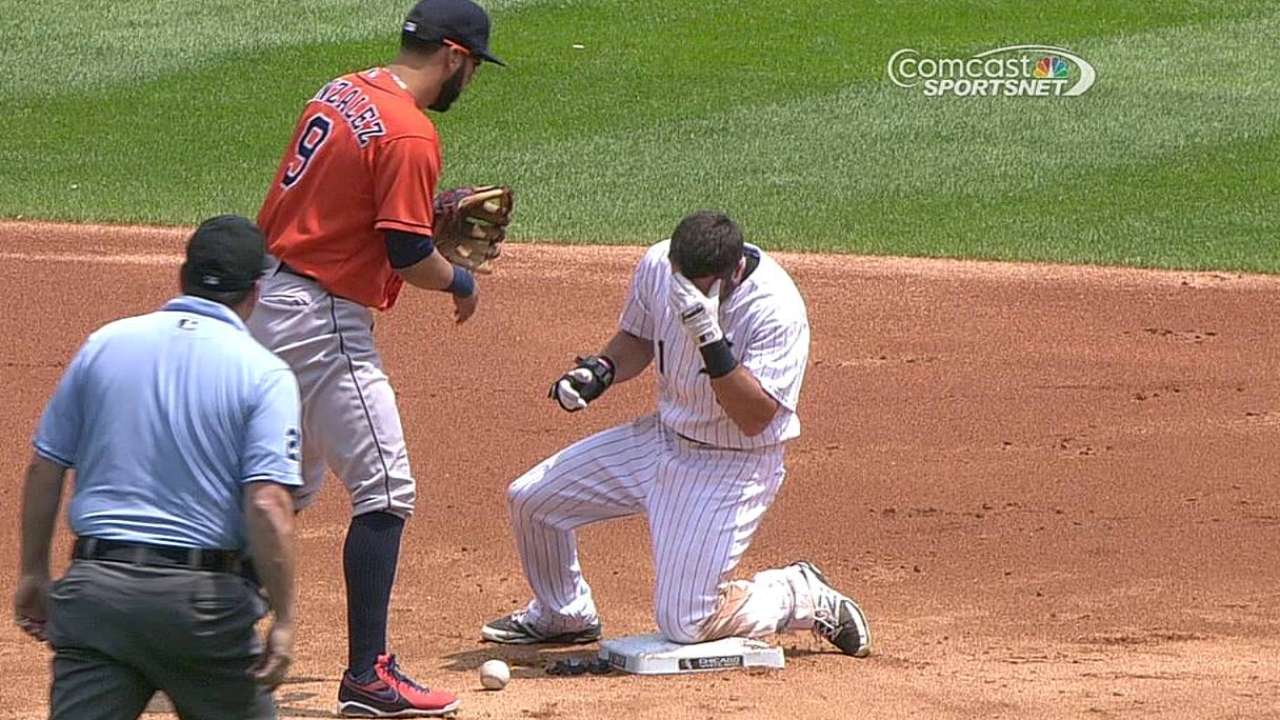 Being rid of hamstring problems, which Eaton admitted Saturday slowed down his stolen base attempts in 2014, will be a plus. But speed enhancement also served as an offseason focus for Eaton, who talked about practicing the basics he learned from Joel Youngblood and Brett Butler in the D-backs organization.
Those traits included getting in a good running position, getting out of his stance cleaner, being more efficient and gaining ground early. Eaton's stolen base goal already was set at 40 for 2015, but that number might be adjusted with the Coleman hire.
"It's very exciting. Any help that I can get in any aspect of baseball is always help wanted," Eaton said. "You can just run in Triple-A, just run in Double-A and be fine. Once you get to this level, there are a lot more layers to it, a lot more finesse, a lot more baserunning smarts that come into it."
Coleman's teaching presence only enhances a White Sox group figuring to run quite a bit in 2015. Micah Johnson, Carlos Sanchez, Alexei Ramirez, Emilio Bonifacio, Melky Cabrera and a trimmer Avisail Garcia join Eaton as players capable of contributing to the speed game.
Baserunning coordinator Doug Sisson already does a solid job working with the Minor Leaguers, and first-base coach Daryl Boston has done the same in Chicago. It's just a matter of bringing in another voice, not to mention a highly accomplished basestealer, as opposed to just a good baserunner.
"Everyone is excited about it," Hahn said. "It's a different approach, element and voice he brings."
"We have some thumpers in the middle of the lineup, but at the same time, you need to be dynamic in that sense. Be in the best of both worlds," said Eaton of adding speed. "When you can put pressure on people, you're going to have success."
Scott Merkin is a reporter for MLB.com. Read his blog, Merk's Works, and follow him on Twitter @scottmerkin. This story was not subject to the approval of Major League Baseball or its clubs.