Cherington: Content with rotation, no plans to add ace
Noting pricey free-agent market, GM says Sox's starters have 'untapped potential'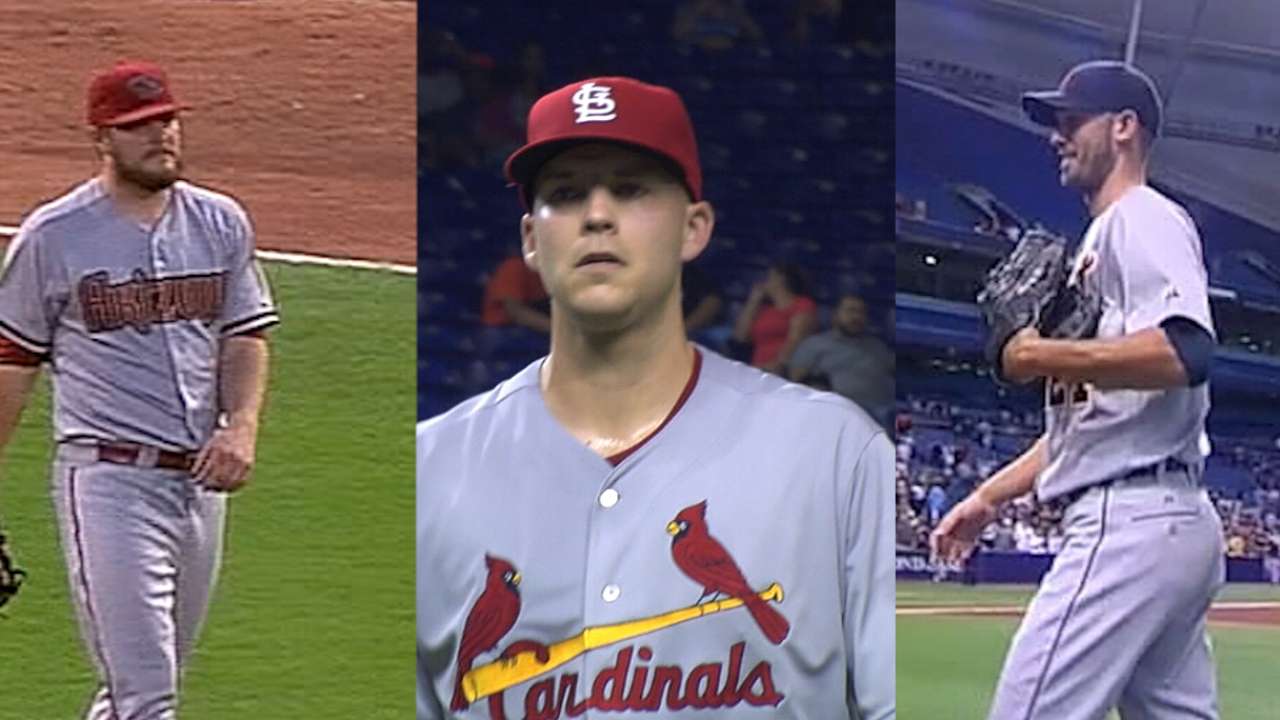 Cherington remains comfortable going into camp without a big name at the top of the rotation.
"All I can say right now is as far as the starters are concerned, we're really focused on the guys we have," Cherington said. "We're pursuing some opportunities maybe on some depth in certain areas, but there's nothing on the front burner that would grab headlines."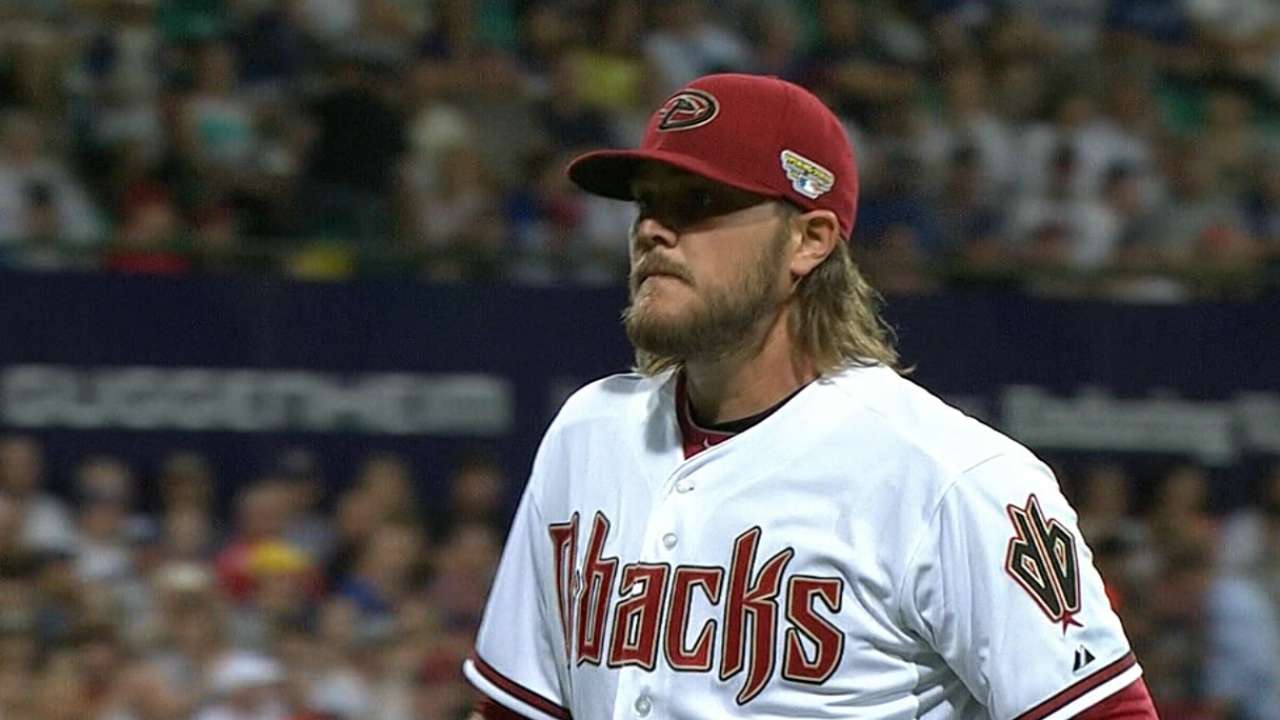 The free-agent market for starters wound up going to a level higher than what the Sox deemed worthwhile -- first in the case of Lester, then with Max Scherzer. Cherington did meet with Shields and his representatives at the Winter Meetings in December, but it doesn't appear things advanced much beyond that.
"The free-agent market has been pricey this winter, obviously," Cherington said. "Starting pitchers who perform at the highest level and do so consistently and are relatively young or near their primes, those guys are hard guys to get and they're valuable and they cost a lot, whether it's dollars or talent.
"We're trying to put ourselves in a position where we have that kind of caliber pitching, and hopefully we have some of it internally. There's no question the team benefits from having high-end starting pitching performances. It's just the question of what's the best way to get it. We've looked at all sorts of things, not just this offseason, but previously."
Though Boston's rotation lacks glamour, Cherington is optimistic about what his group can do.
"We like where we're at," said Cherington. "We like the collection of pitchers we have. We think there's untapped potential in the group, and the collection we have now can give us a strong pitching staff this year."
Ian Browne is a reporter for MLB.com. Read his blog, Brownie Points, and follow him on Twitter @IanMBrowne. This story was not subject to the approval of Major League Baseball or its clubs.