Red Sox reportedly sign left-hander Eveland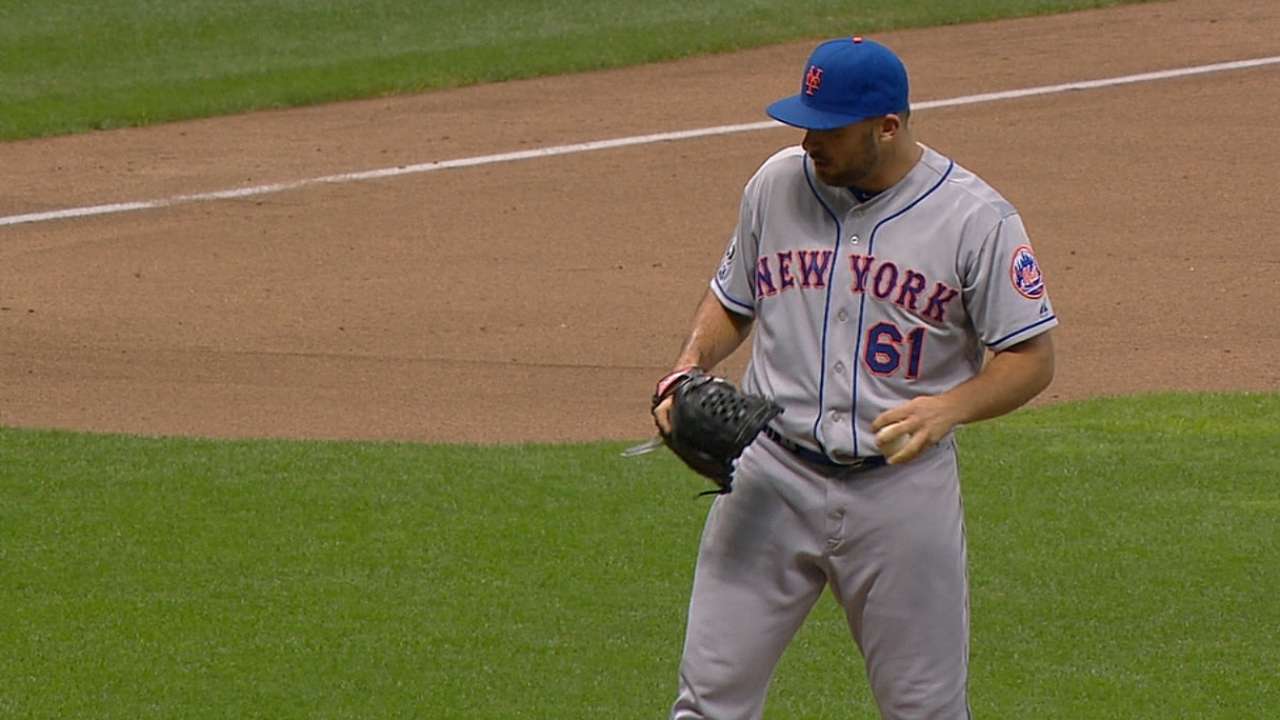 The Red Sox have reportedly signed left-hander Dana Eveland to a Minor League contract that includes an invitation to Major League Spring Training, according to SB Nation. The club has not confirmed the deal.
Eveland appeared in 30 games for the Mets last year, posting a 2.63 ERA over 27 1/3 innings.
The 31-year-old has pitched for eight teams in his nine-year career, going 20-26 with a 5.27 ERA in 144 games (61 starts).
Joey Nowak is a reporter for MLB.com. Follow him on Twitter at @joeynowak. This story was not subject to the approval of Major League Baseball or its clubs.