Silverman foresees improved offense in 2015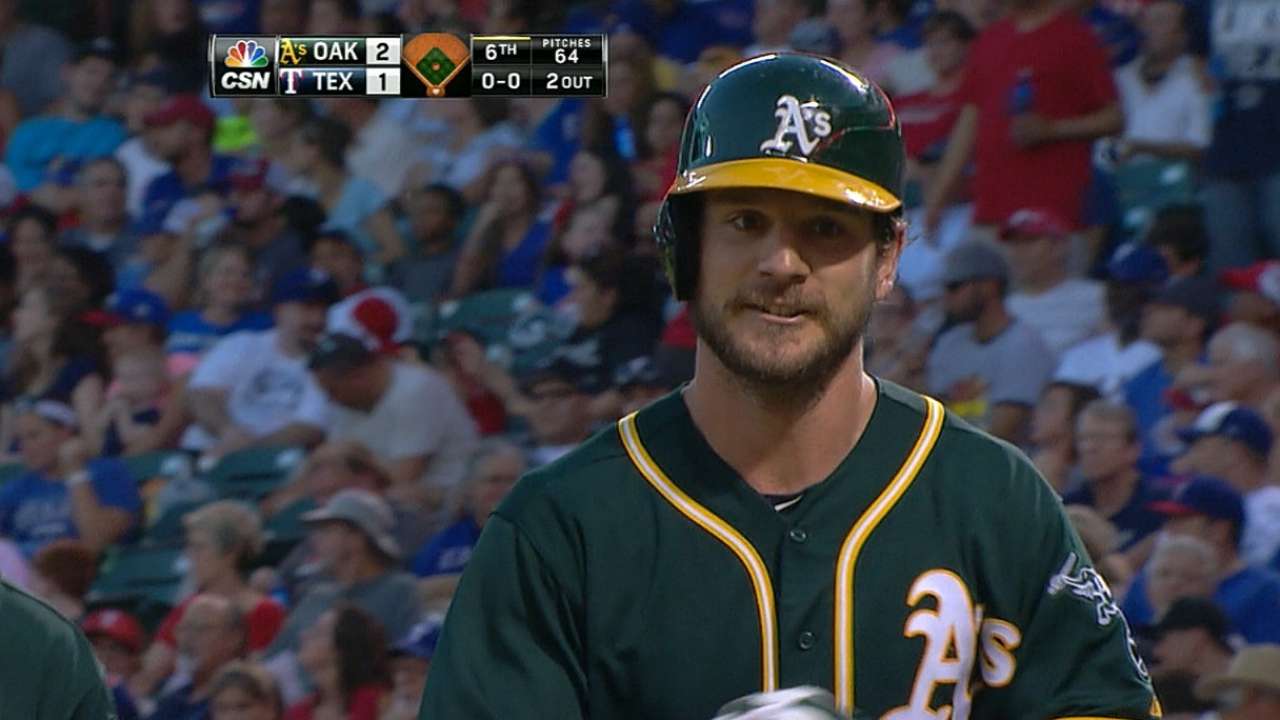 ST. PETERSBURG -- Offensively, the 2014 Rays didn't exactly set a high bar. Last year's team scored 612 runs, while the opposition scored 625.
Translation: Tampa Bay's offense needs to improve. New president of baseball operations Matt Silverman believes that will happen in 2015.
"And a lot of that is based on our expectations that the players that are returning will perform better than they did last year," Silverman said. "If our players play to their expectations and we get the contributions that we expect from the players we've added, this should be a better offensive team."
Should that improvement take place, this year's team could be pretty interesting.
"If you couple that [offensive improvement] with the pitching and defense that we rely upon, this team should be competitive," Silverman said. "It should be compelling. The talent level is certainly there. It just looks different than it has in years past."
Silverman was asked if the Rays are still in the market for a power bat. A question for which the answer is painfully obvious.
"A power bat is probably of interest to every club and very difficult to find out there," Silverman said. "We'll continue to have conversations with clubs about different combinations, and I'm sure we'll discuss adding more power. But it's hard to handicap anything coming together."
Silverman believes the acquisition of John Jaso in the trade that sent Ben Zobrist and Yunel Escobar to Oakland was an "important component" toward improving the offense.
"And while his bat doesn't have the traditional profile of the traditional power bat, it's a plus bat against right-handed pitching, with some power potential," Silverman said. "And that has real appeal to us. Our lineup with him in the mix is a much more formidable lineup, and that was a big part of the motivation for bringing him back in trade."
Bill Chastain is a reporter for MLB.com. This story was not subject to the approval of Major League Baseball or its clubs.