Phillies sign righty Gomez to Minor League deal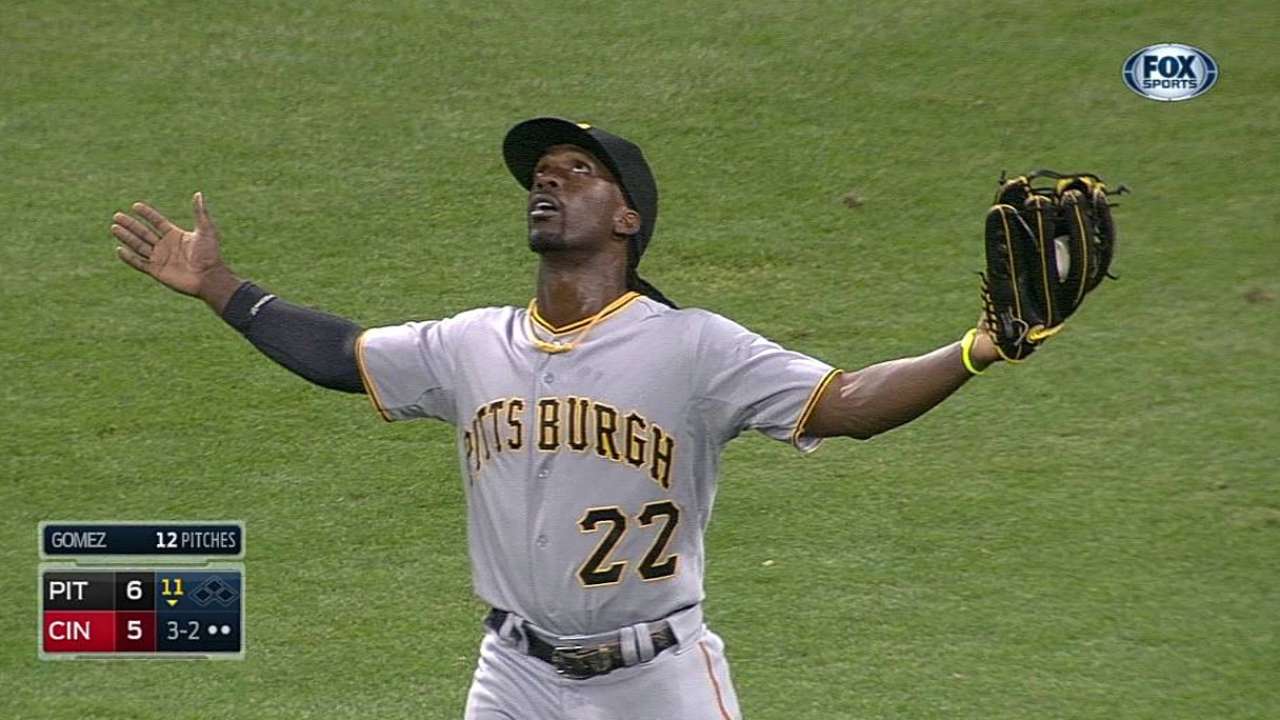 PHILADELPHIA -- The Phillies, who continue to add pitching depth to all levels of the organization this offseason, have signed reliever Jeanmar Gomez to a Minor League deal with an invitation to Major League Spring Training, the club announced on Monday.
Gomez appeared in 44 games for the Pirates last season, posting a 3.19 ERA over 62 innings. The 26-year-old right-hander is expected to compete for a spot in the Phillies' bullpen in 2015.
The Phils have invited 17 players to Major League camp who are not on the 40-man roster. That group includes four pitchers: Gomez, Paul Clemens, Sean O'Sullivan and Kevin Slowey.
Austin Laymance is a reporter for MLB.com. This story was not subject to the approval of Major League Baseball or its clubs.