The Week Ahead: Major pitching dominoes still to fall
Aces Scherzer, Shields headline arms remaining on free-agent market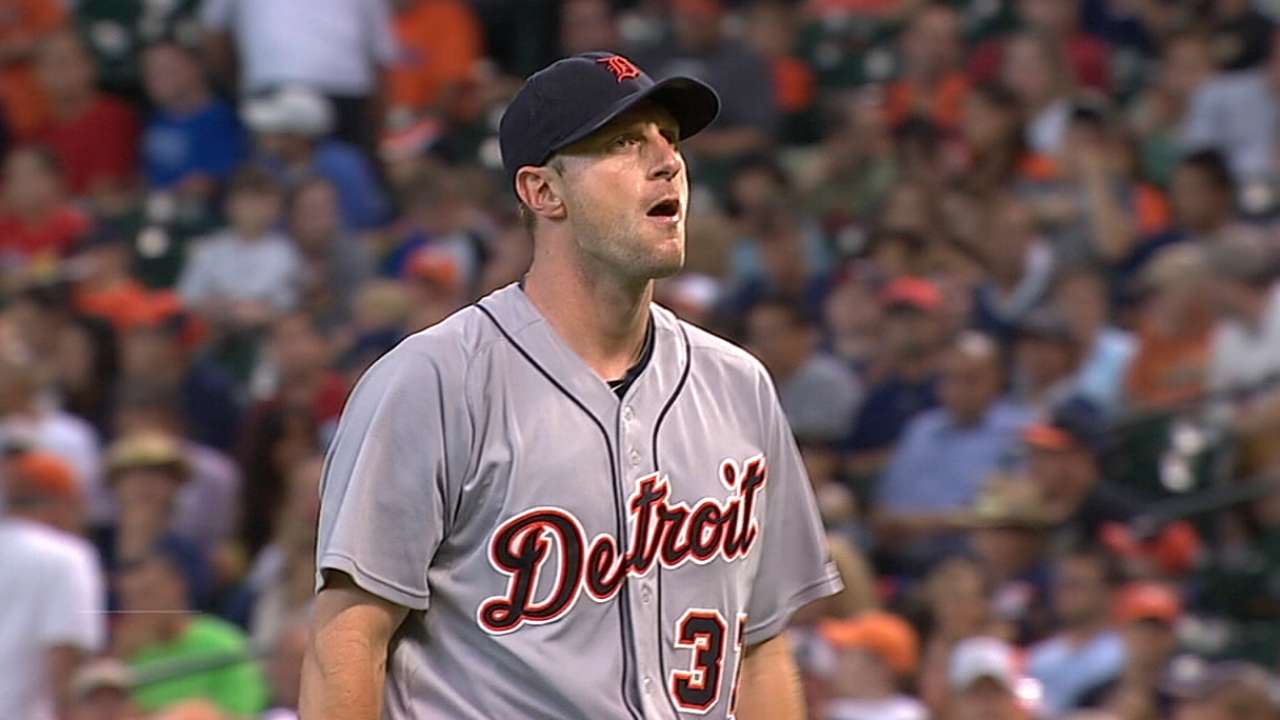 The countdown is on until the date that pitchers and catchers will report to their warm Spring Training homes. If you're scoring at home, there's a bit more than a month to go before we'll hear that magical smack of ball against glove and the crack of the bat once again.
It's a good thing we have those five weeks, too, because we're going to need to figure out where some of the best players in the game will be throwing and hitting.
Yes, the Hot Stove season keeps percolating a few weeks into the new year. The end-of-year awards went by and the Hall of Fame arguments have quieted, but eye-opening signings, a blockbuster trade or three and some front-office changes have had us on our toes.
But seriously, what's going to happen with Max Scherzer and James Shields already?
Those are the big questions for the remainder of the winter, and the eventual answers could go a long way toward predicting who might be in the best position to knock the San Francisco Giants off their World Series pedestal come October.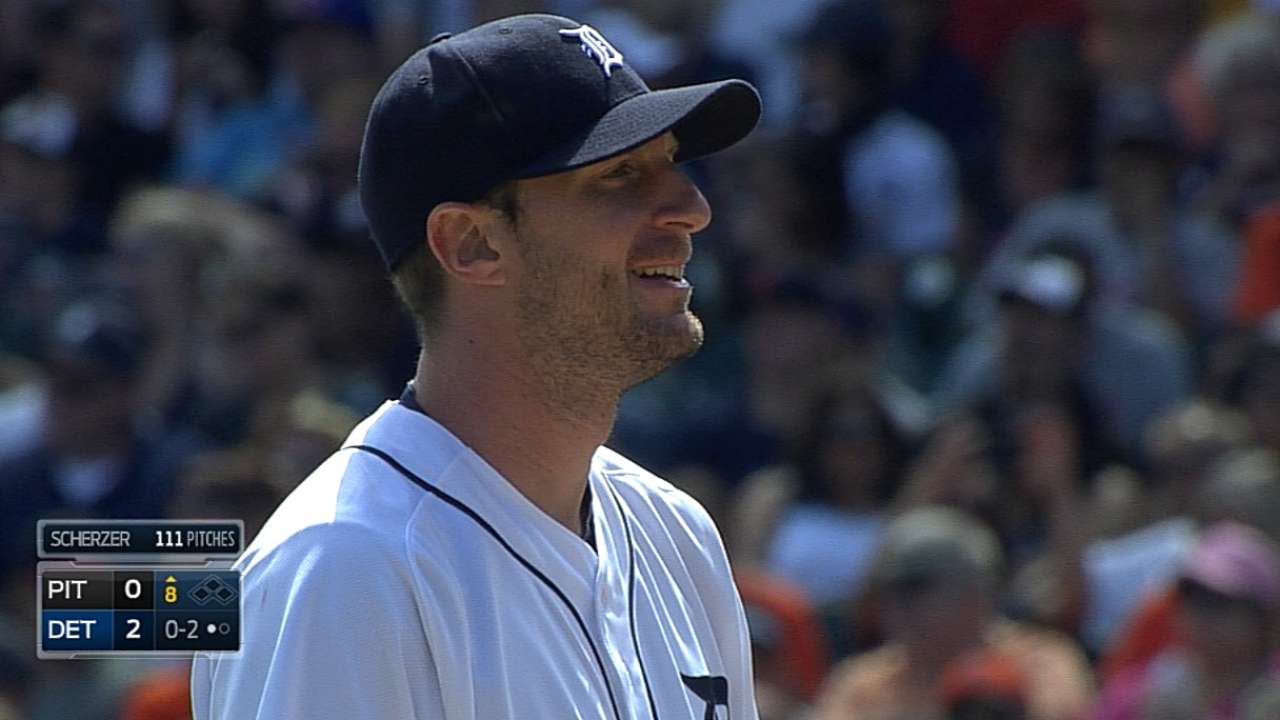 Scherzer has been the headliner for free agents all winter, and he still hasn't signed. But this is going to happen sooner than later, with Spring Training approaching. The main question is not when but where. And, of course, for how much.
Jon Lester was ranked a bit lower than Scherzer and got six years and $155 million from the Chicago Cubs. Scherzer is likely to want more in years and dollars. The Cardinals have been mentioned recently as possible suitors for the right-hander, who won the 2013 American League Cy Young Award for the Tigers, but don't count out Detroit, although the Tigers might have to trade David Price to re-sign Scherzer. And don't count out the Yankees, Red Sox, Giants or any other team with a huge payroll looking to make a huge splash.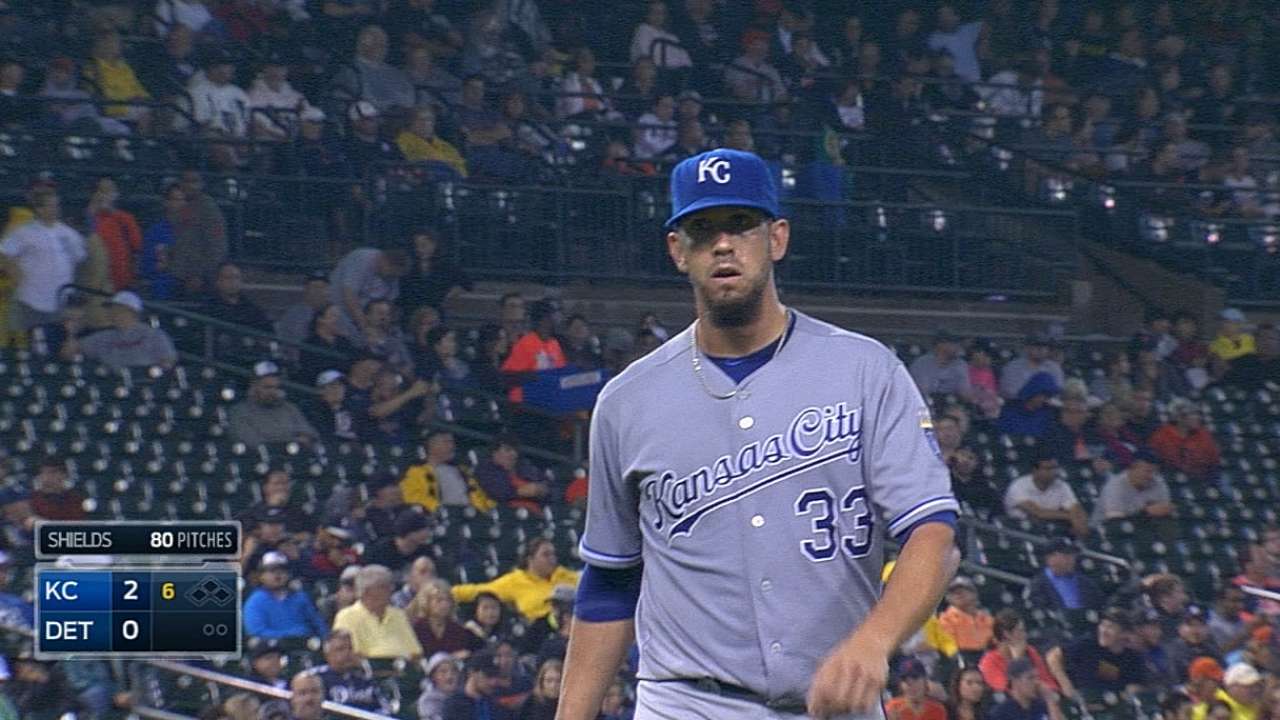 As for Shields, there might be even more mystery afoot.
Shields possesses more durability than dominance, and he is almost three years older than Scherzer. But the right-hander is a workhorse with a postseason pedigree, and he'll hit his next destination with a fine reputation for clubhouse leadership that helped transform the Royals into a pennant winner.
So these two high-profile free-agent signings would be big news in the coming days, but there are still other major possibilities on the trade front. Any deal involving Price or Phillies ace Cole Hamels or one of Colorado's All-Stars, either shortstop Troy Tulowitzki or outfielder Carlos Gonzalez, would be significant, and it's still possible for a trade of this magnitude to go down.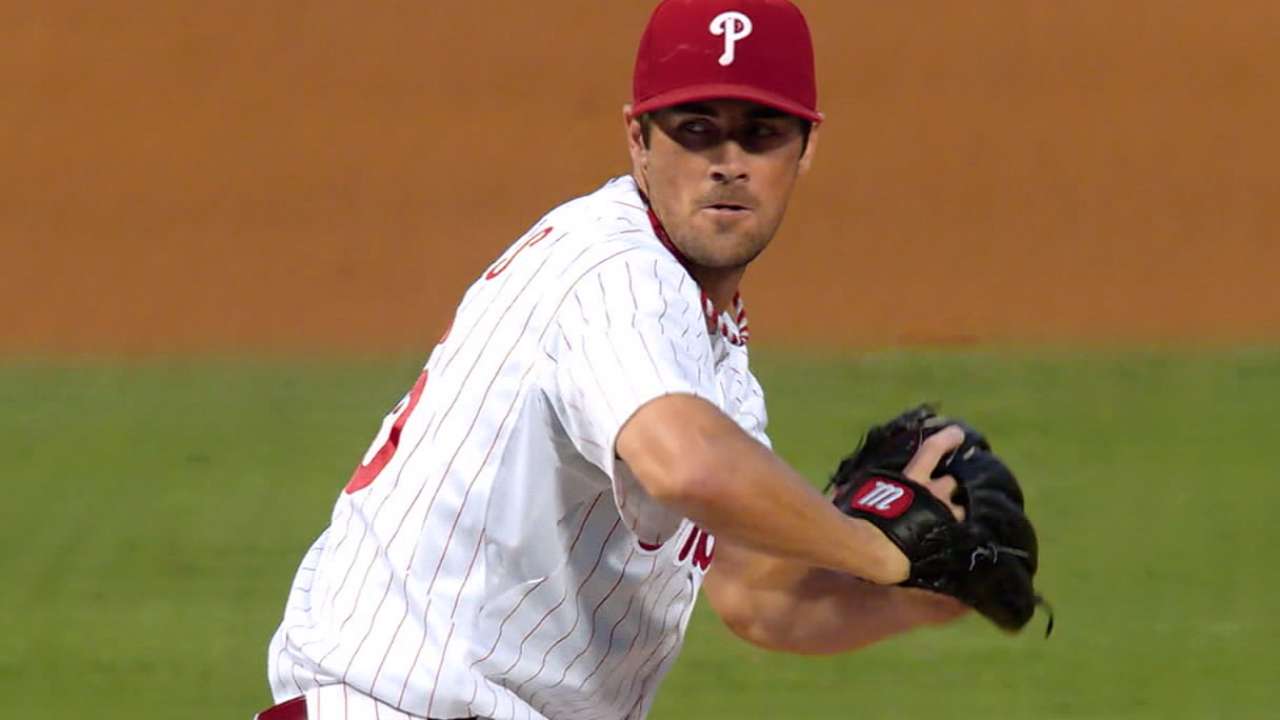 And in addition to Scherzer and Shields, there are still some interesting names on the free-agent board.
Infielders Rickie Weeks and Everth Cabrera can be had, as can outfielders Colby Rasmus, Nori Aoki, Ichiro Suzuki, Jonny Gomes and Ryan Ludwick. Starters Chad Billingsley, Roberto Hernandez, Ryan Vogelsong, Chris Young, Kyle Kendrick and Carlos Villanueva are out there, among others. If you're looking for a closer, you can still sign Francisco Rodriguez, Rafael Soriano, Casey Janssen or Brian Wilson.
Meanwhile, look for some intrigue to take place right away, maybe even in the week ahead. The Owners Meetings will descend on Phoenix on Wednesday and Thursday, and outgoing Commissioner Bud Selig will serve as chair there for the final time.
Doug Miller is a reporter for MLB.com. Follow him on Twitter @DougMillerMLB. This story was not subject to the approval of Major League Baseball or its clubs.