Bochy-Flannery friendship focus of MLBN show
SAN FRANCISCO -- Relationships, not championships, forge many of baseball's best stories.
Even without their three World Series triumphs in the last five seasons, the Giants would give observers something to remember, in the form of the kinship between manager Bruce Bochy and former third-base coach Tim Flannery.
Bochy and Flannery will discuss their bond during the premiere broadcast of an original series, "MLB Network Presents." The hour-long show will debut Tuesday at 6 p.m. PT on MLBN, with Bob Costas hosting.
With this series, which will encompass five shows, MLB Network wants to tell the story behind the stories. It's no accident that senior coordinating producer Bruce Cornblatt and producer Andrew Brenner elected to open the series with the Bochy-Flannery brotherhood, which began growing when they became San Diego Padres teammates in 1983.
"We wanted a present-tense [story] that had a little narrative to it that was compelling," Cornblatt said Thursday. "It was an easy choice."
For example, a 25-year retrospective on the Cincinnati Reds' "Nasty Boys" relief trio will be the series' next installment.
Even viewers who aren't Giants fans should be able to identify with the chemistry between Bochy and Flannery, which led to the segment being titled "The Odd Couple."
Their association seemed odd only on the surface, given Bochy's background as the son of a U.S. Army officer and Flannery's ardor for diverse activities such as music and surfing. Recalling the growth of his rapport with Bochy, Flannery told MLB.com, "We enjoyed each other's friendship, and in the offseason, we'd fish together, we camped together and our children grew up together. ... We don't really feel like we're that different. We have different passions in our lives, but the main thing that we were doing together was winning games and trying to create that atmosphere with the players who our great front office gave us."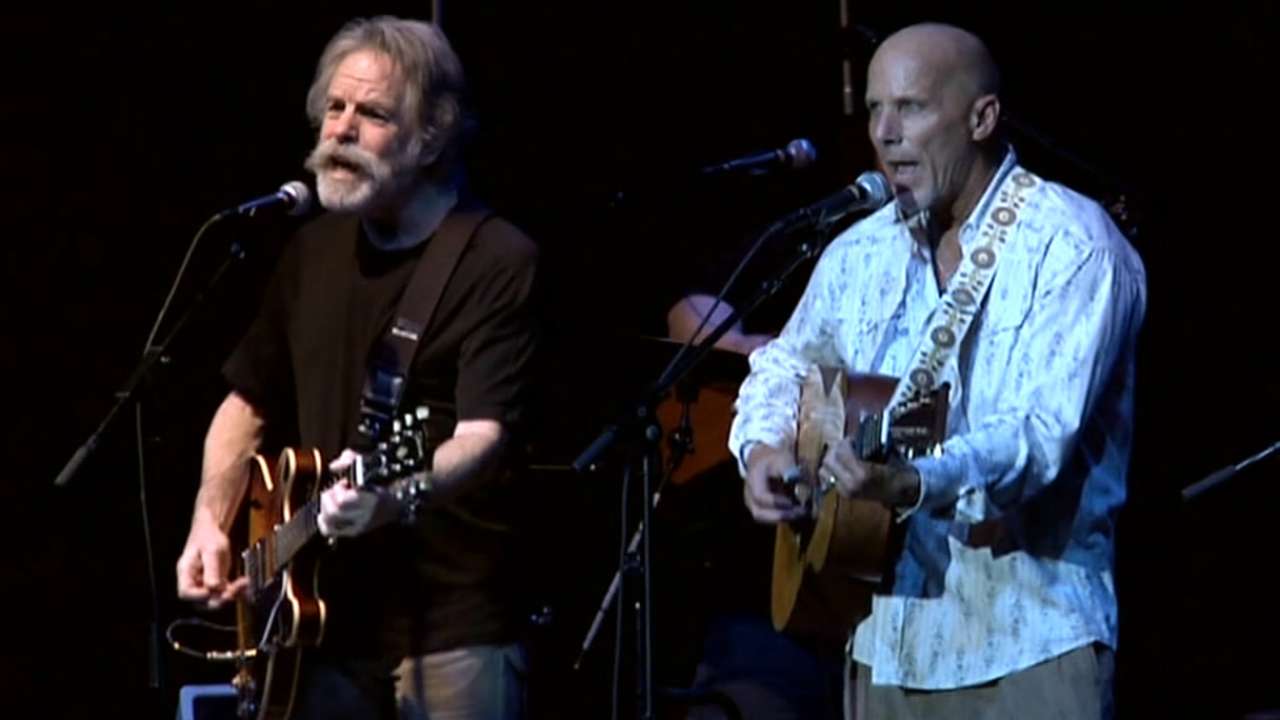 Brenner, who interviewed Bochy and Flannery at various times at their homes near San Diego, likened them to an "old married couple." In fact, they endured a separation of sorts, when Flannery spent 2003-04 out of baseball and 2005-06 as a Padres broadcaster while Bochy continued to manage the club. When Bochy began his Giants managerial tenure in 2007, Flannery was the coaching staff's lone new addition.
"You can tell over the years they've probably had their battles behind closed doors, but they've always managed to come out on the other side," Brenner said. "The fact that they were able to come back together in San Francisco and be a part of these three titles is kind of icing on the cake."
The show demonstrates that Bochy and Flannery will remain close despite the latter's retirement from baseball in late November. Their first face-to-face meeting following Flannery's announcement happened to coincide with a joint interview for the program. MLB Network's cameras caught the poignancy of their reunion.
"When you see them on the screen together and you watch how they look at each other, it's almost like one gigantic private joke," Cornblatt said. "They share a history and language that short-cuts everything."
Chris Haft is a reporter for MLB.com. Read his blog, Haft-Baked Ideas, and follow him on Twitter at @sfgiantsbeat. This story was not subject to the approval of Major League Baseball or its clubs.